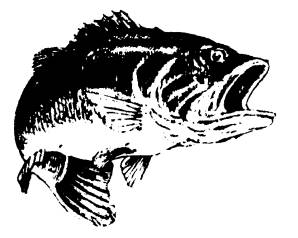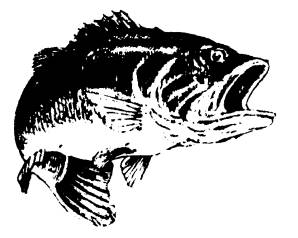 THE SUMMER QUICKLY COMING TO AN END THIS MID SEPTEMBER DAY, FINALIZING THE 2005 SEASON. FORTY TEAMS OF THE MOST CONFIDENT ANGLERS ON A CHAIN OF CANALS AND PONDS KNOWN AS PORATGE LAKES. REPORTS WENT WILD THE DAYS BEFORE THAT A FOUR POUND AVERAGE MIGHT BE IN STORE! 154 FISH FOR 324 POUNDS A 2.1LB AVERAGE MAKING FOR SOME AWESOME FISHN' TO FINISH 05'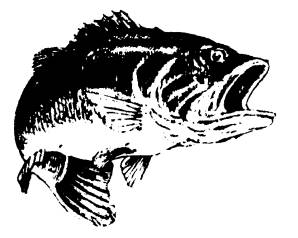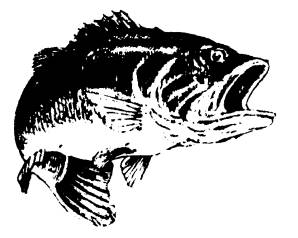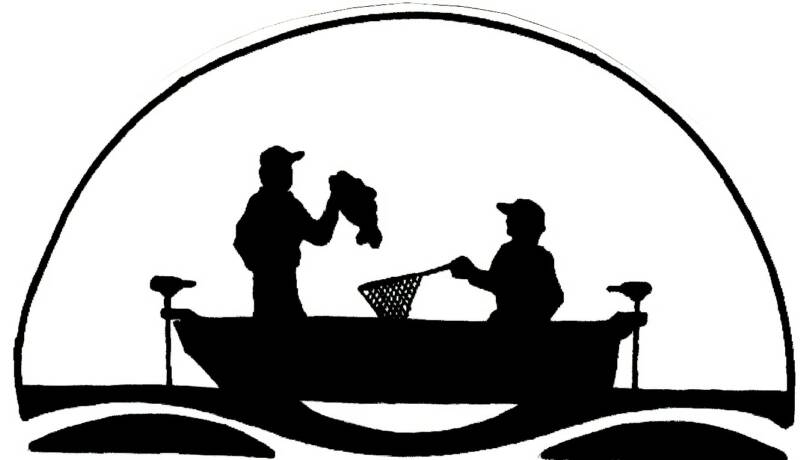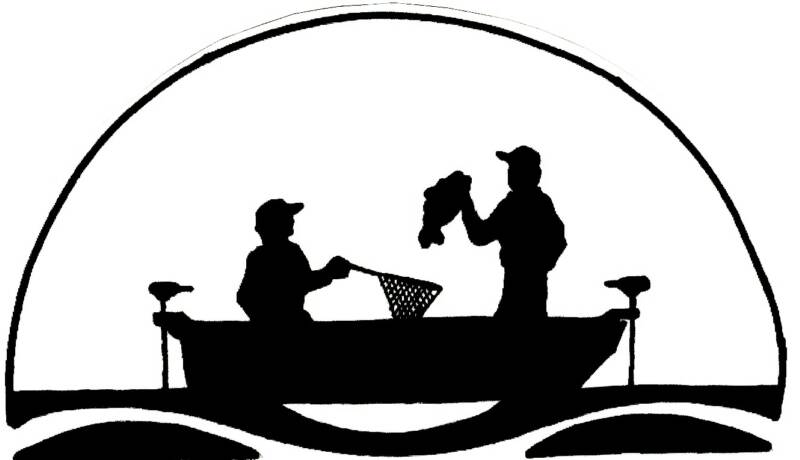 Jameson Lecon teaming up with Nick Prvonozac slamming five into the well for a 15.04lb sack. The last team to signup in the morning and first for the wood! Great show guys. DOBASS apologies for the long technical delays in getting your recognition online~ the first place check was at least on time!!! Total pay today ~

$4000!!!! 

Hankins and Klien stickn' out their second place sack of 14.48lbs. These dudes were on the top five list of potential winners. With just a half pound to spare they worked it into the two spot for a return today of $1440. Thanks for coming out guys- see you in 06!

Balas and King jumping into the final wood and third place for the day. Backed with a 3rd BB of 4.21 their bag weighing in 14.31 total pounds. A JR ROD for the four pounder and $880 for the finish they are gettin' geared up already for our early April Poratge event in 2006! 

The Maglovsky half fo the Knight team showin' off a 3+ pounder. Just one more like it and fourth spot woulda turned to first! Another big 5 fish limit of 14.05lb, just missing wood but a payback of $640. Great season guys, thanks for your support!

Gotcha~! They ran from the cameras but little did they know dobass is always there! Salchak and Corely with a belly rub and some big smiles waitin' for their $480 return on a 13.59lb fifth place finish. Marty runs the class act "Wednesday nighters" and was gettn' ready for Championship day following this event. Thanks guys for hittn' NOAA with us~!

Sixth place came in a early with their limit of 13.16lbs ready to take home a check. The team of Hunter and Phillips making their way towards a $160 return. These guys know how to play the NOAA game and gettn' ready to go all in for 2006! Much appreciation fellas for being with us today~!

Now for the director's favorite part~ the big basses and family fishn'!

Top left NOAA's opening round winners of over $6k the team of Barta and Bickerton. These guys also tried to run from the camera...when is everyone going to learn you can't do that!? A bigbass BITE of 4.41lbs breaking them above even for a $240 return.

Top right Tony Lopane collecting the check for his partner Wally Masink on a second bigbass of 4.38lbs and $160. Wait.... I do see Wally in the foreground!!!!

Finally, and CENTER stage, a very righteous RODMAKER'S SHOP $100 return for the Swisher Father and Son duo. First outa the money with 12.92lbs, the smile is all revealing.

NORTHERN OPEN ANGLERS ASSOCIATION PORTAGE 9/10/05