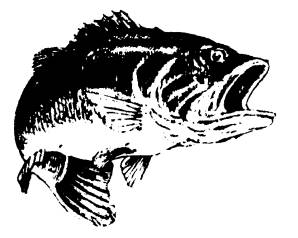 NORTHERN OPEN ANGLERS ASSOCIATION WEST BRANCH

MAY 12th,2007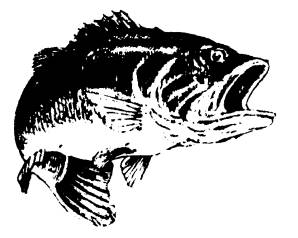 A burr chilly morning, with a spring soon to have sprung. Giant toad females opening their mouths waiting to get hung. North winds blew strong for a traditional NOAA weigh, wait until Berlin, were predicting tornadoes for that day! Our motto still stands and has not failed "smile...and think big bass" must be hailed.

41 TEAMS ~ 121 BASSES ~ 186 LBS ~ 1.53 per fish avg!

$8,200 ~100% PURSE & FREE SKEETER BASSFANARMY POINTS!

FIRST PLACE

George &

Nick Prvonozac

18.02lbs

4.97 BIG BASS

$1,000 Skeeter Reel $$$ + 100%

$4690

SECOND PLACE

Dave Joseph &

David Moss

10.51lbs

$1394

THIRD PLACE

Marty Salchak &

Dale Corley

10.47lbs

$820

FOURTH PLACE

Chris Graf &

Ray Terhart Jr.

10.9.76lbs

4.40 2nd BIGBASS

$861



FIFTH PLACE

George Long &

Joey Reed

9.59lbs

$492

6th SUTEK & WHITACRE 9.24

$287

7th WELKER & TUCKER 8.27

$164

8th EVANS & GROFF 7.40

$164

9th RAHAS & BICKERTON 7.01

$164

10th KUNKLE & RUBIN 6.96

$164

11th HANKINS & SHRIVER 6.94

$100 RODSHOP GEAR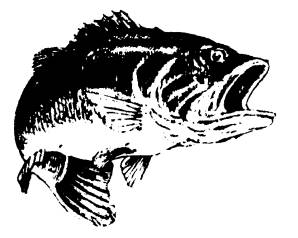 According to NOAA rule #21 The formal written protest as received and responded to, will be posted online at dobass.com for public review. There was a protest filed at this event. The director and team introduced themselves to all invovled parties and each party provided their account of events. Rule #12, 14 & 22 were determined to correspond to the allegation(s). Each rule was applied to the accounts and evidence provided by all parties. The determined outcome was NO ACTION. The protest was read to remaining participants and each step of the decision rendering process to each rule was indicated to the field. The filing as received and responded to with director commentary can be found by CLICKING HERE.