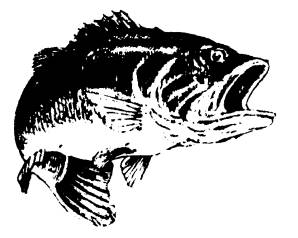 NORTHERN OPEN ANGLERS ASSOCIATION MOSQ#2

JULY 28th,2007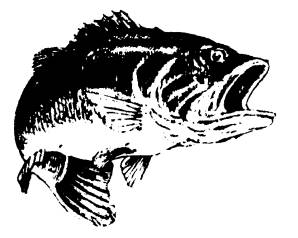 One shy of fifty making things kinda nifty for the odds of a big money bass. One hundred percent today is what we always give away to Northeast Ohio angler's and their levels of class. Skeeter made it neeter for 2007, making our anglers smile bigger and nearly touching heaven! A free championship shot out of just 8 slots, guaranteeing 25K for the winner of the day. So the story goes...

49 TEAMS ~ 155 BASSES ~ 240 LBS ~ 1.54 per fish avg!

$9,800 ~100% PURSE & FREE SKEETER BASSFANARMY POINTS!

FIRST PLACE

JOHN WHITAKER & DENNY SUTEK

10.80lbs

$4,116

SECOND PLACE

MARK McQUATE &

STEVE HATFIELD

10.55lbs & 2BB@3.27

$1862

THIRD PLACE

JAMIE FABIAN &

JAMI NORMAN

9.94lbs

$980

FOURTH PLACE

WALLY MASINK &

BO PIEFFER

9.85lbs & BB@ 3.93

$1127



FIFTH PLACE

JOHN SHRIVER & ED HANKINS

8.71lbs

$588

7th SNYDER & HALTER 8.53

$196

8th BROWNFIELD & SQUIRE 8.40

$196

9th COATES & KING 8.30 TIE

$196

9th CORLEY & SALCHAK 8.30 TIE

$196

11th THARP & THARP 8.25

$100 RODSHOP GEAR



WALT & TROY SULLIVAN

PRICELESS DAY O FISHN'