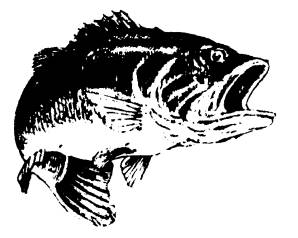 NORTHERN OPEN ANGLERS ASSOCIATION MOSQUITO #1

APRIL 28th,2007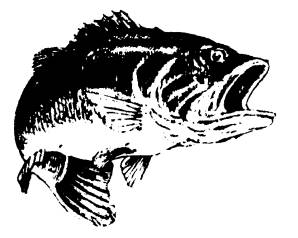 Post frontal low spinning away, spitting some rain and maintaining a bite throughout the day! West winds dominating and the 118 anglers conglomerating amidst a flooded forest of eastern bays. One "dumb" bite was all the hype and the patterns of the top 10 winning ways.

59 TEAMS ~ 243 BASSES ~ 422 LBS ~ 1.74 per fish avg!

$11,800 ~100% PURSE & FREE SKEETER BASSFANARMY POINTS!

FIRST PLACE

Russ Lebo &

Ron Kotch

11.09lbs

4.17 BIG BASS

$5310

SECOND PLACE

Richard Thomas & Jason Crites

10.93lbs

$2006

THIRD PLACE

Denny Sutek &

David Moss

10.7lbs

$1180

FOURTH PLACE

John Werren &

Sam Capestrain

10.64lbs

3.33 2nd BIGBASS

$1239



FIFTH PLACE

Steve Hendricks &

Timmy Barta

10.62lbs

$708

6th WELKER & TUCKER 10.07

$413

7th LAIRD & BAKER 10.02

$236

8th YOUNG & YOUNG 9.90

$236

9th GIBBONS & HUNTER 9.79

$236

10th HATFIELD & McQUATE 9.73

$236

11th N & G PRVONOZAC 9.64

$100 RODSHOP GEAR