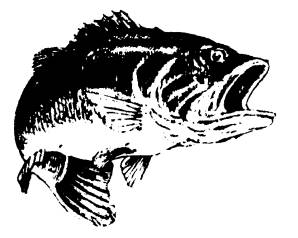 NORTHERN OPEN ANGLERS ASSOCIATION BERLIN#2

AUGUST 11th,2007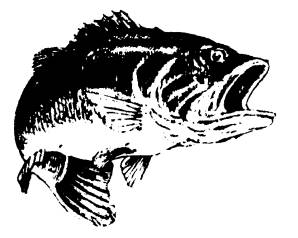 High dry shores with just a few doors to open the way for five fish of the day. Deep water crankn' and a Carolina spankn' leading some teams home and others astray! Whatever the gas that powered these bass the anglers knew of the return. 1 out of 4 had in store not a single banking concern. So the story goes...

46 TEAMS ~ 154 BASSES ~ 222 LBS ~ 1.44 per fish avg!

$9,200 ~100% PURSE & FREE SKEETER BASSFANARMY POINTS!

FIRST PLACE

CB BARBER &

BOB WEITZEL

10.05lbs

$3,864

SECOND PLACE

DAVID THARP &

MIKE THARP

9.47lbs

$1564

THIRD PLACE

MATT ROBBINS &

MATT McELROY

9.08lbs

$920

FOURTH PLACE

RICHIE GLAVIC &

DAN BASTAIN

8.68lbs

$782



FIFTH PLACE

JASON MILLER & JOHN MILLER

8.65lbs (4 FISH) & 2.95 BIG

$828

6th BILLER & HAHN 8.63

$322

7th TUCKER & WELKER 8.42

$184

8th DIXON & REESE 8.27

$184

9th HANKINS & SHRIVER 8.17

$184

10th BENNETT & BARBETTA 8.12

$184

11th KOTCH & LEBO 7.99

$100 RODSHOP GEAR



QUESENBERRYS 2ND BB @ 2.93

$184