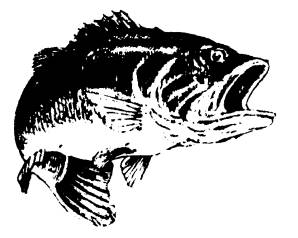 NORTHERN OPEN ANGLERS ASSOCIATION BERLIN#1

JUNE 2nd,2007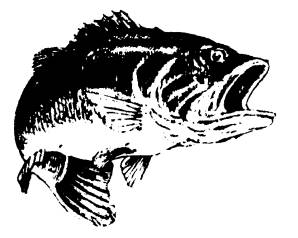 The enemy had spoke to those who awoke from rumors and lent ears. The bite was off as many would scoff and give way to their worst fears. Little did we know the fish would grow come time for the final weigh. Just a pound or so spread from those who didn't dread the professors' of the dock talk cliche. A boy and his dad topped the scales for a 100% pay. So the story goes...

52 TEAMS ~ 210 BASSES ~ 336 LBS ~ 1.60 per fish avg!

$10,400 ~100% PURSE & FREE SKEETER BASSFANARMY POINTS!

FIRST PLACE

ROB & ZAC YOUNG

10.20lbs

$4,368

SECOND PLACE

JEFF HAHN &

RON BILLER

9.87lbs

$1,768

THIRD PLACE

ED HANKINS &

JOHN SHRIVER

9.76lbs

$1,040

FOURTH PLACE

WAYNE PATTERSON

&

MIKE POLOSKY

9.68lbs

$884



FIFTH PLACE

MIKE & DAVID THARP

9.66lbs

$624

6th B.ADAMS & HOUSE 9.48

$364

7th FOWLER & FOWLER 9.47

$208

8th M.MILLER & RING 9.36

$208

10th SUTEK & WHITAKER

$208

11th JONELA & JONELA 8.91

$100 RODSHOP GEAR & 3.51bb $312



2ND bb BUMP & BUMP 3.46

$208