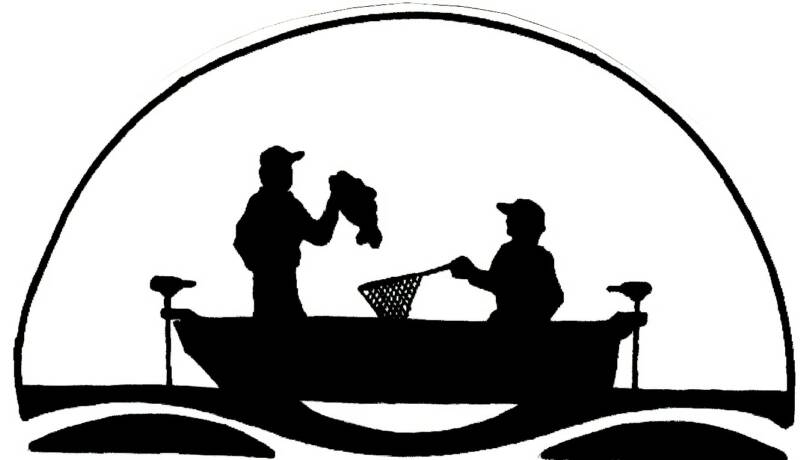 THE LADO RESERVOIR SPRING BASS SERIES

2nd ANNUAL SUMMER OPEN

In memory of Ray Phillips  9/3/05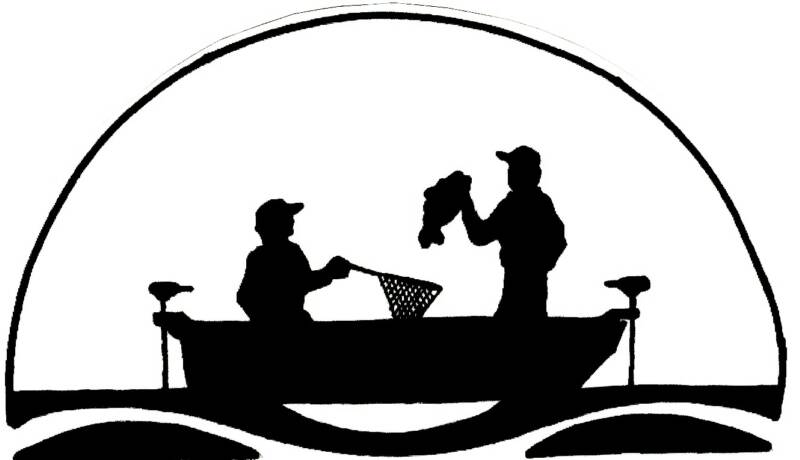 For those who are just joining the saga of Mother LaDO take a brief moment and give pause to creation around you. Let the air fill your lungs, open your eyes and allow your life to be absent of the daily tolls.

This summer event in remembrance of a man who lived the moment. Not the "last fish" or the "next fish", but for the basses that drank his topwater plug that very day. The simple life of a gracious man. Thanks again Ray.

So the story goes...    for more on Ray, click here
The team of Perkins and Maloney making Ray proud shown' off five at 16.94lbs. A late summer mid-lake hump the proving ground of disciplined jig fishermen. Slow and deep, their lead creatures bounced out a limit throughout the day further carrying Maloney's championship momentum. Great job fellas and with a 4.95lb big bass a total pay of $327.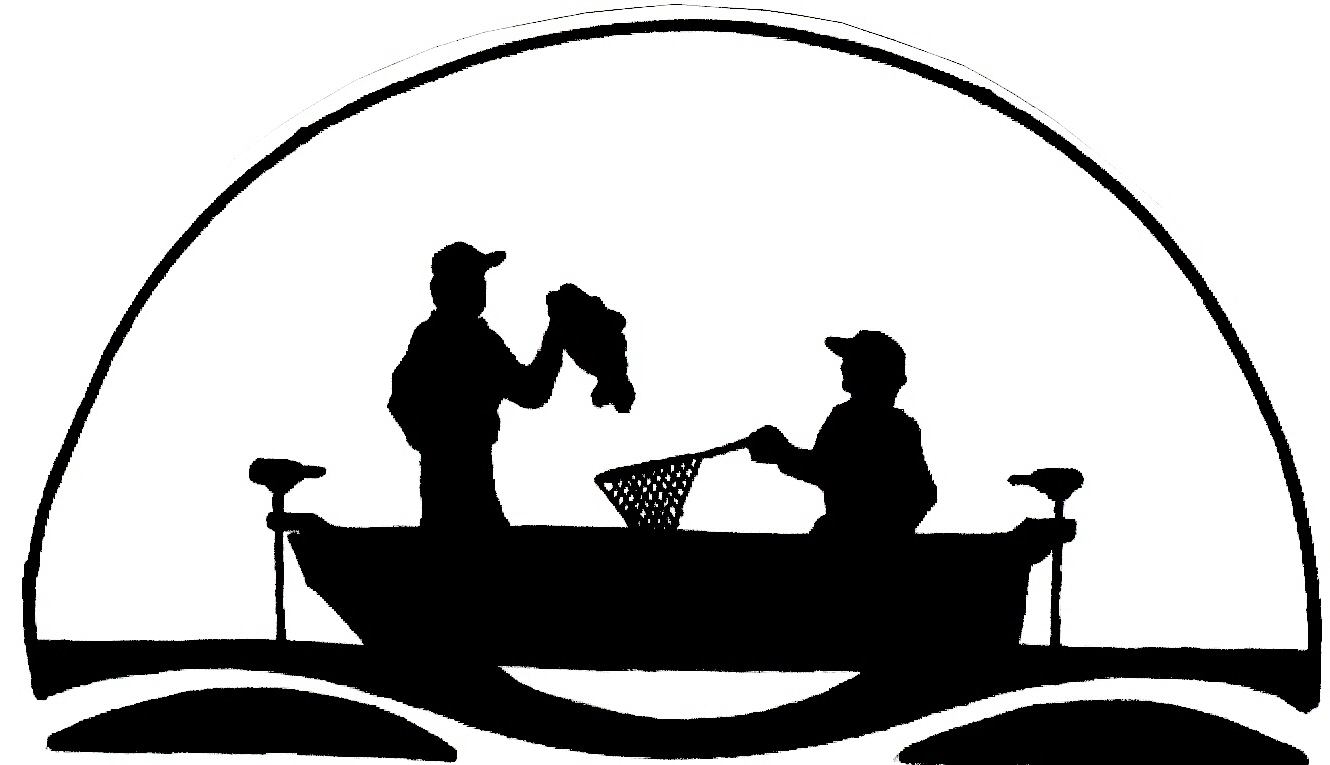 REMOVE YOUR ENEMIES AND THINK BIG BASS

Jedlicka and Adrias living in the moment and making peace with some of those "last fish" from the past. Omar is the FBFP stats guy and his half of the bassn' average helping prove to dad-in-law it's as good as he has professed! Four hump fish and a big bass hold on the kicker fish turning the corner for a newlado in 06'. Total weight, 10.58lbs for a second place return of $155.

Third place ran away before a pic, we still managed to get one of some bent elbows from the past! Byrnes and Gronowski doin' it Ray style, crankn' out a near two pound average at 9.56lb. These dudes are always makin' the run for first taking it one fish at a time. Keep the blades turning and the bills wobbling, total pay $117.