QUALIFIER THREE IT CAME TO BE WITH WEIGHTS MORE IN LINE WITH OUR MOTHER. A MID-CYCLE SPAWN UNDER BRIGHT SKIES SINCE DAWN, LEAVING MANY TEAMS IN SEARCH OF ANOTHER. FOR THOSE WHO HAVE FLED, AND OTHERS SEEING RED, THERE IS BUT ONE MOTHERLY QUESTION. "WHY ARE YOU HERE AFTER DRINKING THE NIGHTS BEERS AND FOLLOWING MY CHRONOLOGICAL SUCCESSION? MY STORIES ARE TOLD BY TEAMS WHO UNFOLD THE CHALLENGES AND THEIR SOUL'S CONFESSIONS. MY SENSES ARE WILD JUST LIKE A CHILDS' DAY DREAMING SMILES AND BIG BASS OBSESSIONS. OPEN YOUR HEART AND USE YOUR MIND LIKE FINE ART OR A RED WINE, YOU'LL FIND MY BEAUTY IS A LEARNED PROFESSION." SO THE STORY GOES...  

BOYS WILL BE BOYS BUT WITH BIG BASS GRIPS ON TOADS, THE HAT, AND A TEETH SHOWN' SMILE THE LADO BASS PIMPS ARE SLOWLY TURNING INTO MEN! A 16.25LB LIMIT- THE BIG BASS KICKER AT 5.17 AND A FIRST PLACE WIN FROM 3 CARRIEDOVER 15# POTS THE KITSON PAYOUT TODAY AT $1358!!!! IF YOU MISSED THE INTERVIEW YOU MISSED SOMETHING SPECIAL! ATTEMPTING TO REVEAL THEIR SECRETS OF SUCCESS CRAIG'S AWE INSPIRING COMMENTS LED TO SOME PLASTICS ON HUMPS WITH MOST OF THEIR FISH CAUGHT BETWEEN NOON AND DAYBREAK!!! SIMPLY AWESOME FELLAS- DOIN' IT WHEN IT COUNTS!!! KITSONS ARE CURRENTLY LADO POINT LEADERS!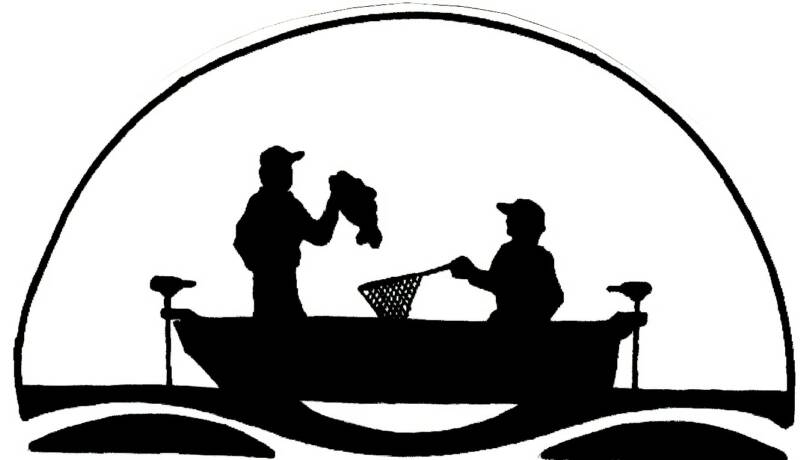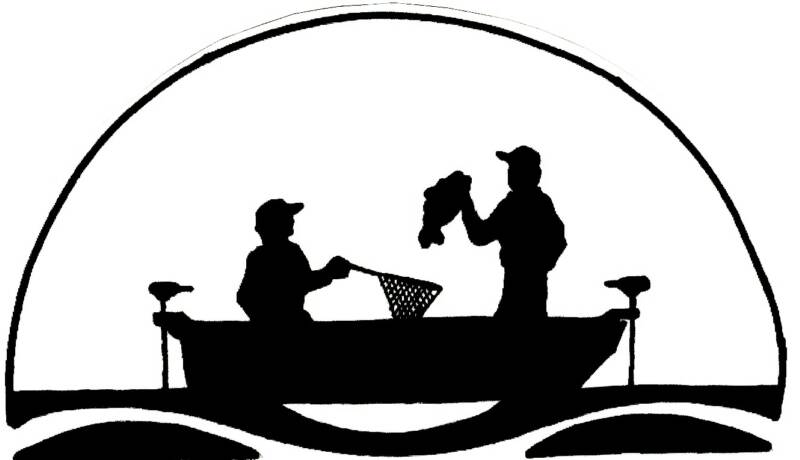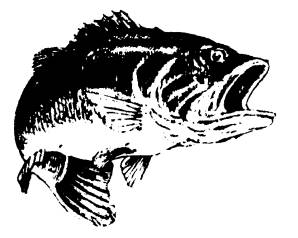 BUCK AND TOAD GALEWOOD ARE BACK!!! THE FINESSED BUCK DROP SHOT AND A NEVER GIVE UP ATTITUDE LEADING A 2ND BIG BASS HOLD OF 4.3LBS IN THE FINAL 10 MINUTES OF THE EVENT PROVING THEIR 5 FISH LIMIT OF 13.92LBS COULDNT BE BEAT BY 42 OTHER TEAMS. THE TWO SPOT- LIGHT LINE- NO NET- AND YUM PLASTICS PUTTING THEM IN THE SECOND BIGGEST WOOD FOR A $396 RETURN. BUCK PICKED UP THE KILLER BAG OF STEELVALLEYTACKLE.COM PLASTICS TO GIVE THEM A "DROP"- LOOK OUT BUCK YOULL BE SOLD! GLAD TO HAVE YOU GUYS BACK IN THE TOP!!!

THE TEAM OF CONKLE AND NAGY ROUNDING OUT FINAL WOOD AND A PRADCO 3RD BIG BASS OF 4.12 BRINGING THEIR LIMIT SACK TO 13.02LBS. CONKLE'S WIFE WENT TO WORK THIS DAY JUST TO ALLOW THE DUO THE FUN OF SACKN' EM- WHEN THE $308 THIRD PLACE CHECK CAME HOME, DIRECTLY IN THE PURSE IT WENT! JIG FISHN' BOTH DEEP AND SKINNY LEFT MRS. CONKLE A TOUCH MORE INCLINED TO MAKE IT HAPPEN AGAIN! GREAT SHOW FELLAS& THE 6 SPOT CURRENTLY FOR POINT CHAMPS RACE!

LOOK AT THE BIGBASS HOLDS AND LOOKS COMING OFF YET ANOTHER BUCK TEAM! SENKOS AND PATIENCE, THE TEAM OF CARPENTER AND LEOSEWSKI WORKING MID DEPTHS SHORELINE COVER LOADING UP FIVE FOR A 12.27LB BAG OF CLONES RUNNING FROM THEIR POSTSPAWN BEDS.  HAD THEY NOT SLEPT IN AT Q1 THEYD BE RIGHT IN THE HUNT FOR TOP POINTS. WE WOKE 'EM UP AT THE RAMP DURING SETUP FOR THIS EVENT AROUND 4AM!!! A TIMELY NEW GAMEPLAN AND BACK TO BACK LIMITS PAVING WAY FOR THE FOUR SPOT AND A $220 PAYDAY. GET 'EM BOYS!!!!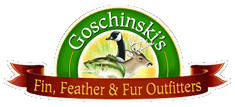 THE FORMING OF AN "OLD" "NEW" TEAM PROVED GOOD JUDGEMENT FOR THE RETURN OF KUTOLOWSKI AND SHAW. A LIMIT LEAN AND STICKN' EM OUT THERE FOR 10.22LBS TOPPLING 78 ANGLERS FOR NUMBER FIVE. ANOTHER SENKO BITE PERFECTED ON MOTHER AND COUSIN NIMI, THESE GUYS HAVE THEIR PRIORITIES STRAIGHT JUST OUTSIDE THE TOP 10 OVERALL. TWO MORE EVENTS AND THEIR STRONG SUMMER BITE AROUND THE CORNER JULY 8TH. NICE JOB FELLAS! $132 FOR YOUR EFFORTS TODAY.

YOU CAN RUN BUT DONT HIDE FROM OUR PHOTOGRAPHERS AT DOBASS!!! THE SHY TEAM OF SCHULTZ AND SHIKOWSKI GIVN' UP A WET CHECK SMILE FOR THEIR LIMIT SACK OF 10.09LBS. $88 FOR THE FINAL PAY LEAVING A TRIP TO MICKYD'S AND A COUPLE OF ZOOM PACKS OF JUNEBUG LIZARDS LEFTOVER! GREAT JOB FELLAS' KEEP SMILN'!!!!!

FIRST OUTA THE MONEY WITH A 4 FISH SACK OF 9.67LBS RORY FRANKS WITH TWO FUTURE TOAD HOLDERS! 2 CAROLINA RIGGED DEEP, AND 2 FLIPPD' OUT SKINNY, LEAVING A HEAD FULL OF MIXED EMOTIONS FOR THE FINAL KEEPER NEVER TO BE. A $50 'FIN SALUTE THOUGH IN MUCH NEEDED GEAR FOR THE SUMMER AHEAD!!!

*****QUICK HOUSEKEEPING REMINDERS FOR ALL******

SUMMER FISHN' IS HERE- BE PREPARED FOR THE REST OF THE SEASON WITH ICE - "PLEASE RELEASE ME" PRODCUTS- AND CONSTANT AERATION FOR OUR LIVEWELLS!!! USE A BILGE PUMP TO MAKE FREQUENT WATER EXCHANGES IN NON-RECIRCULATING WELLS/COOLERS- ***REDUCE STRESS-INCREASE OXYGEN***

UPDATED LADO STATS ARE ALWAYS AVAILABLE ON THE LADO HOMEPAGE SOONER THAN THE WEBSTORY IS RELEASED.

PAYMENTS FOR THE NEXT LADO EVENT ARE DUE POSTMARKED JULY1ST IN ORDER TO BE ASSURRED A POSITION FOR THIS EVENT- NEW TEAMS ARE BEING ACCEPTED!!!