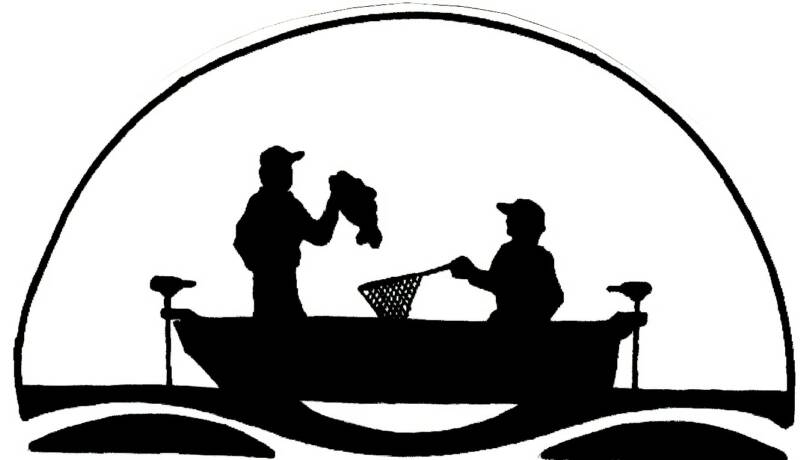 THE LADO RESERVOIR SPRING BASS SERIES

QUALIFIER #2 5/07/05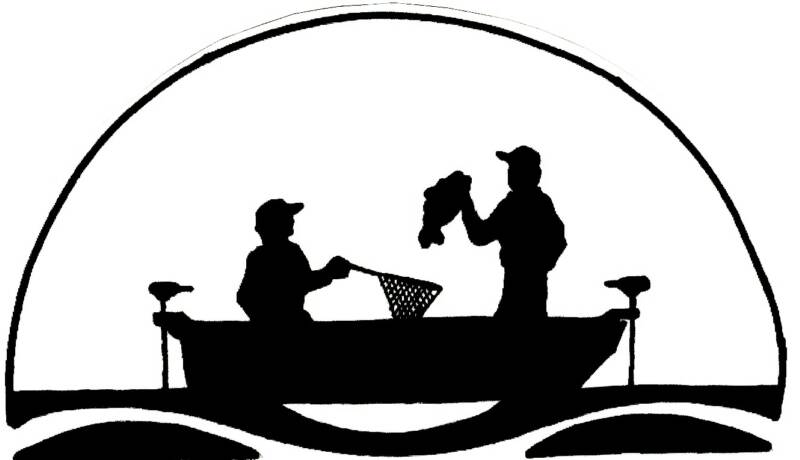 Gentle south wind began the event, with 44 teams of sins to vent. As the morning grew on, so to did the clouds, with claps of thunder amidst the crowds. Mother was alive, as well were her beasts, while they beat their bellies in search of a feast. The sun shone brightly at the end of the day, North winds prevailing come time to weigh. Spring is here don't ever be fooled, if you forget where your at, you'll always get schooled. 76 fish caught for a total of 200lbs. a 2.51lb field average~ so the story goes...

Ryan and Craig Kitson stepping up, rather than falling down, from a battery ridden blank the first event. Throwing tubes and a special "kid jig" resulting in the limit shown for a total weight of 16.21 lbs. Coupled with the 5.53lb big bass and the carried over 15# pot their first place win on a $60 entry returned $1286 today!!!!! Good show guys! Check out the big bass mugs goin' in the pic!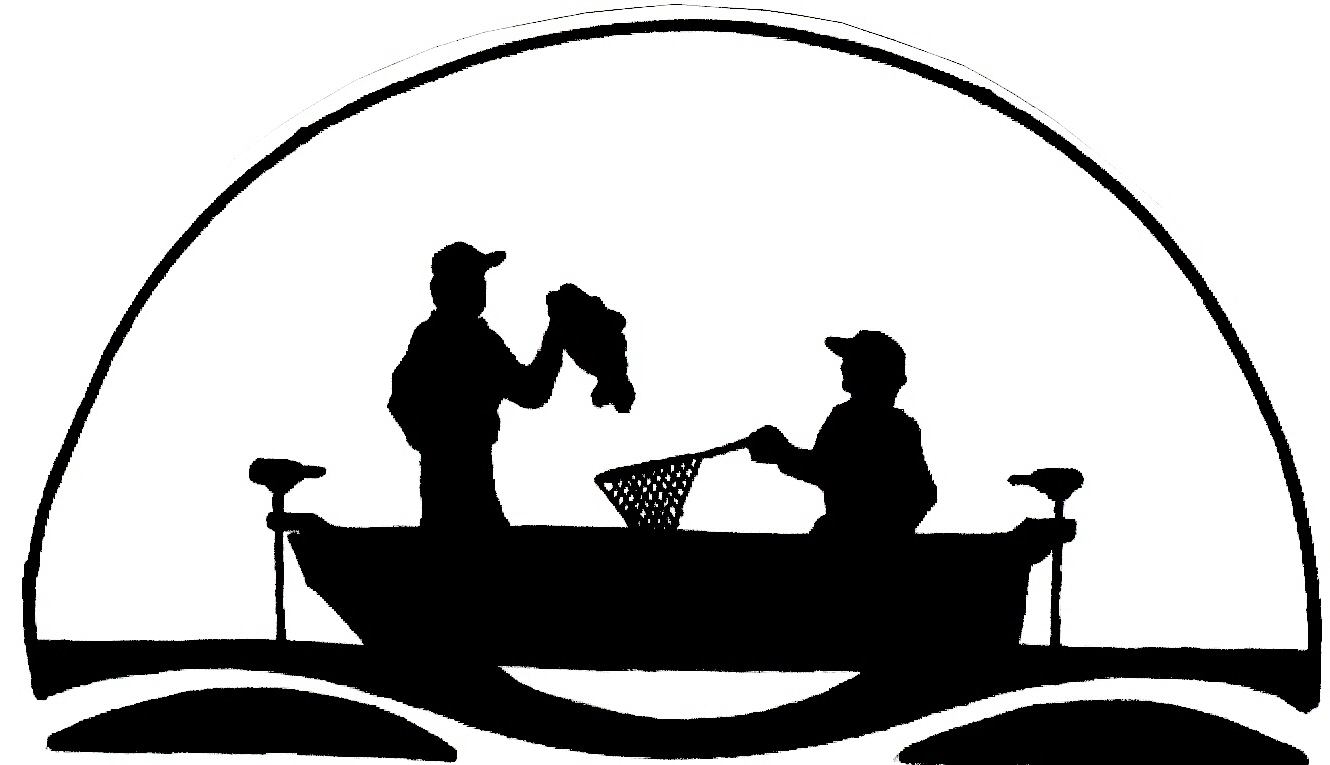 REMOVE YOUR ENEMIES AND THINK BIG BASS

FRANKS BASS FISHING PROMOTIONS 2005

Matt Robbins and John Whitaker joined all the fun on Mother this year, and so far they are very happy they did so! Their limit of flippn' fish from the Southern portions resulting in 13.81lbs today and a $396 payout for second place. These guys a running in the one spot for the year- lookout for the "rookies"! Had to use the pic of the camera shy Robbins. Checkout the FBFP PHOTOSITE here to see John's big fish!
Third place on a "huge jerkbait" bite was the team of Matt Burnes and Gus Grownowski. These guys are coming in strong in third up front for the year and looking for the win of the point champions boat to be given away. Maybe Gus won't have to worry about that leak in his Lowe any longer if things workout!!! Total pay with second bigbass $440. Great hold on a 13.63lb limit of a mixed bag!

Fourth place to a great guy with a terrible back~! Joe Engler knocking out a limit for 12.34 pounds "all jig fish in bushes" despite his BassSpirit crankn' efforts I'm sure. A side note- one week after this event Joe almost had a carer ending back injury- best wishes buddy, get back on the water!!! Total pay with a triple fish hold and limit smile, $220.

To the left~ Fifth place to Rory Franks with five fish and 12.21lbs. These morning ladies all came before noon on a plastic creature bait on North end flats. One foot of water and some wood. Hopefully an encouraging sign the spawn is finally here!!! Wanna talk about about big bass looks check out those future bassers on each side! Total pay$132.

To the right~ solo angler Robert Hladio holding two fish of his limit for 12.01lbs. and no stranger to the bigbass hold! Hladio has made his way to a pic each and every Lado event he's ever fished and now holding in the two spot overall for the year. These "new" teams to the series are adding some serious competition. Look at that fish in the right hand, Hladio's secrets revealed, find the blind fish! Awesome job! Total pay~ $88 for another entry and a full tank of gas to get there!

Top center- the team of Kravic and Germann needing that little extra push from Kipawa propellers with a first outa the money limit of 9.84 and a new Kipawa prop to add to the one they are already turning! Good job fellas!

Bottom center the bigger half of the team of Sheridan and Graf! Holding third big toad at 5.37lbs. Sorry for the confusion at weigh-in guys~nice bite and great bigbass hold! $88 return!

Bottom left and solo angler as well, a righteous "BassSpirit" crankbait return for Ms.King for shown' up despite her partners reluctance to make the show!

Finally, bottom right Costanzo and Oney holding a pair of NuThreadz "official" dobass.com bigbass fishn' caps. Much appreciation to the NuThreadz folks for continued super products for our series. Checkout their custom angling embroidery work online by clicking their link!