QUALIFIER NUMBER TWO,AS MOTHER SPOKE TO JUST A FEW.THE FIRST FULL FIELD OF FIFTY,ALLOWING JUST SIX LIMIT TEAMS TO FEEL RATHER NIFTY! WATER HAS RISEN FROM THE SCHEDULES OF THE PAST, SO PUT AWAY THE MEMORIES AND PATTERN A BLAST. THE SPAWN THIS YEAR, HAS NO FEAR OF AN ENEMY SOON TO SPEAK. WHERE ARE THE BASS TO TEACH OUR CLASS, OR HAS MOTHER SIMPLY SPRUNG A LEAK?... "MY SPAWN HAS GONE, LEAVING THE BUCKS BEHIND WITH THE FEMALE FISH SOON TO REWIND. SUMMER IS NEAR AND MY HUMPS ARE DEAR TO ANGLERS WHO FIGURE ME BEST. MOVE FORWARD THIS YEAR WITH SMILES AND CHEERS FOR THAT WILL SUPPORT YOUR QUEST. TWENTY POUNDS SWIMS WITHIN MY LIMBS, THIS SUMMER MY ULTIMATE TEST" SO THE STORY GOES...  

JOHNNY GIEL WITH A PROFESSED "7LBR" IN ROUTE TO THE DOCK! STILL LIPPN' THE BIG TOAD AT A TRUE 5.18lbs! JOHNNY'S "16LB SACK" THEN TURNED LIGHT TO A SOLID LIMIT BAG OF 11.66~ EITHER WAY, THE TWO PLUS POUND AVERAGE TOPPED 49 TEAMS, PUT A 16LB SMILE ON HIS FACE AND LED TO AN $850 COMBINED RETURN FOR THE ONE SPOT...PLUS WOOD! WHITE SPINNERBAITS IN THE FAR REACHES OF MOTHER'S RIVER PUT A SECOND CAST BITE OF 5LBS INTO THE BOAT EARLY ON. A BIG FISH FIRST THING MAKES 'EM ALL LOOK BIG TO ANYONE, AND TODAY THEY WERE INDEED THE BIGGEST JOHNNY! GET 'EM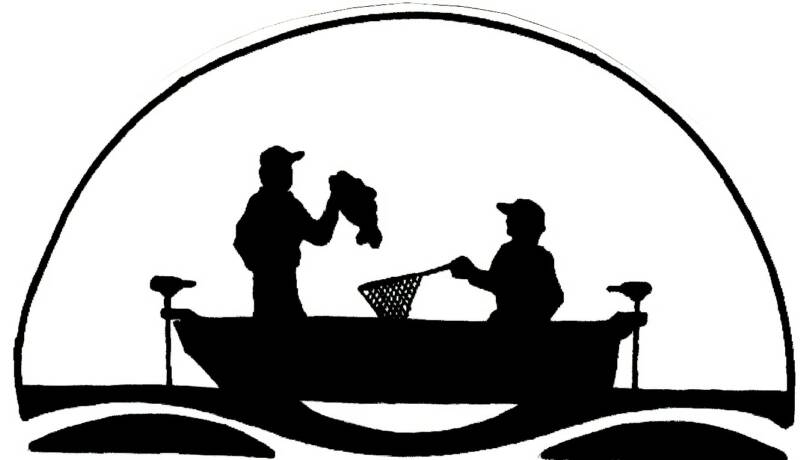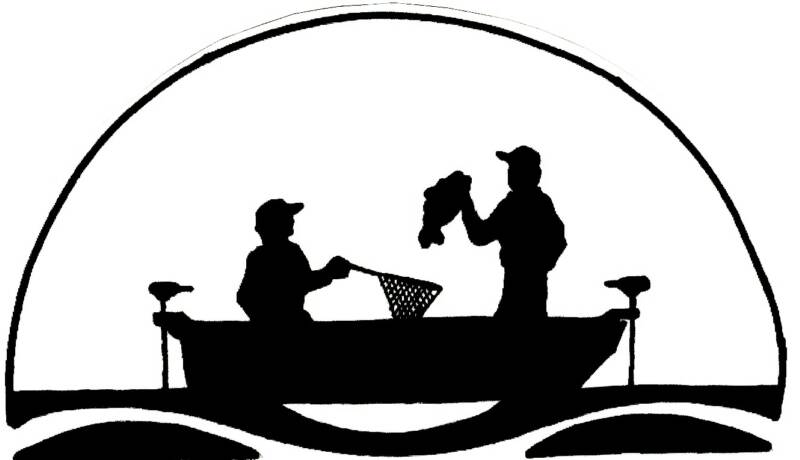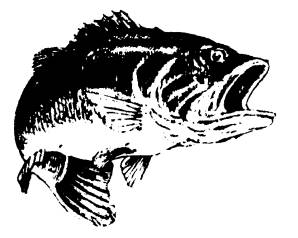 PELC AND BONDARENKA JUMPING BACK ONTO MOTHER WITH A LIMIT LEAN AND A RIGHT FISTED 19LBR CAUGHT ON A CHARTRUSE SIPPY CUP!  THEIR 10.68 BAG OF FLOATN' WORM FISH IN THE NORTHERN REACHES, CULLED OUT IN THE MIDAFTERNOON, LEADING THEM BACK INTO FORM WITH NUMBER TWO AND $450 TOWARDS SOME MORE JUCIE AND A CASE OF BOYFRIEND REPELLANT FOR THE FUTURE! GREAT JOB BOYS~ WELCOME BACK. SECOND "FIN" BIGBASS AT 2.98 FOR A $50 RETURN IN GOSCHINSKIS GEAR!

YOU KNOW MOTHER IS FISHN' ODD WHEN THESE DUDES CONTINUALLY ARE TAKING TOP HONORS!!! PART OF THE AWESOME LADOBASS TEAM, DAVE BAYUS AND TODD JOHNSON MAKING FINAL WOOD AND FINALLY PUTTN' A SOLID HOLD ONTO COOKIE CUTTER 2LBRS AT 10.53lbs. NUMBER THREE RETURNING $350. JOHNSON COMMENTED THE ON THE NEW HAIRCUT AND STYLISH CAP AS PART OF A NOW RITUALISTIC BEHAVIOR FOR EACH AND EVERY QUALIFYING EVENT. BAYUS JUST WANTS TODD TO NET STEADY!!! AWESOME FISHN FELLAS~ KEEP IT GOING!!!

OH YEA! MOTHERS' NEWCOMMERS SHOWING US ALL HOW IT CAN BE DONE. JOHNSON AND YOUNG WITH LESS THAN 40 YEARS BETWEEN THEM, CAME OUT AND SPANKED THE FIELD WITH A LIMIT OF 10.29lbs. YOUTH IN THEIR BONES, SOME UTTERANCES BEGAN AT THE SCALES ABOUT A FLYING LURE OR SOME NONSENSEABLE METHOD THEY CHOSE TO "REVEAL" TO THE FIELD. THESE BUCKS ARE A WHOLE LOT SMARTER THAN CREDITED FOR WE'D HAVE TO GUESS!!! MOTHER IS LIKN' YOU BOYS, WATCH HER THOUGH SHE'S KNOWN TO GET THE SPOON OUT ON EVEN HER FAVORITE CHILDREN! GREAT SHOW GUYS,$250~4thRETURN.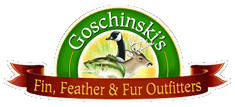 ROBERT HLADIO STANDING READY AT OUR DISSOLVED OXYGEN AND SURE-LIFE TREATED HOLDING RELEASE TANK WITH TWO OF HIS 5TH PLACE 8.86lb LIMIT BAG. WATER APPEARED TO BE A FLIPPERS DREAM WAY INTO THE WOODS TODAY- 8 POUNDS LATER AND $150 FOR THE FIVE SPOT THE JIG IN THE BUSH JUST KEPT SHAKING HARDER LOOKIN' FOR A LOCKED DOWN FEMALE BITE. GET 'EM ROBERT- THE BIG FISH ARE TO COME!!!

BUCK FISHN! ALL THE YOUNG GUYS COMING OUT AND MAKING US FEEL TIRED AND OLD! THE TEAM OF CARPENTER AND LEOSEWSKI LOOKN' ALL DAY FOR SOME BED FISHN ACTION AND HAVING TO SETTLE FOR A CLONED LIMIT OF MALES. 8.77lbs IS JUST WAITING FOR ONE FEMALE BITE TO JUMP THE FIELD. IF THEY START SHOWN' UP ON TIME WE'D ALL BETTER LOOK OUT! GREAT FISHN GUYS, VERY HAPPY YOU ARE WITH US- FINAL PAY FOR NUMBER 6 ~ #100.

NAGY AND CONKLE SLINGIN' FOUR FROM THEIR FIVE AT FIRST OUTA THE MONEY SPOT WITH 8.43lbs. THESE DUDES DRESSED FOR SUCCESS TODAY FLYING THE COLORS OF MOTHERS TOADS. TOSS JUST ONE INTO THE MIX THE SIZE OF THE MIDDLE FISH ON NAGYS' SHIRT AND THE AWESOME STEEL VALLEY TACKLE PLASTICS RETURN TODAY WILL QUICKLY TURN INTO GREEN CASH! AWESOME JOB!!!!

AND YOU HAVE IT- THE THIRD BIG BASS AT 2.86lbs AND THIS EVENTS WINNERS OF THE BIG BASS DOUBLE FISTED HOLD RIGHT ALONG WITH A BIG BASS STARE AND A BIG TOAD SMILE- THIS IS WHAT IT'S ALL ABOUT!!! THE TEAM OF DAVID ROSS AND MIKE ROSSON STICKN' WITH IT AND BOATN' ONE OF THE DAYS BIGS. HAD GIEL SEEN THIS FISH HE'D SWEAR IT TO PUSH 6LBS!!! SORRY GUYS WE GOTTA KEEP HIM AWAY FROM THE SCALES!!! A PRADCO RETURN OF $50 IN GEAR.