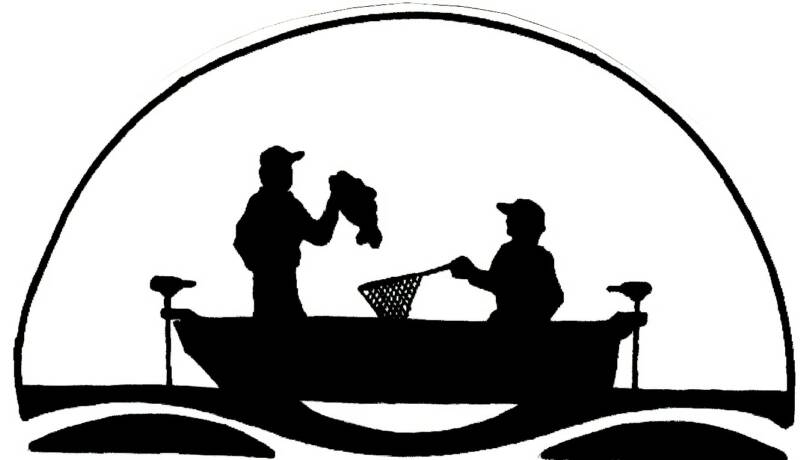 THE LADO RESERVOIR SPRING BASS SERIES

QUALIFIER #3 5/22/05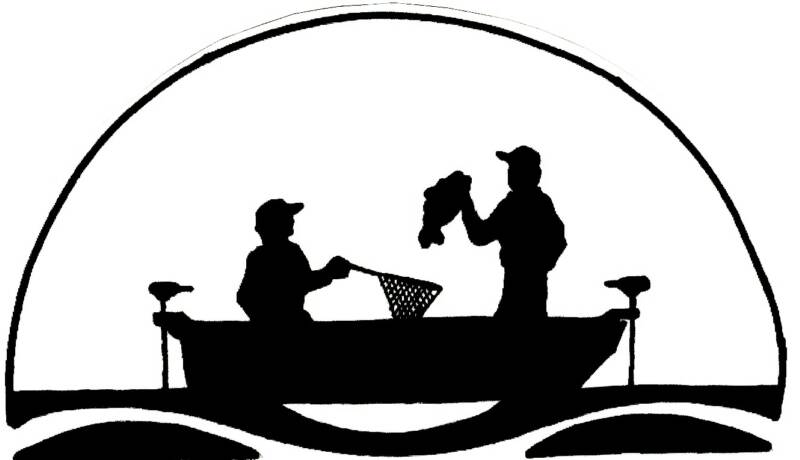 A high blue sky,later turning grey,brought 43 teams of anglers this third qualifying day. Points are a must,to not go bust,for the race of anglers of the year. One green fish,from Mother's clear dish, with a team's desire to persevere. The spawn has arrived and several teams have survived,while others quietly disappear. Vic's gave us a boat,so make sure not to gloat,when the final day hasn't come. Two more events,keeping it on the fence,for the team with the sorest thumb! So the story goes...

The "new team" of Rankin and Koval joining the "do" series for the year. With limited experiences on Mother these guys figured her out today. A limit topping the scales at 12.87lbs. for a $60 entry payout of $602!!!! Great job guys this is what the series is all about, not to mention the great big bass hold and smiles to boot!!! Mother loves her new children!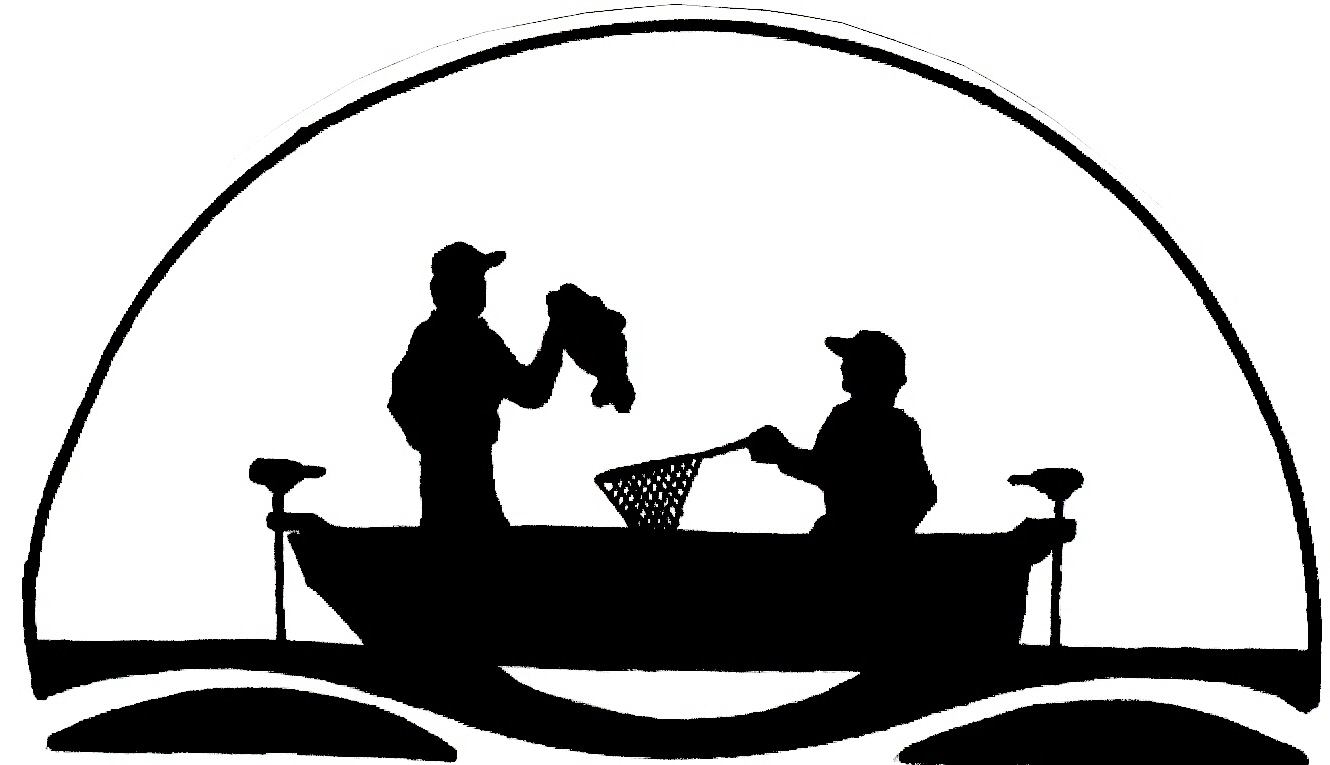 REMOVE YOUR ENEMIES AND THINK BIG BASS

FRANKS BASS FISHING PROMOTIONS 2005

The Kitson brothers again risking their lives as they approached the scales with a 11.84 sack. A spotty day of fishing leading them to the final 30 minute run of an east bank, produced three of their fish and a 4.21 second bigbass kicker. Taking risks is what it's all about and hanging in there until the final minutes of the game. Good job boys, total pay $516. Stick 'em out there!!!

The team of Bronson and Jones bringing the family out to see their third place accomplishment. A limit of 11.08lbs with the kicker 4.47lb big bass of the day. Put the smiles with the family and kick it off with a great hold and a little lean into the camera, third place just won the bigbass look of the event award!!! Total pay $516! A payout tie for the two spot!

Now for the director's favorite bite of the day, the father son team, the Leosewski's. Young buck taught himself how to sightfish on the shores of Lake Hodgeson and has now brought his talents onward to Mother. Patiently waiting out a 30 minute bite at a time, he buried home the jig of five sight bites for a total weight of 10.25lbs. Very impressive~ take home for your efforts, $129.

The team of Dupree and Bates holding four of their solid near 2 lb average limit bag for a total weight of 9.72lbs. These guy always keep a grin going and go after the fish with a roaring spirit. One big bite shy of the upper monies, their big bass looks shining through. Great show guys~ total pay $86.

Top center- the team of Robbins and Whitaker needing that little extra push from Kipawa propellers with a first outa the money of four fish and 9.6lbs.! These are the current points leaders looking for a boat to go with the new prop ! Good job fellas!

Bottom center Rob Hladio nickle and diming ahead of the game with a third bigbass of 4.17lbs returning $86!

Bottom left is half of a team that fished hard, smiled big and went home with $50 of PRADCO plastics- then the director screwed up and forgot the team name! Keep smiling guys I'll get it right eventually!

Finally, bottom right Costanzo and Oney holding a pair of NuThreadz "official" dobass.com bigbass fishn' caps. Much appreciation to the NuThreadz folks for continued super products for our series. Checkout their custom angling embroidery work online by clicking their link! Hey wait a minute~ these guys get the hats every stinkn' time! At least I got the names right!

See everyone June 11th at Qual #4- a note, no roster updates will be made until June 6th- webguy went fishn' on Kerr!!!

Somewhere in this crowd is two camera shy fellas who made it to the four spot. The team of Schultz and Shikowski with one fish shy of the game winner for a four bag of 10.72lbs. One more bite in the boat and it woulda been all wrapped up. Bobby musta run out of blue lizards! Total pay~ $215