LADO NUMBER ONE, THE QUESTION HAD COME,"WAS IT FOR THE LOVE OF MONEY OR JUST PLAIN OLD FUN?" HAVE YOU READ THE RULES? AS THOSE ARE YOUR TOOLS, TO ASSURE US ALL A GOOD TIME. PULL DOWN YOUR HAT AND FORGET ABOUT THAT, OTHER THAN WHAT MIGHT JUST BITE YOUR LINE. FOR THIS IS THE SPRING, AND YOUR MOTHER HAS A THING, THAT WILL MAKE YOUR SOUL FEEL JUST FINE. BUT IF YOU WORRY, AND FISH IN A SCURRY, THE MEANING OF MOTHER IS LEFT BEHIND. IT ISNT THE CASH, THAT MAKES A SPLASH, RATHER THE FIVE POUNDERS SWIMMING IN OUR MINDS. DO IT TODAY AND DONT DELAY AS OUR SPIRITS MUST GROW AS A GROUP. SHE'LL REWARD US WITH FRIENDS FROM THE "MIGHT HAVE BEENS" AND DELAY US FROM USING WORDS LIKE "POOP".

SO THE STORY GOES... 66 BASSES ~ 143 POUNDS ~ 2.16 FIELD AVG. 

AFTER A SERIOUS SCOLDING LAST YEAR FROM MOTHER, THE 04' POINT CHAMPS RETURNED WITH A VENGENCE. THE TEAM OF KARNS AND EFFERSON THROWING UP 5 FATTIES AND A BIGDOG SMILE AS MOTHER WELCOMED BACK HER KIDS WITH A WINNING BAG OF 12.46LBS. CAROLINA RIGGED PLASTICS AND A SLOW STROKE OF A JIG RETURNING DIVIDENS OF $506. LOW SPRING WATER POSITIONING THEIR BITE IN DEEPER REACHES THEY ARE ALL FAMILIAR WITH. THE 15# POT NOW CARRIED OVER FOR THEIR NEXT TRICK AT QUAL#2 FOR A STARTING BALANCE OF $280. GREAT SHOW FELLAS WELCOME BACK!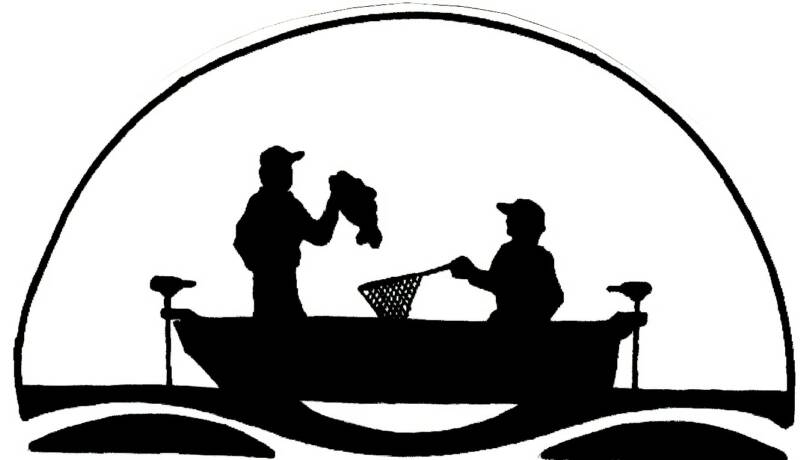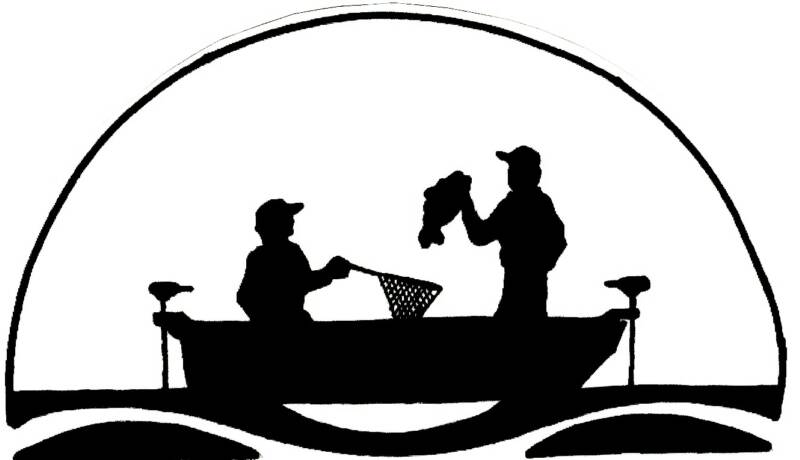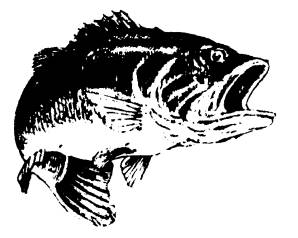 FOUR BITES LATER OUR HERO JOE ENGLER RETURNS TO HIS BASSSPIRIT SELF! A JIG FOR CLEAR WATER AND ONE FOR DIRTY STUFF YIELDING 12.32LBS AND A KICKER BIG OF 4.86. THROW THE GROWN BOY INTO THE MIX AND THATS A LIMIT! WET BRITCHES AND ALL- EVERY FBFP FISH PASSES THROUGH JOE'S GLOVED HANDS. A RIGHTEOUS RETURN FOR HARD WORKING 'ENGLER OF $690. THANKS FOR ALL YOUR HELP FROM YOU AND FAM.

RETIRED FROM THE TEAM AND FOCUSING STRICTLY ON 'OIT FISHN' (OLD INDIAN TRICKS), THE KITSON BOYS ARE GOING TO MAKE A SOLID RUN FOR POINT CHAMPS WITH THEIR FIRST EARLY SEASON BITE EVER. BIGBASS SMILES AND FIVE SOLID SISTERS OF 10.42LBS STARTING THE FORCE ALL US SIBLINGS RIVAL OVER. YOU CAN FLIP TOO!!!??? CHARGE THOSE BATTERIES FELLAS, WERE RIGHT BEHIND YOU THIS YEAR! TOTAL PAY~ $322 AND FINAL WOOD FOR THE WALL.

WACK EM SMACK EM AND STACK EM! NO NOT THE 300 GALLON HOLDING TANKS FOR THE FISH THEY SET UP IN THE MORNING- BUT THE 3 BASSES AND BACKSIDED 4LB KICKER 3RD BIGBASS FROM THE TEAM OF HELLER AND LEWALK. FOURTH PLACE, 96 POINTS, 10.01LBS AND NOT A SMALLIE TO BE SEEN IN THEIR BAG! COME ON GUYS WE WANTED 15LBS OF BROWNIES!!! TOTAL PAY $230 AND THE $50 BIGBASS'FIN SALUTE! CHECK 'EM OUT ABOVE!!!! THEIR FISHIN' DEPARTMENT IS BIGGER THAN HELLER'S SMILE!!!!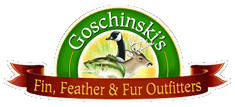 FRED RAMSKI AND JAY COBB WITH FIVE BEAUTIFUL SPECIMENS OF OUR MOTHER TRYING EVER SO HARD TO MAKE AN EVEN TEN AT 9.99LBS. WITH THOSE SMILES YOU GET A DIRECTOR CREDIT OF .01, STILL HOLDING YOU JUST SHY OF THE FOUR SPOT. FIFTH, AND BACK TO BACK CHECKS, THESE DUDES CAME TO PLAY THIS SEASON FOR THE RACE OF MOTHER'S POINT CHAMPS. THE OTHER KIDS WANT SOME OF THOSE GAMBLER SWIM BLADES!!!! LIP 'EM MAN!!! GREAT BAG- TOTAL PAY... $138

OH YEA!!! SIXTH PLACE AND WINNERS OF THE EVENTS' SMALLIE SMILES AWARD, THE JACOBS BOYS TAKING MOM'S HAND AND WALKIN' AWAY FROM THE NEWCOMERS CROWD. STEPPIN UP FROM A WELL USED CANOE THESE GUYS JUMPED IN THE PLAYROOM WITH ALL THE KIDS AND DOING THINGS RIGHT. 4 FISH 9.66LBS ( A 3+ BROWN ONE) AND MAKING SOME HEADS TURN TOWARDS A DEEP WATER JERKBAIT BITE. 94 POINTS FELLAS AND 45 OTHER TEAMS STARTING TO WATCH!!! $92 RETURN TODAY.

ROBERT HLADIO GOING SOLO AND BENDING 4 OF HIS FIVE FOR A FIRST OUTA THE MONEY STEEL VALLEY TACKLE RETURN OF 9.2 POUNDS AND A HANDSELECTED TACKLE PACK OF PLASTIC BAITS THAT ARE SOON TO BE ALL THE NEWS. IF YOU AINT SEEN 'EM CHECK IT OUT ABOVE- AN AMAZING PRICED SERIES OF BASSN' GEAR INCLUDING A NEW RATTLE SHAKE. A HUGE THANKS FOR THEIR RETURN!!!

DENNIS GALEHOUSE MAKIN' IT TO THE SCALES IN BIG FASHION FOR Q1. TENACIOUS AND PUMPED, THIS 4.53 'BUTE SHOOK THE KNEES SO HARD THAT WHEN THE NEXT CAST CAME AN IDENTICAL CLONE TEMPORARILY SHUTTERED THE HEART AND BACK INTO THE DRINK SHE PLOPPED!  THAT'S HOW THE BIG FISH...GET BIG! GREAT JOB DENNIS ON SECOND BIGBASS FOR THE DAY. JOE WILL LOAN YOU HIS NET FOR Q2!!! KEEP 'EM COMING- A $50 PRADCO TACKLE PACK RETURN FOR YOUR EFFORTS TODAY ALONG WITH A SOLID START TO THE YEAR WITH 89 POINTS. GET 'EM!!!