THE 2005 LADO SPRING BASS SERIES RECORD CHAMPIONSHIP

7/23/05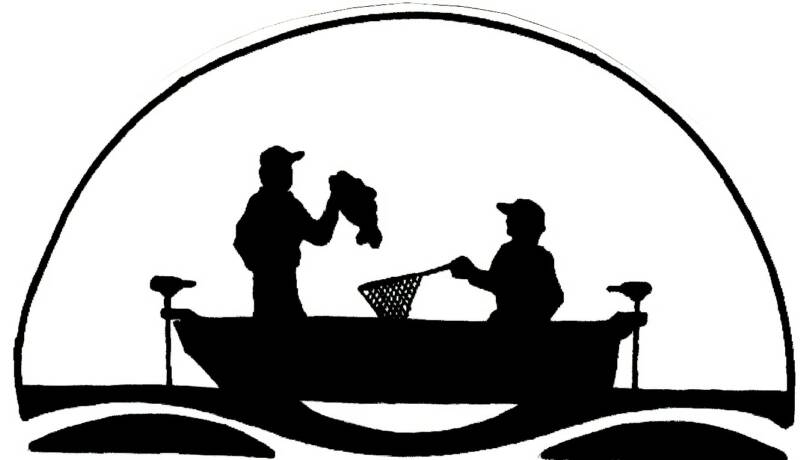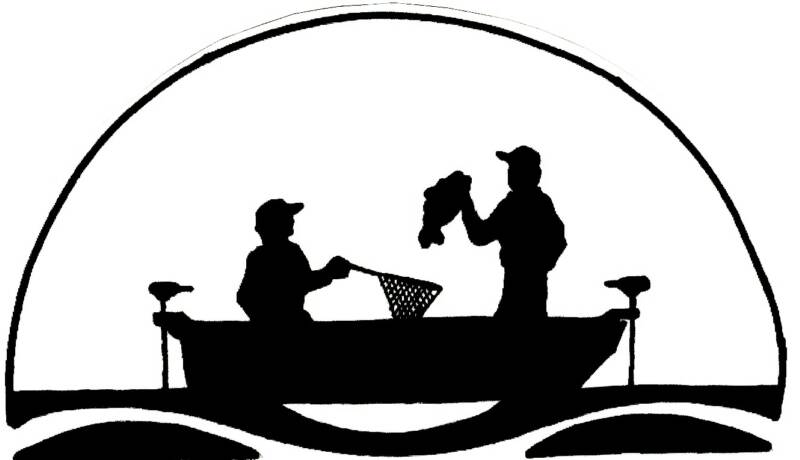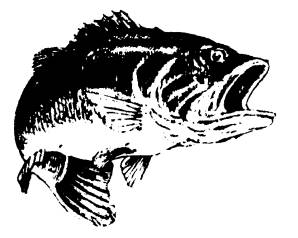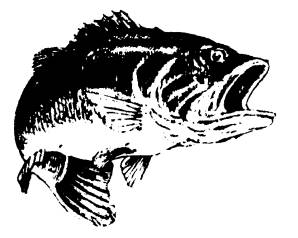 Don't let these two big 6'+ guys fool you ~ the limit of July pigs in their hands hitting an impressive record weight of over a 4lb. per fish at ... WOW 20.80 POUNDS!!!!

Michael Maloney and Gary Pridemore came out swingin' but not a fish until NOON! The next few hours turning their black n' blue deep water jig bite into lead hamburger. That kinda sack and the patience to sit on an empty bite makin' them not only feel smart but also $2540

richer than when they started ! Just a stinkn' sweet awesome proving day on the water fellas. A 5.3 kicker bigbass in the bunch above!!!!

Check out our 2004 "pimps" desperately chasing back to back championship wins ~ the Kitson Brothers lighting up the hot summer waters of Mother burning a crankbait on every hump nook and cranny lakewide. TWO great big whitebellied toads coming from the deep making for a second place sack of 18.28 lbs with a 5.2 kicker second bigbass. The swerve is ON! Get 'em!!! Total pay $ 1299

Matt Byrnes and Gus Grownowski lippn' their five with chins up high. Fellas, almost anywhere in Ohio- nearly at anytime, your 17.76 pound bag would stand alone in the top spot. But Mother was simply RED HOTT today ~ 77 fish for 210 pounds hott, a 2.71 lb average~! Your 3.5+ average better than all but two teams! Third place and third bigbass at 4.88 still returning a total pay of...

$791 

Fourth place didn't make the money but they get a special 2005 award from the director. The team of Jones, Jones and Bronson turning it on during a mid afternoon bite, making a solid race for the cash and another 3+ pound average of 16.81 lbs. These dudes are on top of the "sportsmanship" list of folks in this awesome series. Last event after giving up some life saving ice, they pulled to a corner and found the magic of Mother- you get what you give and many smiles were given from this team in 05'- great job and a well deserved bag today!  

HOW ABOUT THESE APPLES!!! THANKS MOM!

& THANKS TO ALL OF MOTHER'S FBFP CHILDREN MAKIN' IT HAPPEN IN 2005!!!!