FBFP2002 LA DO RESERVOIR SPRING BASS SERIES QUALIFIER #1 - 4/20/02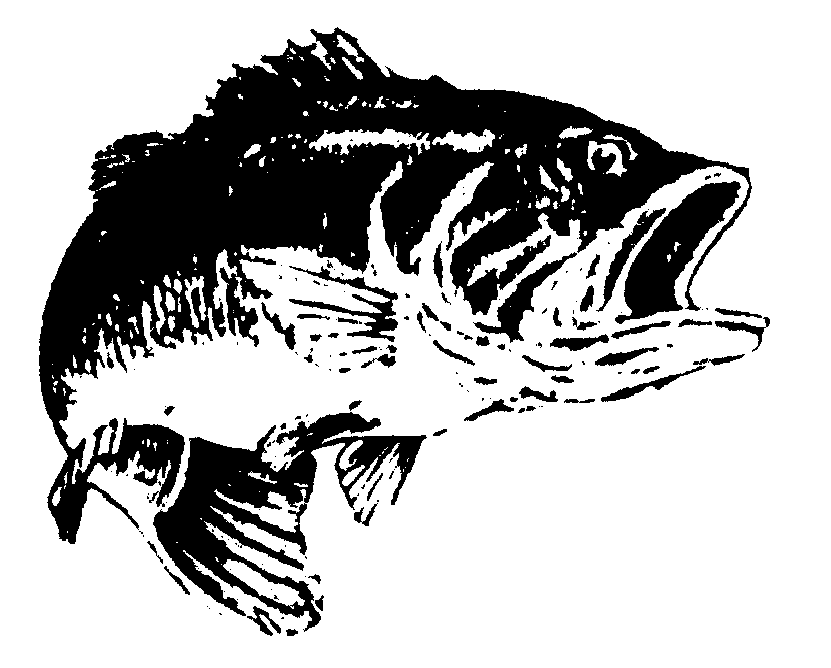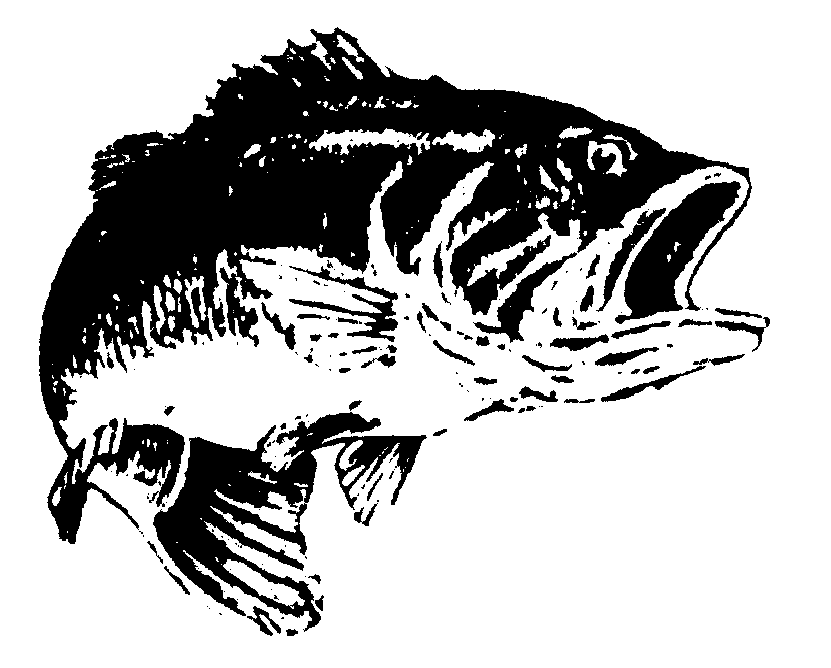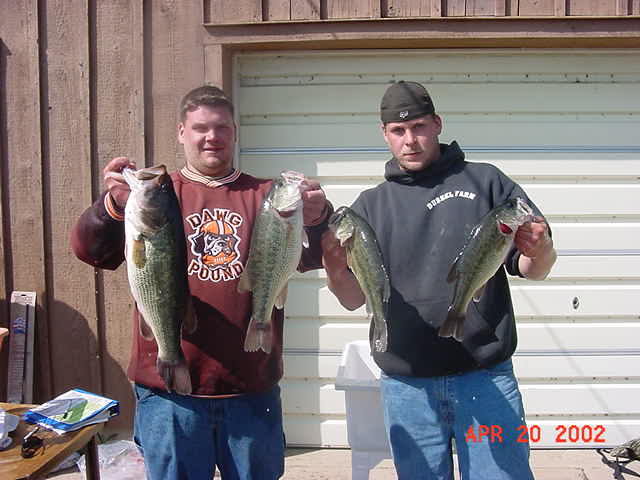 MAINTAINING COMPOSURE AFTER A "20LB." PRACTICE DAY ON THURS. THE BROTHER TEAM OF JOEY AND BERNIE REED WEIGHED IN 5 FISH FOR 14.77LBS - JOEYS "8LB" BIG BASS PROVED A TENTH SHY OF 6 AT THE SCALES. WORKING BUSH LINED POINTS WITH BLACK JIGS JOEY LOST SEVERAL OTHER FISH WELL OVER 10LBS EACH. THE BOTTOM LINE IS ACTIONS NOT WORDS TOOK FIRST PLACE TODAY FOR A TOTAL PAYOUT OF $804 FOR A $65 ENTRY !!!!!!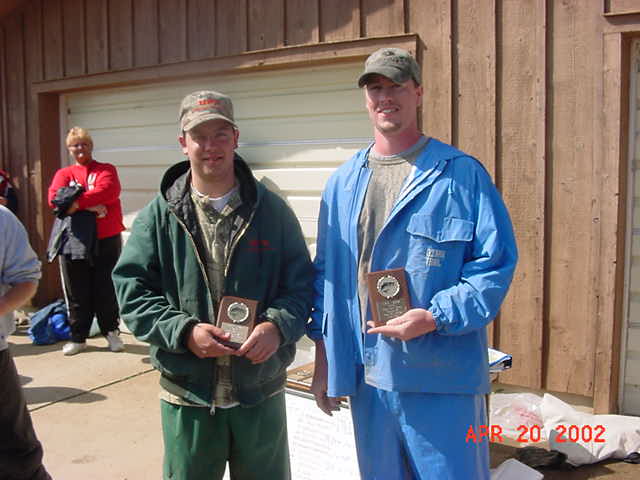 SECOND PLACE WITH ONLY 3 FISH FOR 8.72LBS WENT TO RORY FRANKS FOR TOTAL PAY OF $324. A LATE CHANGE IN A HEAVIER WEIGHT RESULTED IN 10 BITES IN LESS THAN 2 HOURS. ONLY ABLE TO STICK THE 3 , THE DISAPPOINTMENT OF LOST FISH DWINDLED ONCE AT THE WEIGH-IN DUE TO THE COMRADERY THAT WAS AGAIN SHARED WITH PARTICIPANTS AND "HOFNODDERS" LIKE BIG "T" PICTURED RIGHT.  PROOF AGAIN THAT FISHING CAN MAKE A DIFFERENCE. THANKS FOR THE HELP !!!!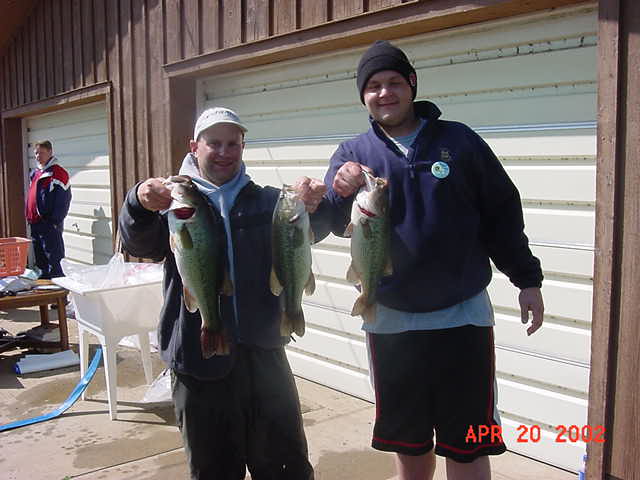 ANOTHER SUPER SUCCESS STORY FROM 4/20/02 WAS THE TEAM OF SEXTON AND JOSS WEIGHING 2 FISH AT 7.45 FOR THIRD PLACE AND $252. THE TWO HAVE BEEN AROUND SINCE FBFP STARTED LAST YEAR AND THEIR PERSISTANCE HAS PAID OFF IN TWO BITES. IN CONVERSATION AFTER THE EVENT IT IS OBVIOUS THEIR ANGLING QUEST IS IN HIGH GEAR. SHARING THEIR SECRETS OF THE DAY IT WASN'T BAITS, COLORS ,WATER TEMPS - RATHER SIMPLY KEEPING YOUR LURE WET. GRANDPA ALWAYS SAID "YOU CAN'T CATCH A FISH WITH YOUR PLUG OUT OF THE WATER." THIS TEAM PROVED THIS LESSON TODAY-OUTSTANDING JOB GUYS! 

FOURTH PLACE WENT TO THE TEAM OF PERONEK AND CHUEY. ANOTHER TWO FISH BAG PROVED TO WORK OUT THEIR SECOND FBFP CHECK FOR 2002. TOTAL WEIGHT 7.41 POUNDS AND SECOND BIG BASS AT 4.79. I KEEP TALKING ABOUT PHOTO OPS FOR YOU GUYS - YOU KEEP CASHING CHECKS BUT YOUR BREAKING MY CAMERA !!! YOUR LOST AGAIN IN THE WORLD OF FLOPPY DISKS AND HARD DRIVES. KEEP TOSSING THOSE JIGS TIGHT THOUGH AND I'LL BE SURE TO GET YOUR PICS NEXT TIME IN THE TOP 3!??

THE TEAM OF FBFP OFFICALS PELC AND SEMAN ALSO LISTENED TO GRANDPAS WORDS. STARTING IN THE MORNING ON A BANK IN THE SOUTH END THEY WORKED NORTH FOR 8 HOURS CAST AFTER CAST - MISSING SOME AND PUTTING 3 IN THE BOAT FOR 7.24LBS AND $108. ALTERNATING SOLID BLACK AND SOLID GREEN FINESSE JIGS ON WOODED POINTS THE TWO ACQUIRED 95 POINTS WITH THEIR SPOT. GREAT FISHERMEN - AWESOME HELP! THANKS FOR ALL THE WORK.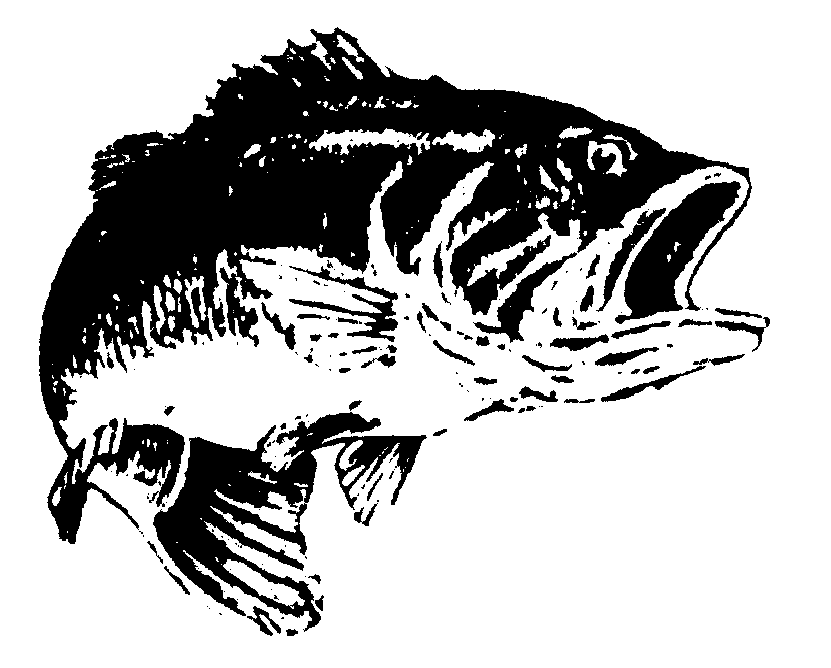 ROUNDING OUT THE TOP 6 OF 35 TEAMS JOHNSON AND CORBIT WITH A NEW MINNKOTA MANAGED TO KEEP IT RUNNING FOR 2 FISH AT 5.94LBS. RETURNING THEIR $60 ENTRY AND A STOP AT MC DONALDS ON THE WAY HOME, TOTAL PAY $72. SECRETS OF THEIR SUCCESS REMAINS WELL GUARDED. I JUST HOPE I SEE THEM ON THE WATER AGAIN AS 3 TIMES NOW THEIR CHARMA HAS PUT A FISH ON MY LINE IN FRONT OF THEM !!! THANKS FOR ALL THE HELP !!!

AFTER A WEEK OF 80 DEGREE TEMPS AND SOME RECORD SETTING HIGHS ALONG COMES THE FIRST EVENT FOR 2002 !!!  THE FIRST COLD FRONT IN A WEEK DUMPED A GREAT HOUR LONG MORNING SHOWER JUST IN TIME FOR THE 6:30AM TAKEOFF OF 35 TEAMS. CHILLY WINDS 5-10 MPH  FROM A NORTHERNLY DIRECTION, BLEW PREVIOUSLY WARMING SHALLOW WATERS TO A HALT. BY 1:00PM SKIES CLEARED, PAVING THE WAY FOR PRESPAWN BELLYBUSTERS TO CONTINUE THEIR  MOVEMENTS NEAR WOOD.  TWO HOURS AND THE DAY LONG HESITANT NATURE OF THE STRIKE  THOUGH JUST WASN'T ENOUGH FOR 15 TEAMS TO LATCH ONTO THE FINAL BITE IN ORDER TO PRODUCE THE IMPORTANT "POINTS FISH".  SIX TEAMS DID PREVAIL CAPTURING ONLY ONE LIMIT . WITH THE WEIGHTS TALLIED THE STORY IS TOLD LIKE THIS...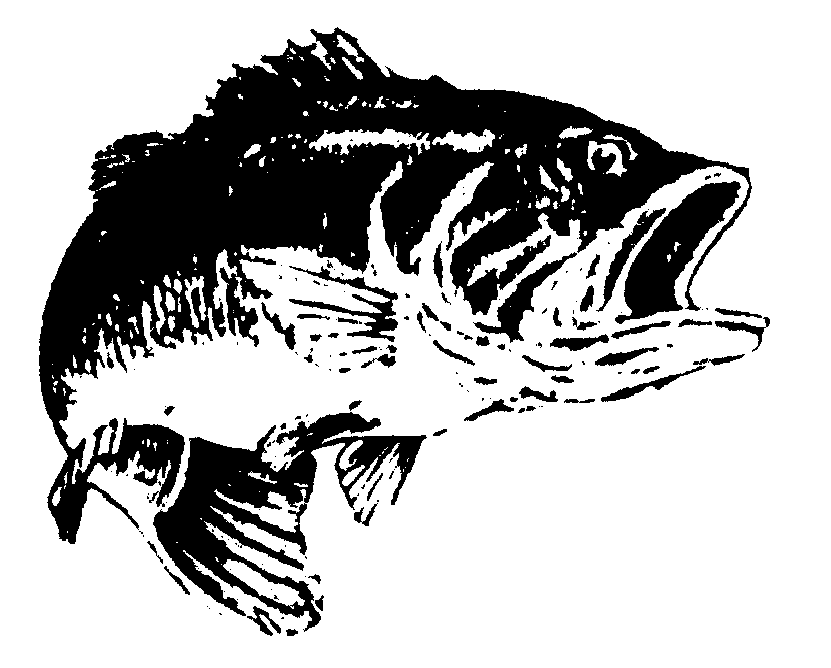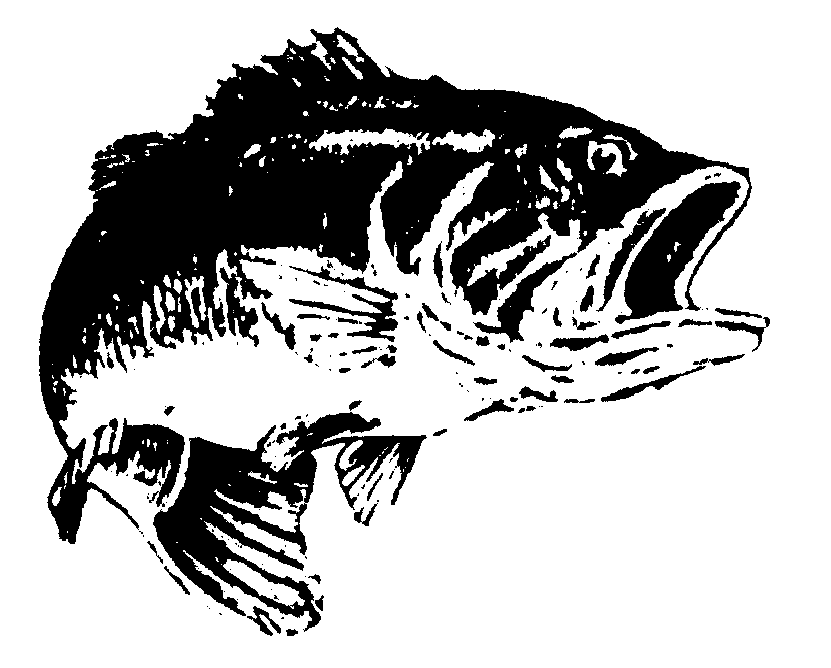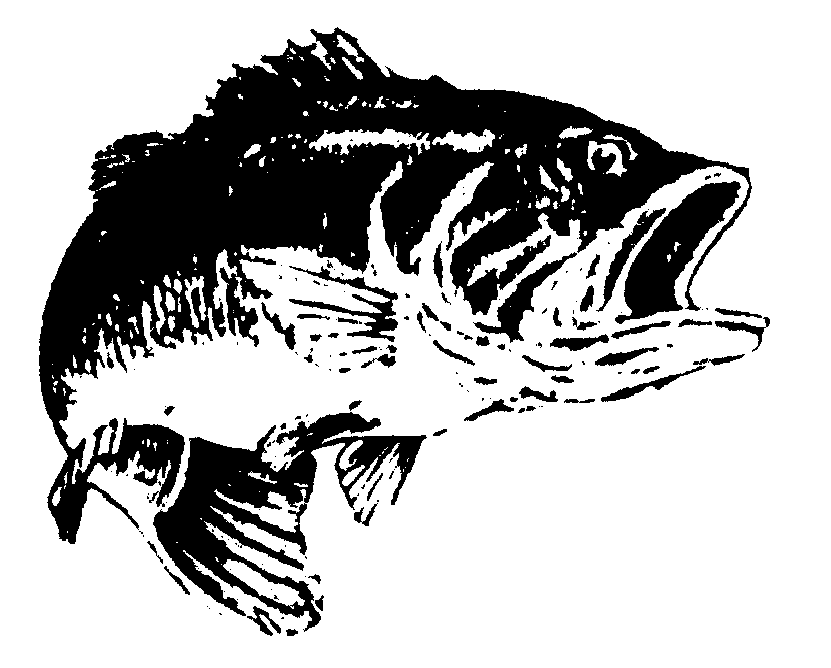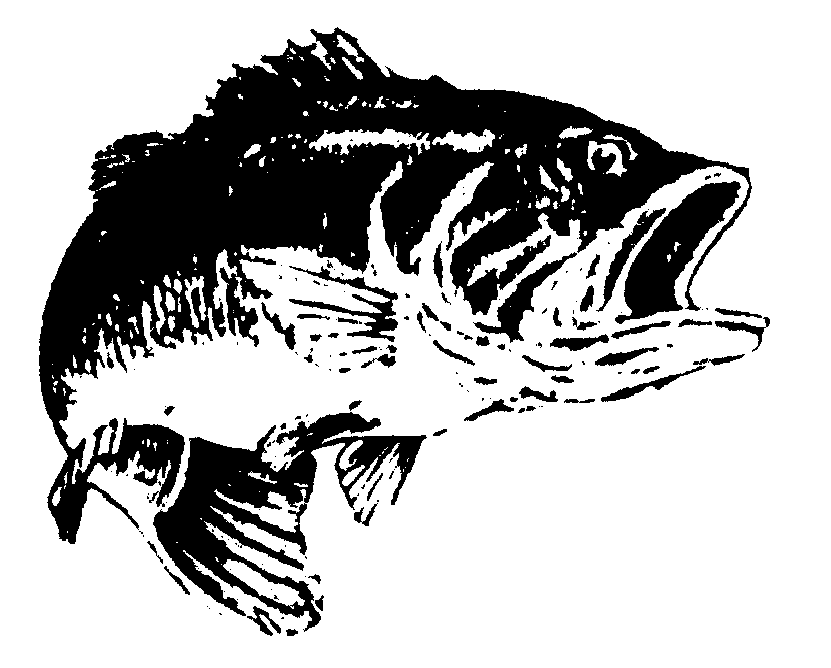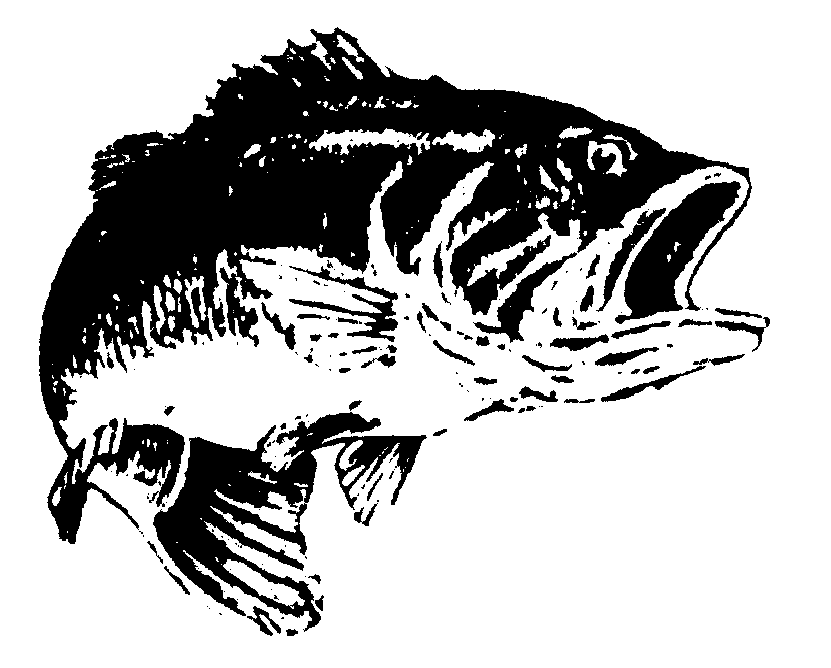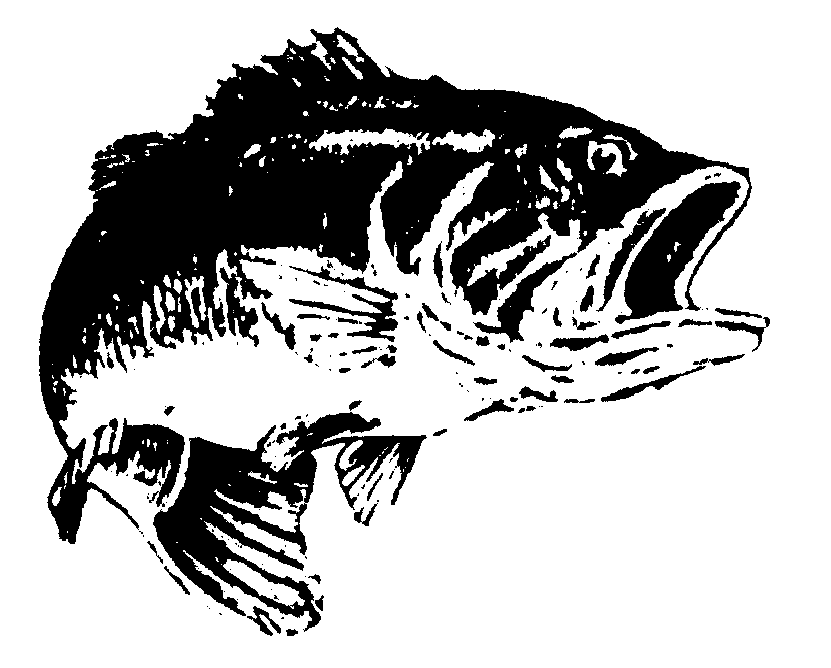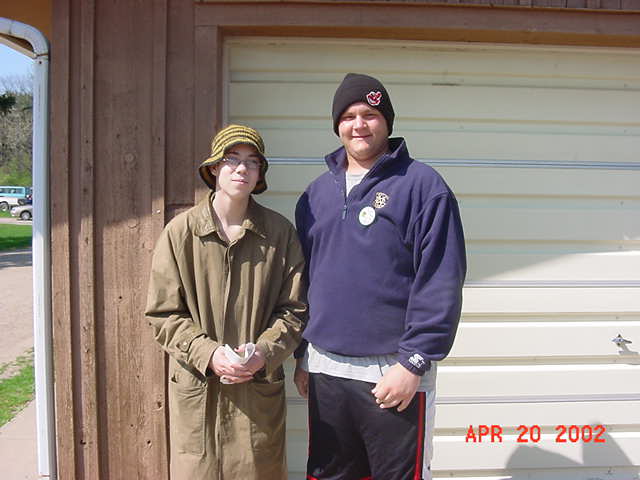 "GET HOOKED - GO FISH" THANKS LITTLE "C" AND BIG "T" KEEP UP THE GOOD WORK !!! TIGHT LINES!!!

FISHING AND KIDS=SUCCESS AND SMILES

CLICK BELOW FOR ROSTER AS OF 4/23/02 NOON UPDATE COMPLETE - SET PRINTER TO "LANDSCAPE" ON OPTIONS FOR FULL PAGE PRINT-2ND PAGE REPORTS YEAR STANDINGS

CHAMPIONSHIP PURSE AT $350 - IF CONTINUE MEETING THIS NUMBER FIRST PLACE WILL PAYOUT OVER $1000 !!!!!!