NORTHERN OPEN ANGLERS ASSOCIATION MOSQUITO RESERVOIR 6/18/05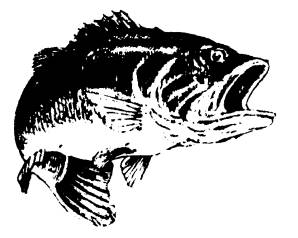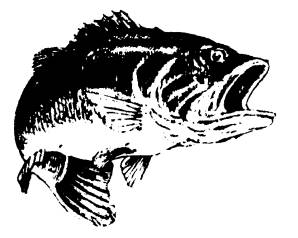 HOW ABOUT PUTTING 47 TEAMS OF THE BEST ANGLERS IN NE OHIO ON A FISH FILLED LAKE? THE RESULTS, 46 LIMITS TO THE SCALES! BUCKS WERE WILD AND A BIG FEMALE SCARCE AS THIS SUMMER PERIOD BEGAN. CAN ANYONE REALLY COMPLAIN FISHN' FOR A 100% RETURN AND CATCHN' FISH ALL DAY? JUST 46 TEAMS~! 230 FISH WEIGHED FOR 359LBS ~ 1.56LB AVG. SO THE STORY GOES ...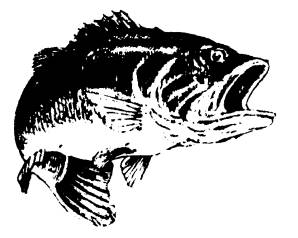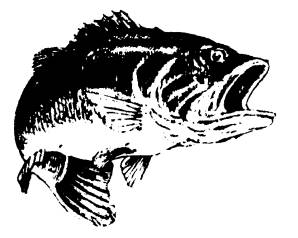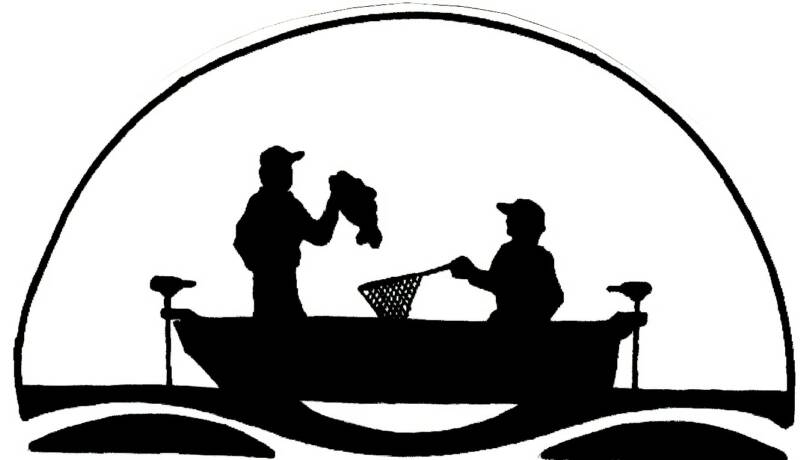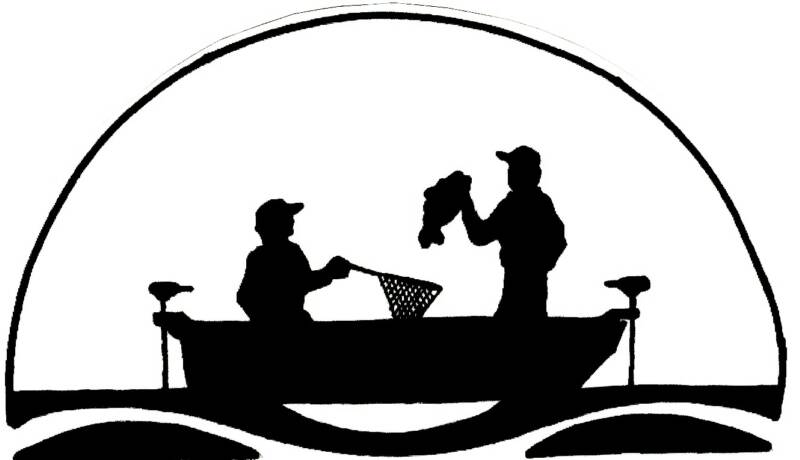 Solo angler Dan Mansky "talk'n" about it a little bit. No fear here and as simple as it gets, flippn' a black and blue jig to wack 'em, his five totaling out at 11.35lbs. Another Mosquito winner just on the verge of a wedding! Maybe NOAA will start doing catering next year! Great job Dan ~ Total pay:

$4700!!!!

And then there was George... and his partner Nick, the duo well known as the Prvonozac brothers.DOBASS claimed them as "pimps" this winter and the 2005 season continues their fame. Their kicker bigbass of 3.92lbs just shy of pushing their total weight of 11.22lbs into the one spot. Second place for a payout total of $1974. Awesome job fellas, see you at Berlin!

The team of Chis Graf and Ray Terhart Jr with a solid limit of 2+ pounders for a total weight of 10.77lbs. Their efforts today providing for a fistfull of green scales, dobass wood and a return of $1034. Super fishn' fellas with a great average weight in each fish....that's a "just one more 1/2lb bite" look on Graf!

This pic exemplifies why the dobass team works as hard as they do! The father/son team of Devin and Mick Maloney taking a break from Mother LaDo and puttn' a lickn'on the 43 teams below them.Devin's first tournament gentlemen, let's all remember where we heard his name first! Holds like a pro and has the big bass stare down pat! Good job Dad, bring him around more often! Total pay for 10.54lbs ~ $752

This guy knows how to put a hold onto a bag, Jeff Swisher with partner Crawford hiding in the boat stikn' out 2 of their five for a total weight of 10.46lbs. These dudes are always in the top NOAA field, someone said there was another 100% payout on Berlin in August ~ we'll get you both in the pic then! Good show guys, see you August 20th! Today's return in the five spot~ $564.

Talkn' about fantastic bass holds, the public smiles and always being right on the verge of making the top spot... Ray Halter and Rich Snyder making another photo NOAA appearance with 10.4lbs and 3rd bigbass of 3.04lbs. Total pay $188 for a teeth gnawing sixth and a JR custom rod especially for the Rodshop guys!

The team of Hatfield and Hatfield managed to evade the dobass cameras with their first outa the money Rodshop return of $100 in gear! 10lb even still made 'em run for the truck wishn' the bigone stayed on! Good job fellas- my kids apprecite the chance for their pic!!!