NORTHERN OPEN ANGLERS ASSOCIATION BERLIN RESERVOIR 8/20/05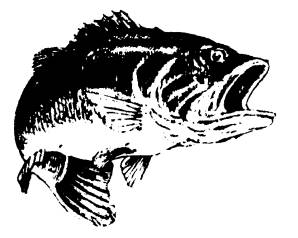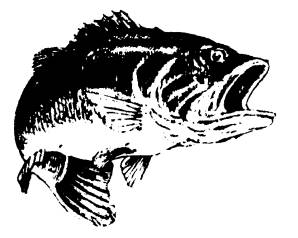 DOG DAYS AND DRAWDOWN TURNING INTO COOLER NIGHTS AND SUMMER STORMS, BROUGHT 52 TEAMS TO REGISTRATION AND JUST 32 TO THE SCALES. 126 FISH CAUGHT FOR 177 POUNDS A 1.40LB PER FISH AVERAGE. LIGHTINING LIT THE AFTERNOON SKIES AND THE FIRST TRUE RAIN OF AN 05' NOAA EVENT FELL UPON THOSE AWAITING A ONE HUNDRED PERCENT RETURN OF ANGLERS' ENTRIES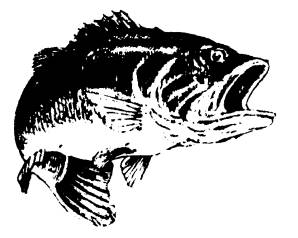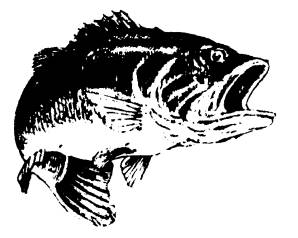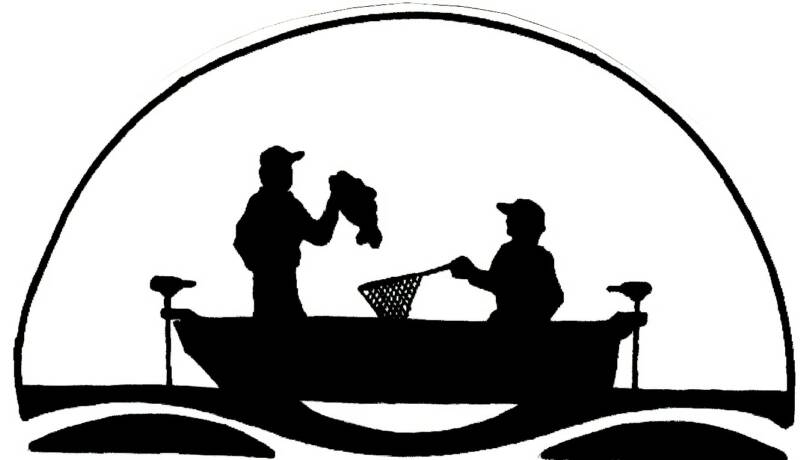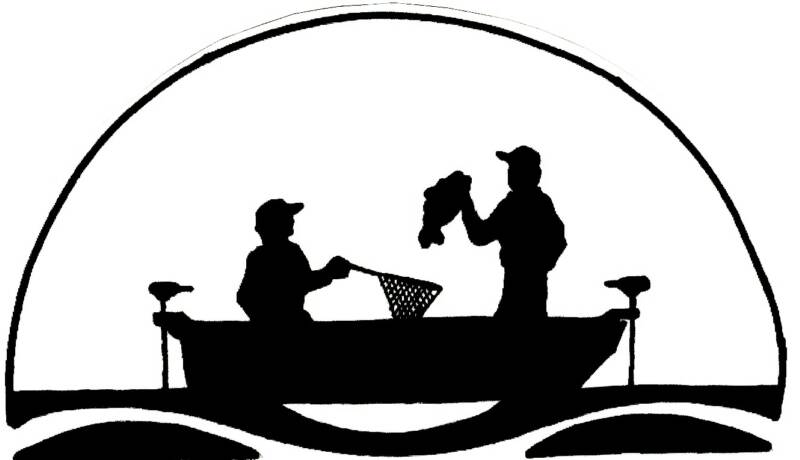 The grinnin' team of Ring and Miller swinging five for 10.31 pounds. They took a 2lb average literally as nearly each bass weighed individually eventually finding the second big bass of the day at 2.49lbs. Just awesome fellas, that'd be a good down payment for a new STRATOS! Their total ramp pay payout....

$5408!!!! 

Tucker and Amedeo also making a last minute stand bringn' in the jet boat and yanking piled fish on final remnants of structure. A small limit later culled to a second place bag for a total weight of 8.8 pounds returning $1872 and some more wood for the wall ! See you at Portage!

Two faces known well to top spots in NOAA, Shriver and Hankins taking last wood for third overall. Their limit bag of 8.49 pounds kept them dry till we begged Eddie for his superior fish handling skills at the scales! Thanks for the unannounced help!!!! Total pay today, another check over 1k at ~ $1144.

Standing like soldiers, the Maggard brothers at attention after dropping another pig back in the drink. The fish estimated bigger than their 3.11 big bass, resulting in just four to the scales and days worth of fish envy afterwards! Their total weight of 8.42 pounds still good enough for a total payout of $1144. Get 'em boys!

Otterson and Palowitz joining their first 05' NOAA event and for good cause! Their limit sack of 8.29 pounds putting them in the money at fifth for another 100% return of $624. Great show fellas glad to have you join us finally this year! Less work and more FISH!!!!

This mixed bag team of Barber and Weitzel aint scared to put the brown fish in the mix. A near 2 and a half pound kicker smallie joined the ranks of 4 green keepers netting a return of $208. A free day of fishn' and change for the tank well worth the roll of the dice to put just one more brownie in the sack for a $5000 win! Good show fellas ~ total weight, 8.06 pounds.

If you fish around these parts you know this first place outa the money team. We picked 'em to win this one, Pieffer and Dixon with the dobass look, happy for a $100 Rodmakers' merchandise return! We got your name on the board for Portage, #1 ???!!! Total weight ~ 7.93 pounds

LEICHTMAN & LEWALK PUTTN' ONE IN THE BOAT!