NORTHERN OPEN ANGLERS ASSOCIATION BERLIN RESERVOIR 5/21/05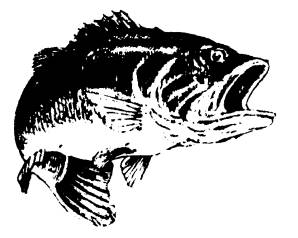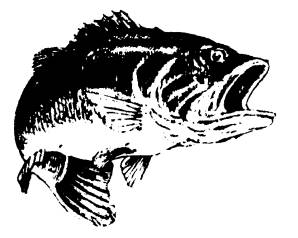 STAGING AND SPAWNING FISH MADE WAY FOR A PERFECT COMFORTABLE DAY OF GENTLE WINDS, WARMING SKIES AND A WHOLE LOTTA BUCK FISHN', FIND A BIG BITE, OR EVEN TWO~ YOUR PAYOUT REACHED OVER A $10,000 PURSE FOR SIX OF THE 52 TEAMS SHOWN' ~146 BASSES WEIGHED FOR 214LBS A 1.46LB AVERAGE FISH, SO THE STORY GOES ...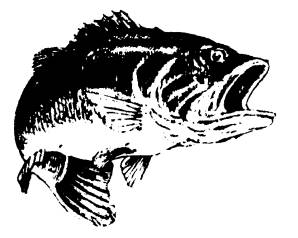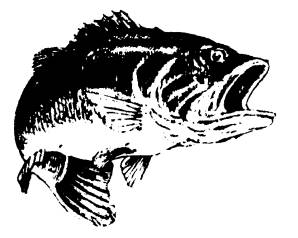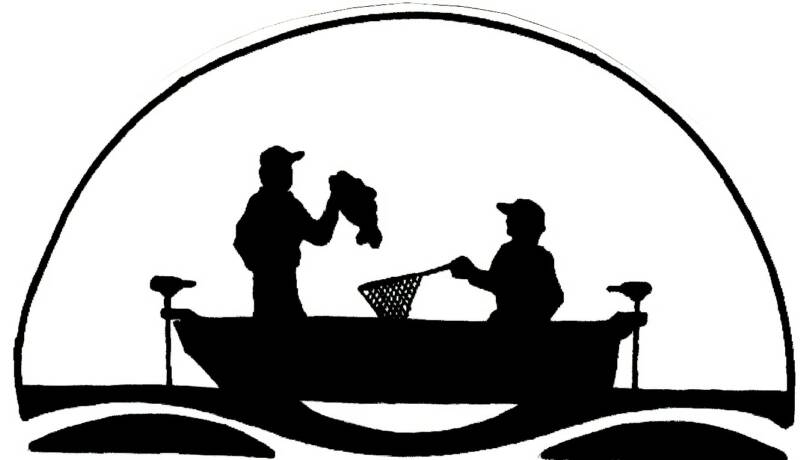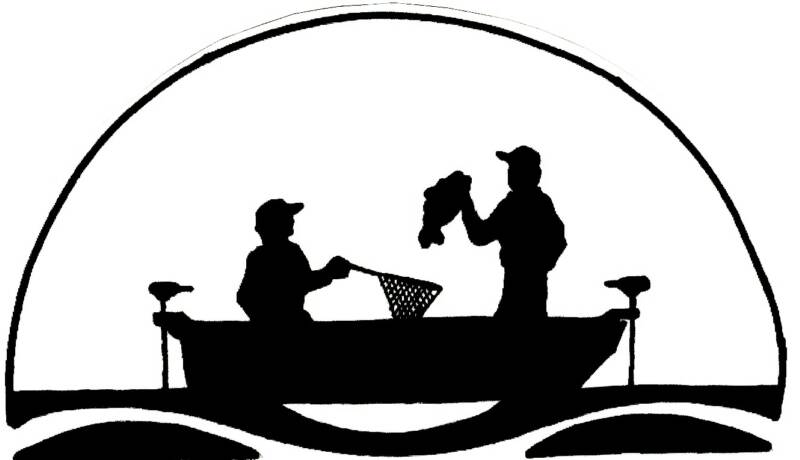 The two Michaels', Tharp and Stephey showin' up early, even beating the team of help, just sign up for their first NOAA event. This is how the game is played fellas. Find a bite, get a spot outa 60 if we got 'em! These boys found number one with a solid limit of 11.35lbs and a 3.88lb bigbass for a total payout of:

$5512!!!!

Sight fishn' just aint for their favorite money lake! Mike Schmelter running from the hospital just to join us and Matt Amedeo draggn' him along, for a second place finish of 9.86lb, plaques that were postdated, and a payout of $1872. Glad to have you with us fellas, see you at Portage!?

The director pickn' them to win but instead had to settle for a third place wood finish, second three spot in a row, for the team of Pieffer and Dixon. Their limit weight on a mere five bites and five in the boat, 9.75lbs. for a $1144 return. The kicker second big pushn' back another $208. Get 'em boys!

One dances with fish and the other runs from the camera! Ed Hankins sparing with two from five and an absent partner for the pic. Fourth place overall beating their first outta the money finish last event. These guys won it all in NOAA Berlin 04'. Total pay today with 9.62lbs ~ $832. Great job guys, glad we don't have a NOAA points race!

Another ramp pay the team of Shmigal and Root taking the third bigbass JR Custom Rod home along with a 2.98lb fish, as for the money end, their limit found fifth for a total pay of $624. Happy to have you with us gentlemen, I like the Stratos banner too!

The last team to check in musta not slept much on the water. Scott Riley goin' solo and not missing a beat once he awoke. Sixth place outa his 8.3lb limit. Good thing you left late and without a partner today or you might have really put a hurt on us! Total pay~ $208.

A lesson to be learned... if you come fish NOAA, make a payback, especially a sponsor payback, don't run from the camera! A smilin' Wally Masink found in archives of the X-series, walked back to the truck with his partner Tony Lopane, with an etra $100 in Rodshop gear for their first outa the money limit of 8.17lbs.