1st ANNUAL "BATTLE OF THE PADDLE"

KSU VS.AKRON

*FOLLOW KENT STATE  & AKRON AS THEY FISH THE FLW COLLEGE TOURNAMENT SERIES IN 2012!!!*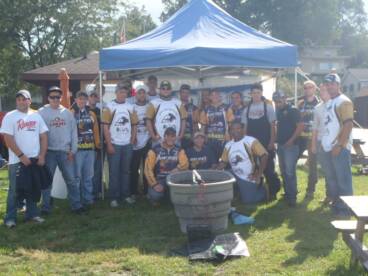 KSU TOTAL WEIGHT 15.43lbs ~ AKRON TOTAL WEIGHT 14.17lbs

KSU WINS $400 VIC'S SPORTS CENTER CLUB DONATION!

BIGGEST BAG:

KSU ~ GREG PERRY &

TREVOR WHITE 5 FISH 6.65lbs

BIGGEST BASS:

AKRON ~ AUSTIN LEVERING & NICK PRIBANICH 3.16lbs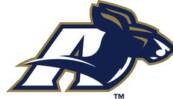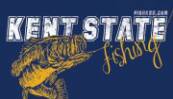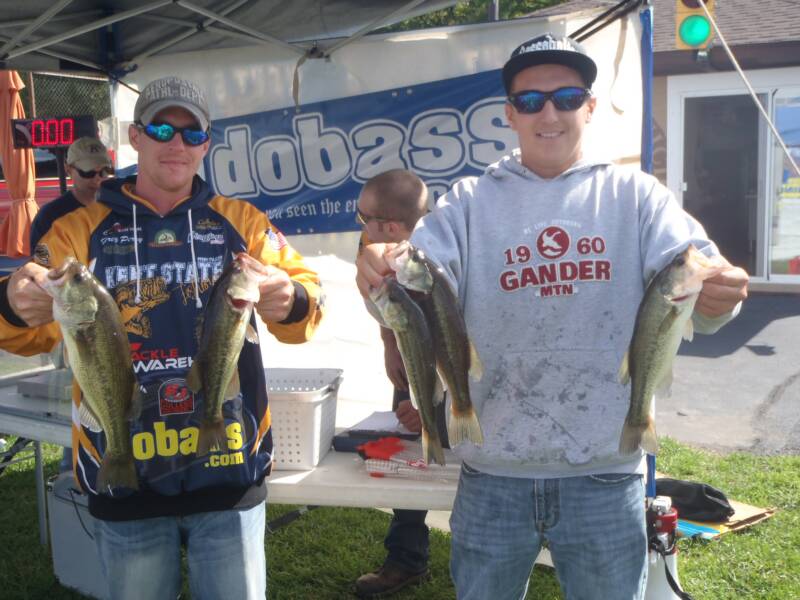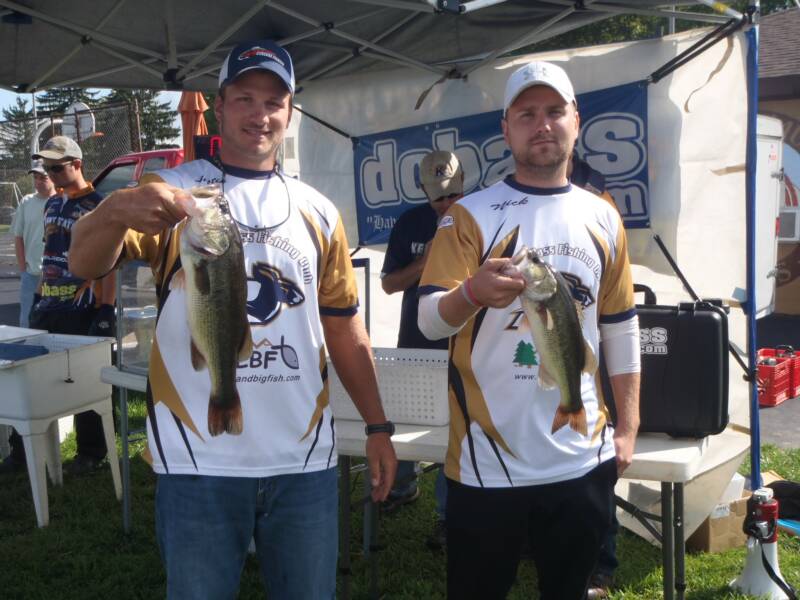 Checkout the entire story of these two phenomenal young collegiate fishing teams

as reported by NE Ohio's own D'Arcy Egan in Cleveland Outdoors!

Kent State: Evan Krause & Josh Schlifer, Greg Perry & Trevor White, Matt Holsinger & Corey Locker, Brittnay Spicker & Matt Fernandez, Jennifer Newman & Rory Franks

Akron U: Christian Combs & Mike DiRosato, Kevin Arnold & Cary Wade, Dave Bowers & Rob Conley, Austin Levering & Nick Pribanich,  Brent Casto