The KSU LaDO BASS SERIES QUAL#1

APRIL 30th, 2011

*ENTRY LEVEL ELECTRIC MOTOR ONLY FISHN' ON ONE OF OHIO'S BEST PUBLIC BASSN' WATERSHEDS*



A SCIENTIST CAME TO PLAY, WITH MOTHER'S CHILDREN THIS DAY. WHITE PERCH IS NOT THE REASONS OF UNEXPECTED SEASONS, NOR THE COMORANT SWALLOWING AWAY. IT'S NOT THE GUESSING, THAT PROVIDES A BLESSING, RATHER THE MANTRA FOR YOUR MIND TO SAY ! FISHING IS NOT WISHING, NOR CALCULATING WITH A RULE... THE NUMBERS HAVE NOT A PLACE, TO COUNT THE SMILES THAT ARE THE TOOLS.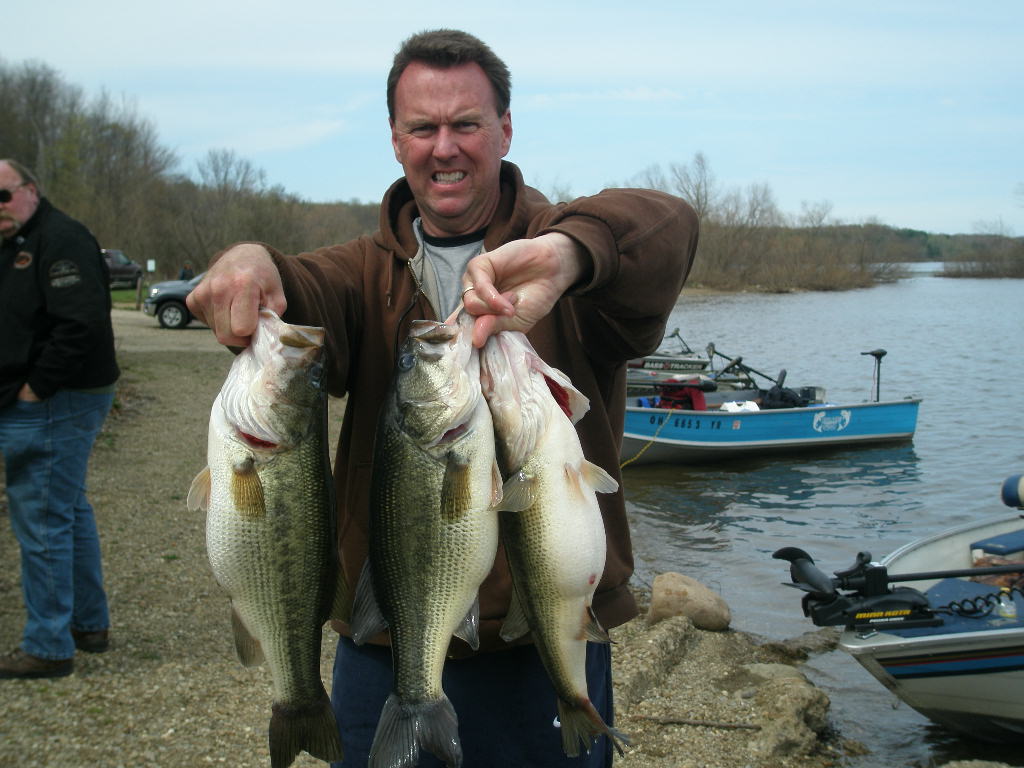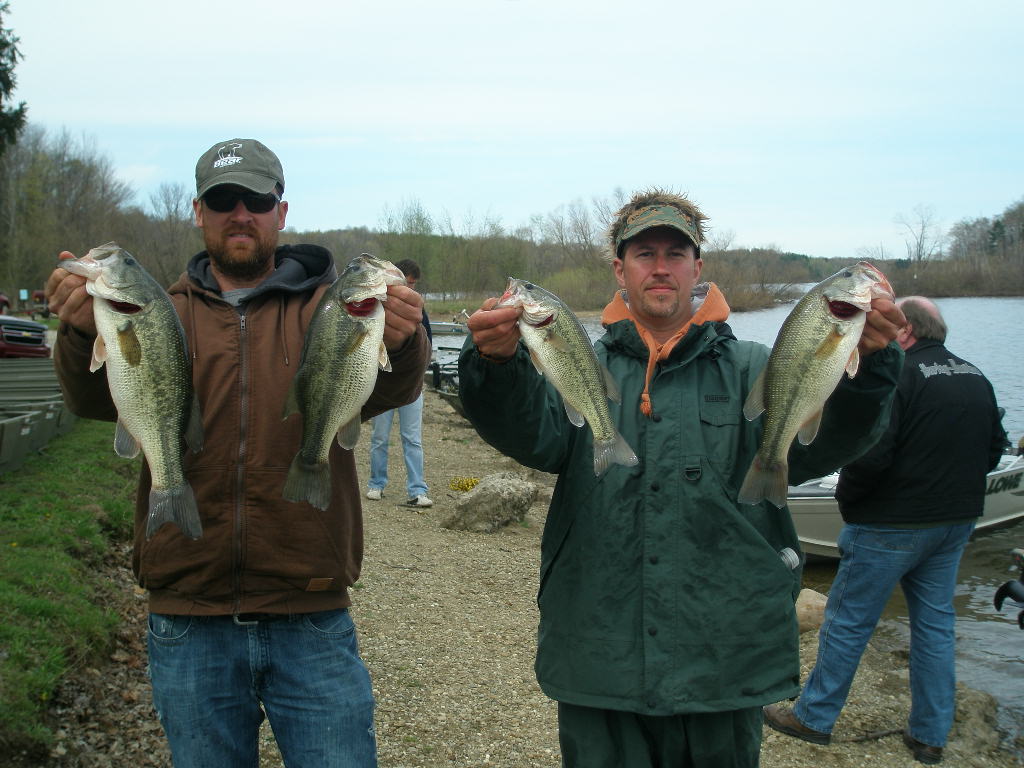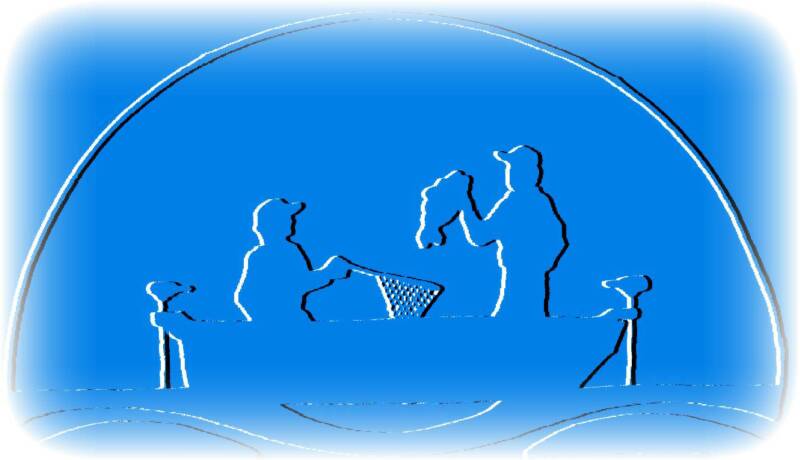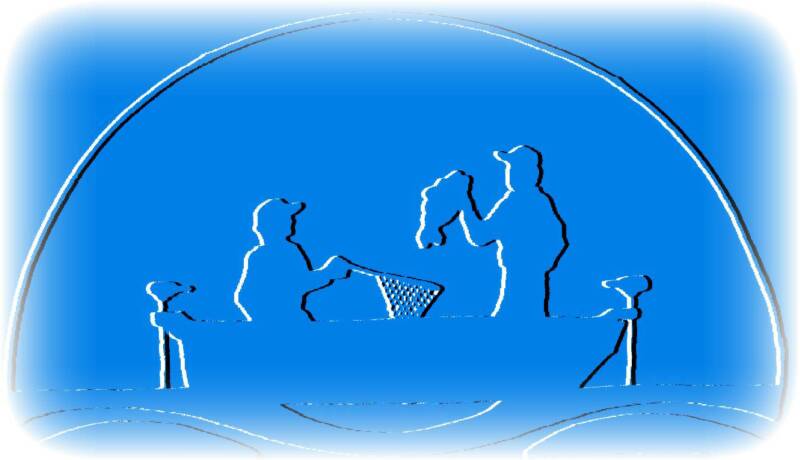 SECOND PLACE 5 FISH~ 10.52 lbs.

CORREY PETZ &

PETE BALISHIN

$288 AND PLAQUES!

THIRD PLACE 3 FISH~ 8.34 lbs.

SCOTT SPRINGER &

JOHNNY GIEL

$224 AND PLAQUES!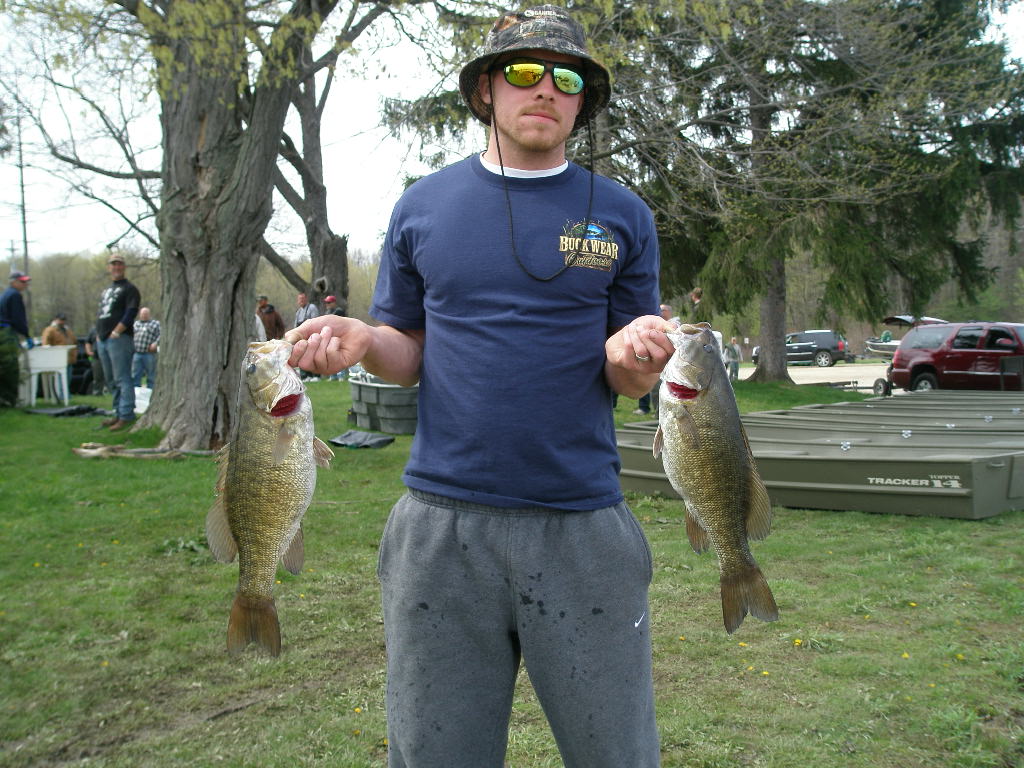 4th PLACE~ 3 FISH~ 8.13 lbs.

JON JONELA & DAVE LITTLE

$160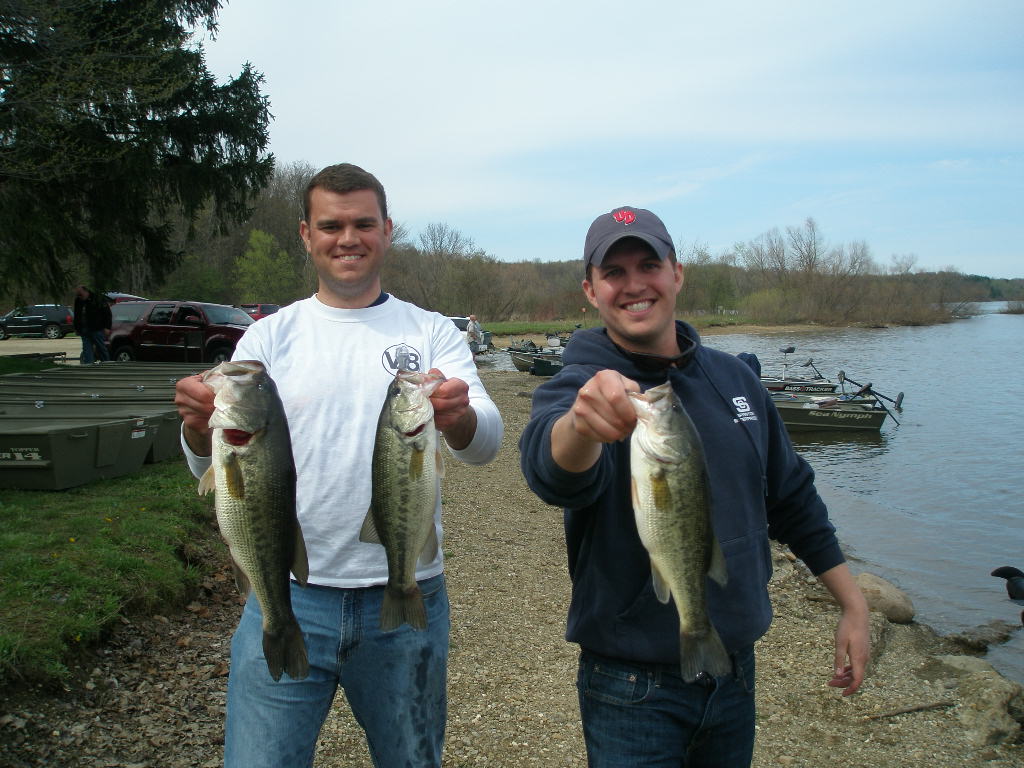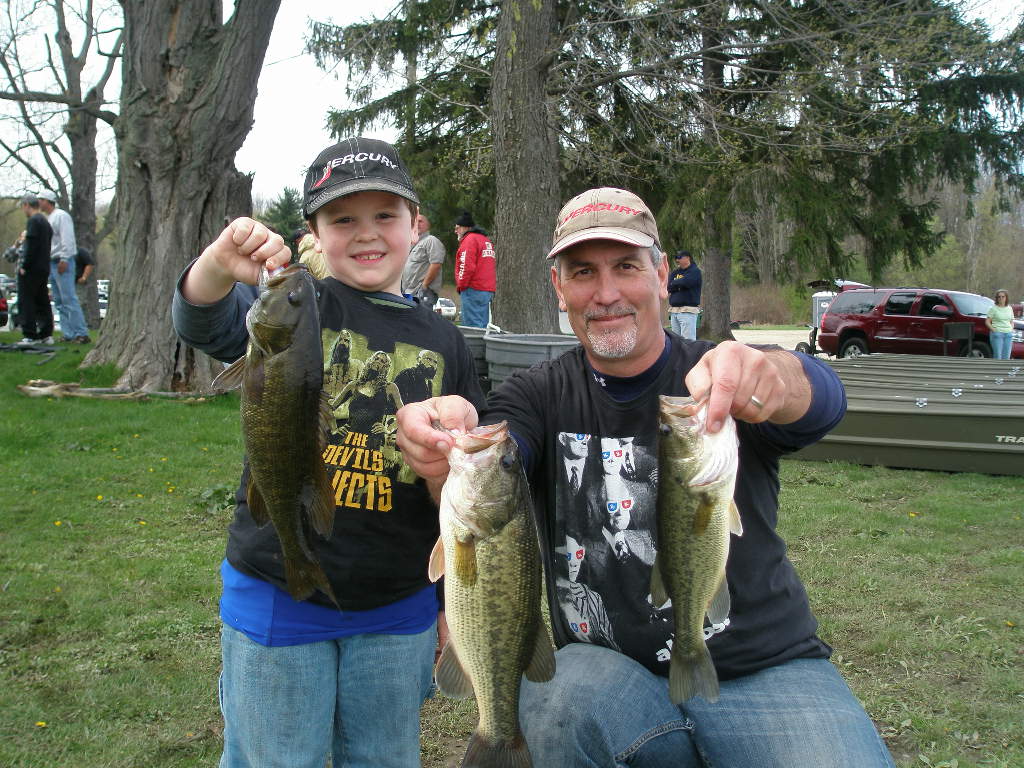 5th PLACE 3 FISH~ 6.18 lbs.

MADDOX & JEFF RING

$96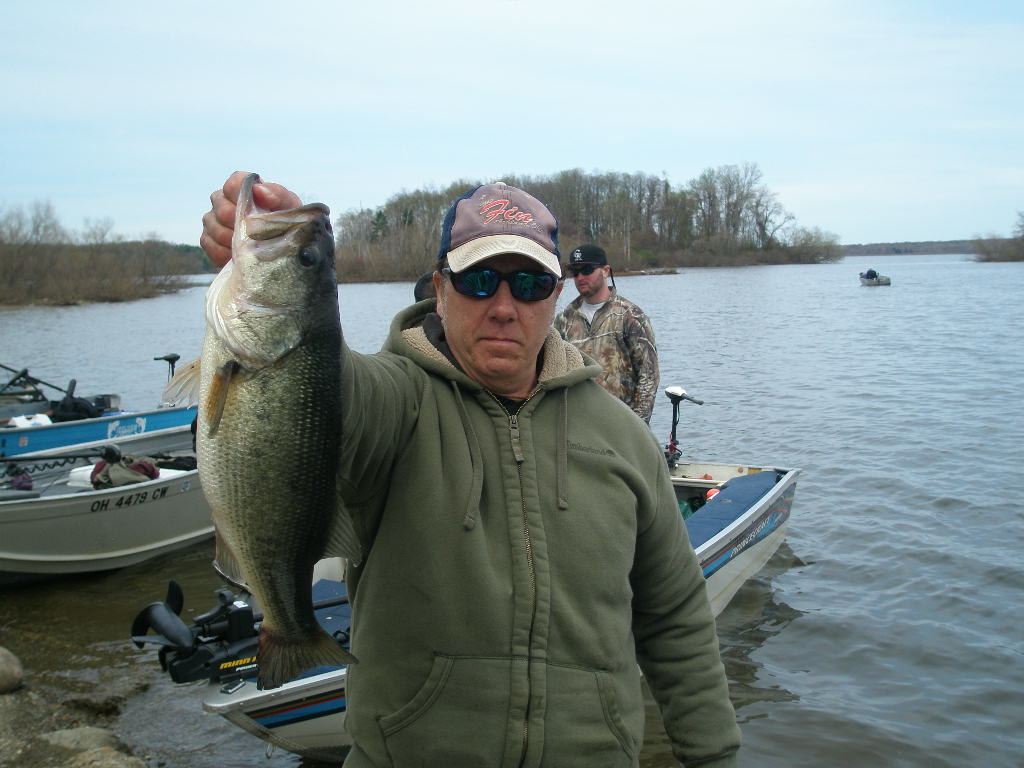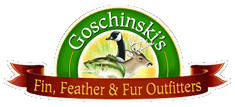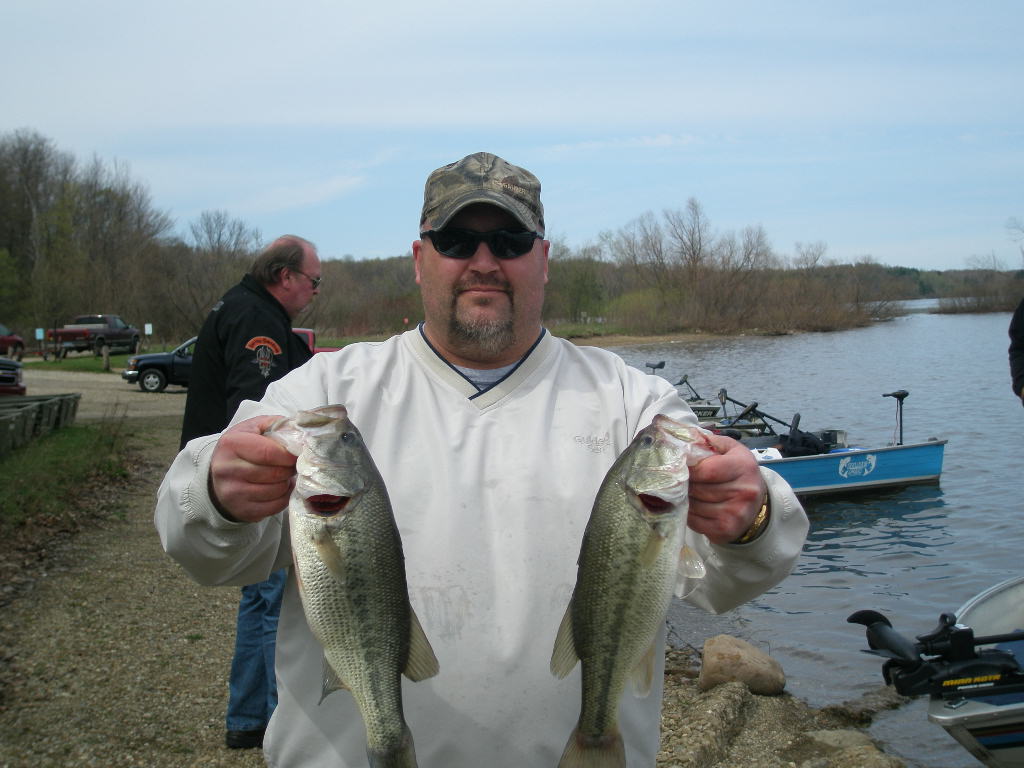 FIRST OUT OF THE MONEY!

A FABULOUS FIN,FEATHER,FUR RETURN

GARY PRIDEMORE & MICK MALONEY

$50 GEAR!


6th PLACE 1 FISH! ~ 4.80lbs

2nd BIGBASS LOOK!

MIKE BUNNER

$128 RETURN

FIRST PLACE 3 FISH~ 14.49 lbs.

DAVID MORRIS

5.04 lb BIGBASS GROWL!

$544 AND PLAQUES!