The KSU LaDO BASS SERIES QUAL#3

JUNE 26th, 2010

*ENTRY LEVEL ELECTRIC MOTOR ONLY FISHN' ON ONE OF OHIO'S BEST PUBLIC BASSN' WATERSHEDS*



KSU LED THE CREW, BEATING THE OLD GUYS TO THE RAMP. MOTHER AT THREE, WITH HER CHILDREN THAT SEE, HUMP FISHING IS MORE LIKE CAMP! HANG IN THERE MY FRIENDS THE FISH ARE IN THE MENDS, ALLOW THE BASS SPIRIT TO SHINE THROUGH. THE BIG BAG TODAY SHINES THE WAY WITH THE POINT LEADERS HOLDING THE LAMP!

SO THE STORY GOES....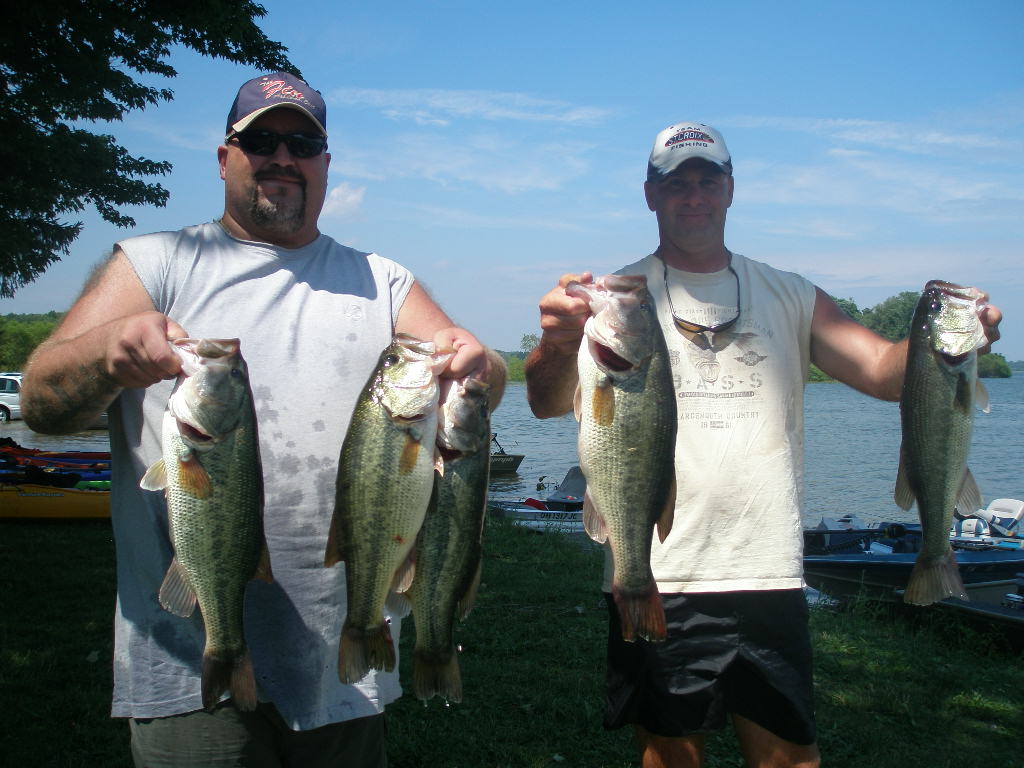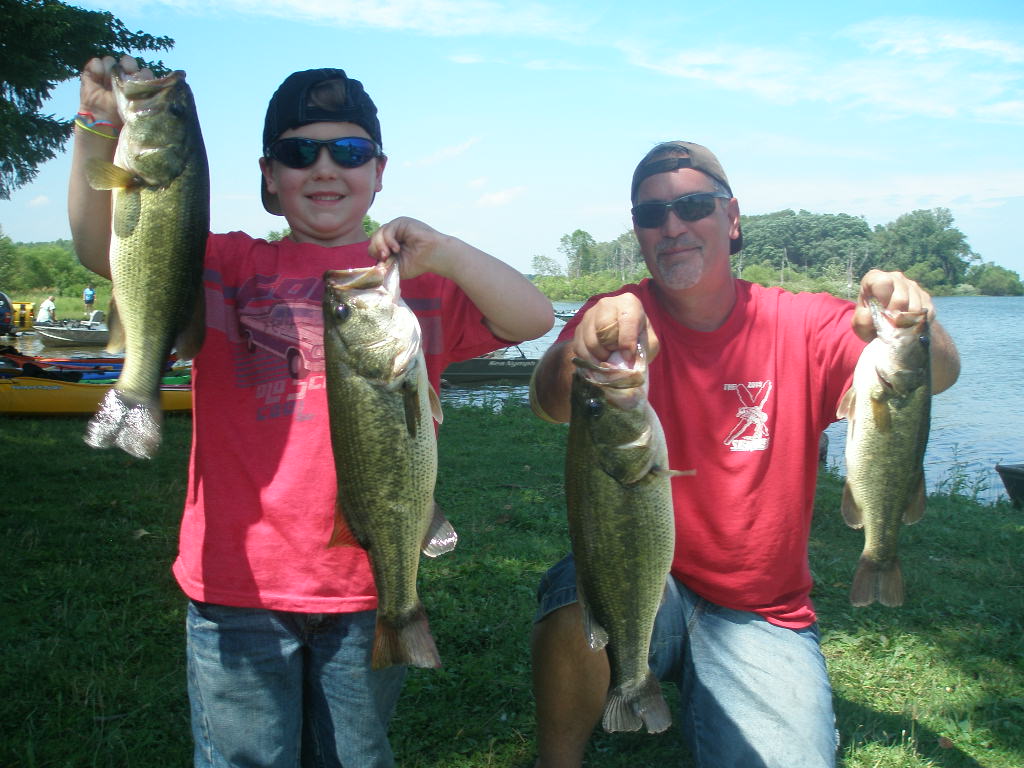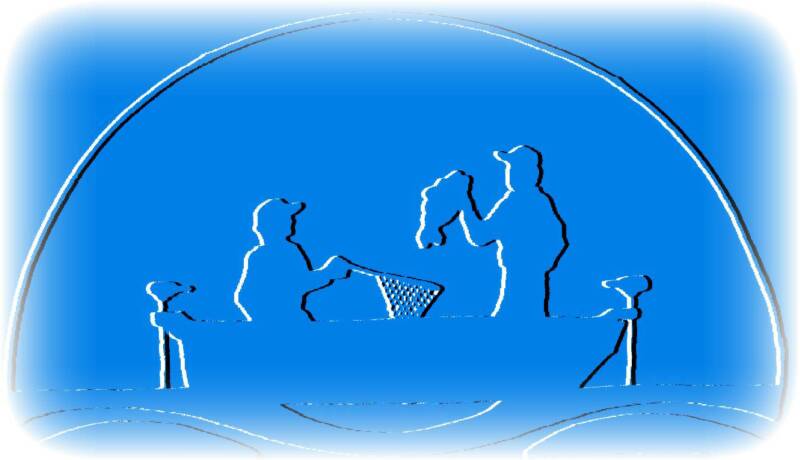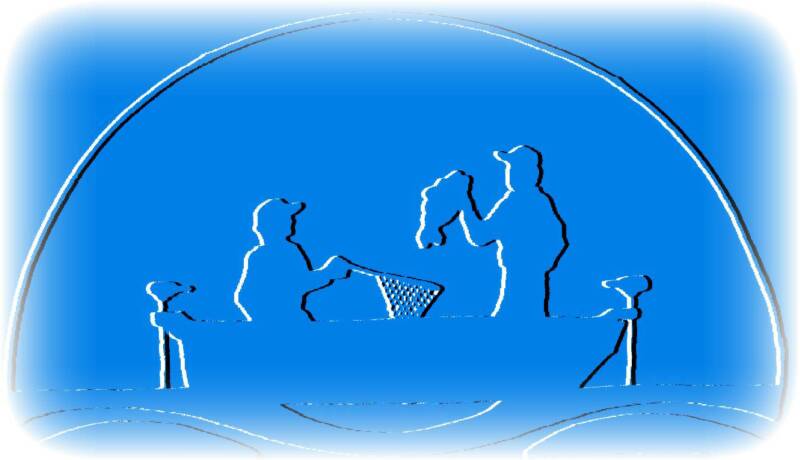 SECOND PLACE 5 FISH~ 14.94 lbs.

MADDOX & JEFF RING

*5.19 2nd BIGBASS*

$308 AND PLAQUES!

THIRD PLACE 5 FISH~ 12.74 lbs.

JOE & PJ FILIPOWICZ

$196 AND PLAQUES!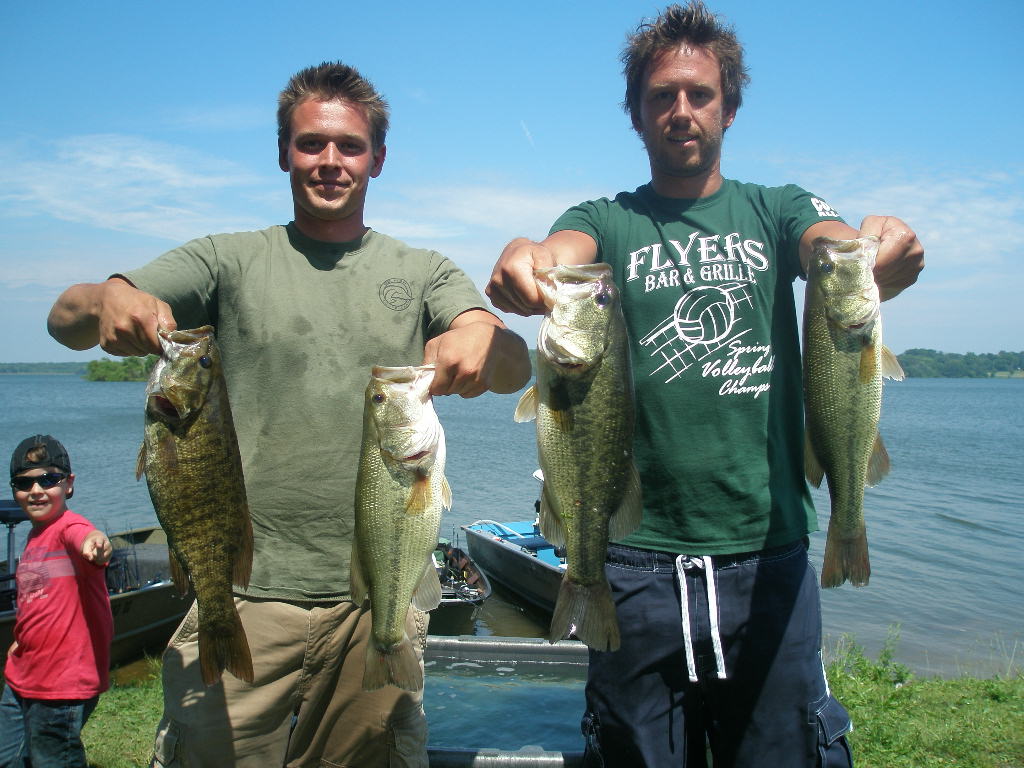 4th PLACE~5 FISH~ 11.58 lbs.

CHRIS LEIDICH & CORREY PETZ

$140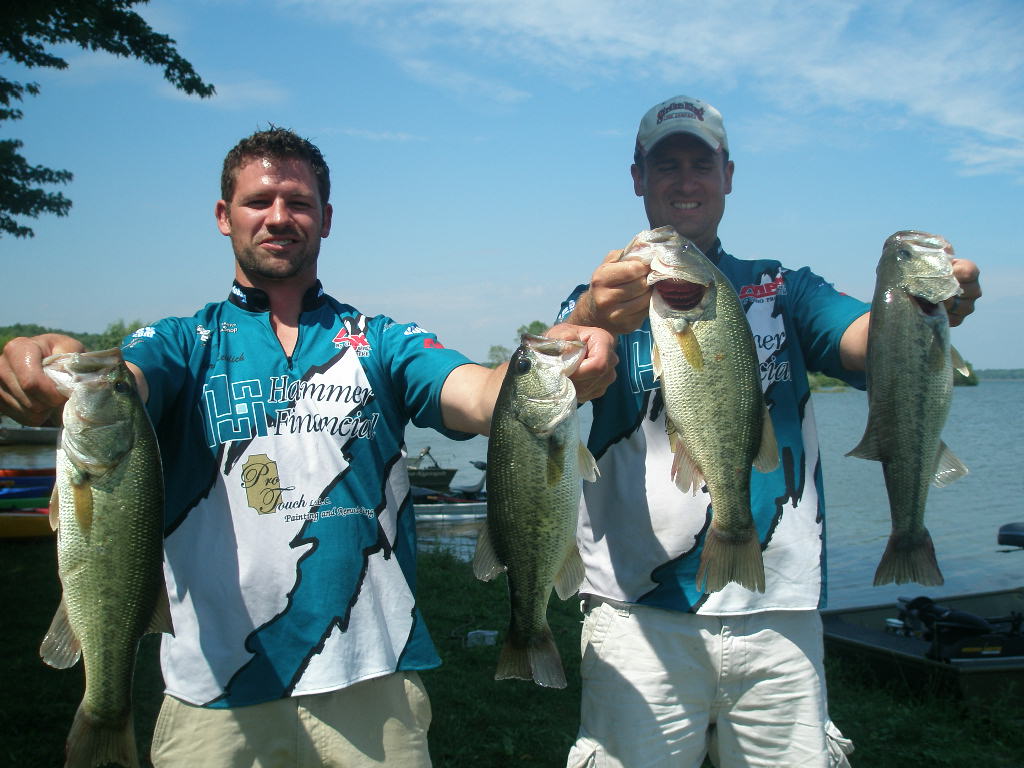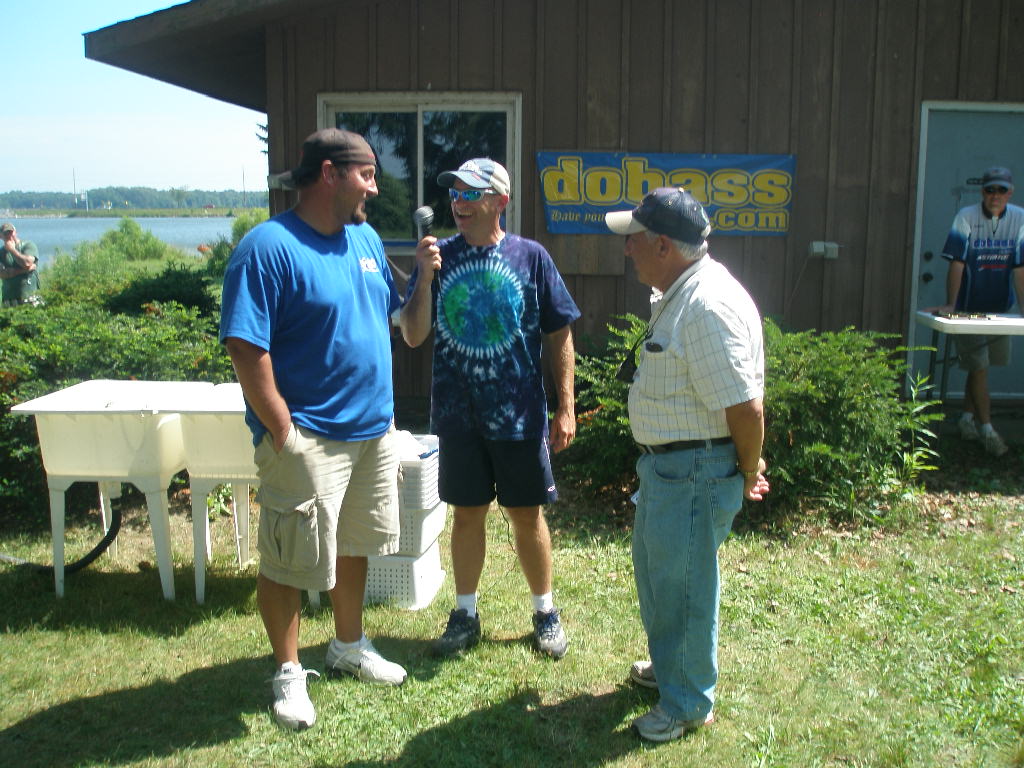 5th PLACE 5 FISH~ 10.56 lbs.

MIKE PIERCE & CARL CARDELA

$84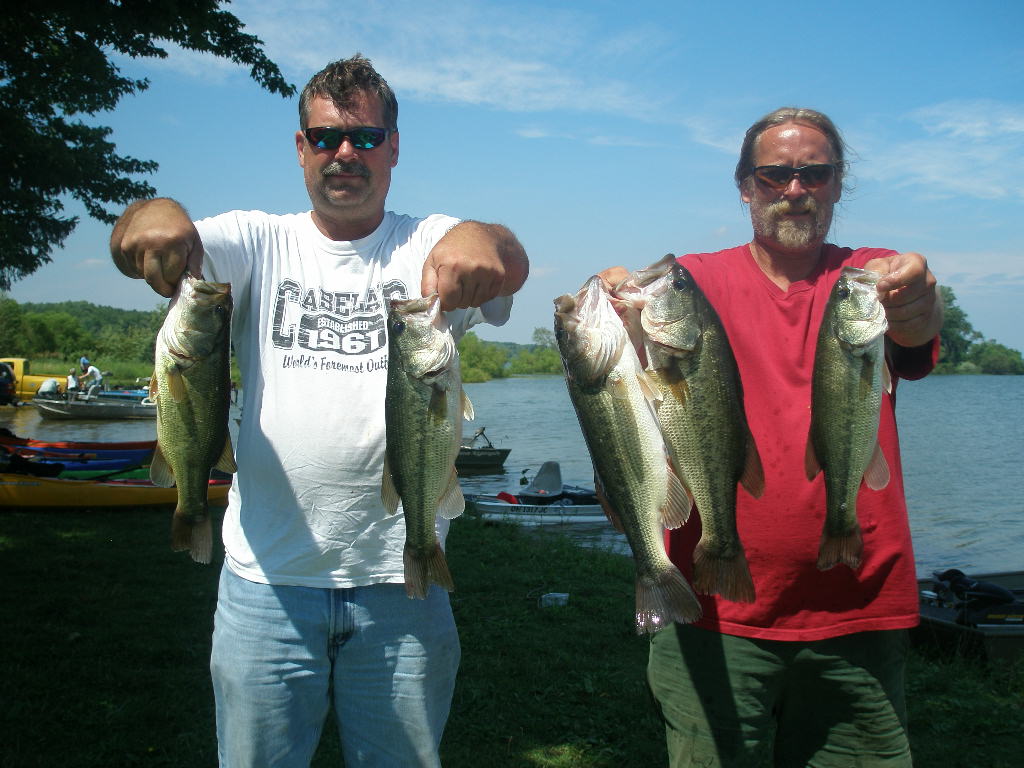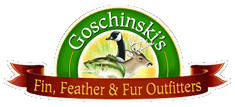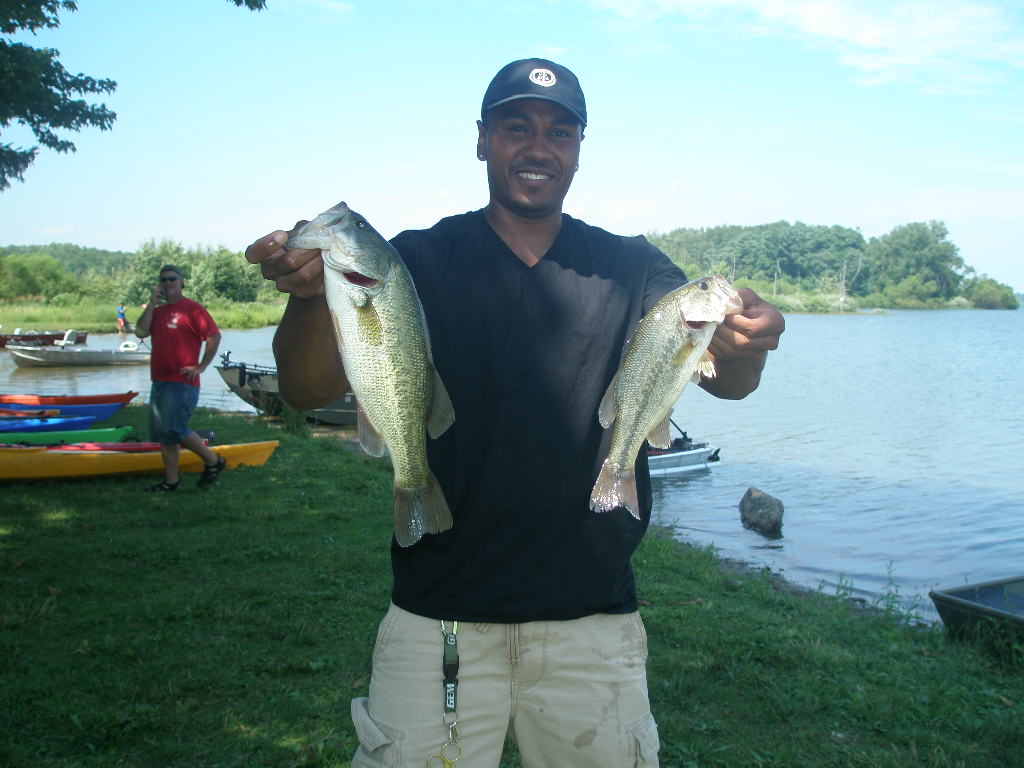 CHIP DRAW!

A FABULOUS FIN,FEATHER,FUR RETURN

THE CHAMBERS'

$50 GEAR!


6th PLACE 5 FISH ~ 10.00lbs

THE EFFERSON'S

$56 RETURN

FIRST PLACE 5 FISH~ 19.76 lbs.!

GARY PRIDEMORE &

MICK MALONEY

BIG AT 5.57! & CARRY OVER 15#!

TOTAL PAY... $876!!!