The KSU LaDO BASS SERIES QUAL#1

MAY 1st, 2010

*ENTRY LEVEL ELECTRIC MOTOR ONLY FISHN' ON ONE OF OHIO'S BEST PUBLIC BASSN' WATERSHEDS*



KSU CAME TO LADO LOOKING FOR SOME MOTHERLY DIRECTION. THE WHEELS CAME OFF WHEN THEY STARTED TO SCOFF ON HOW TO MAKE A TRAILER CONNECTION. THREE MONTHS WENT BY,WITH "COACH, DON'T WORRY...WHY... ...WE'LL PULL THIS TOURNAMENT STUFF OFF WITH PERFECTION." AND SO THE STORY GOES...

(THANKS KENNY...THE BOYZ HAVE A SWEATSHIRT AWAITING :) )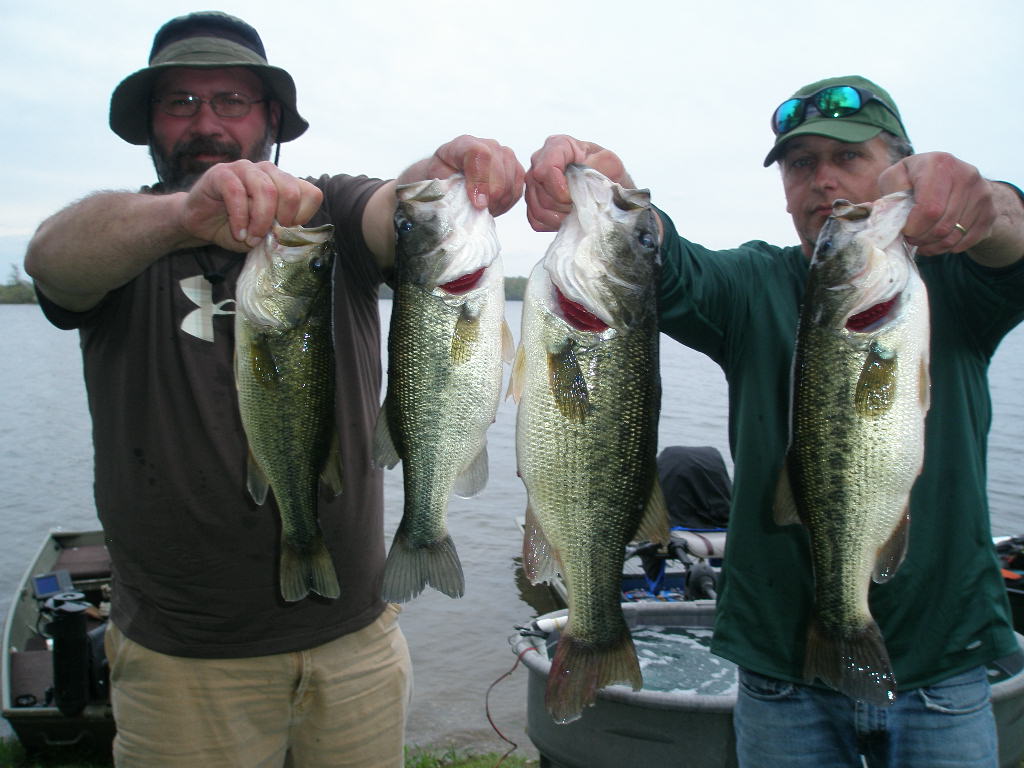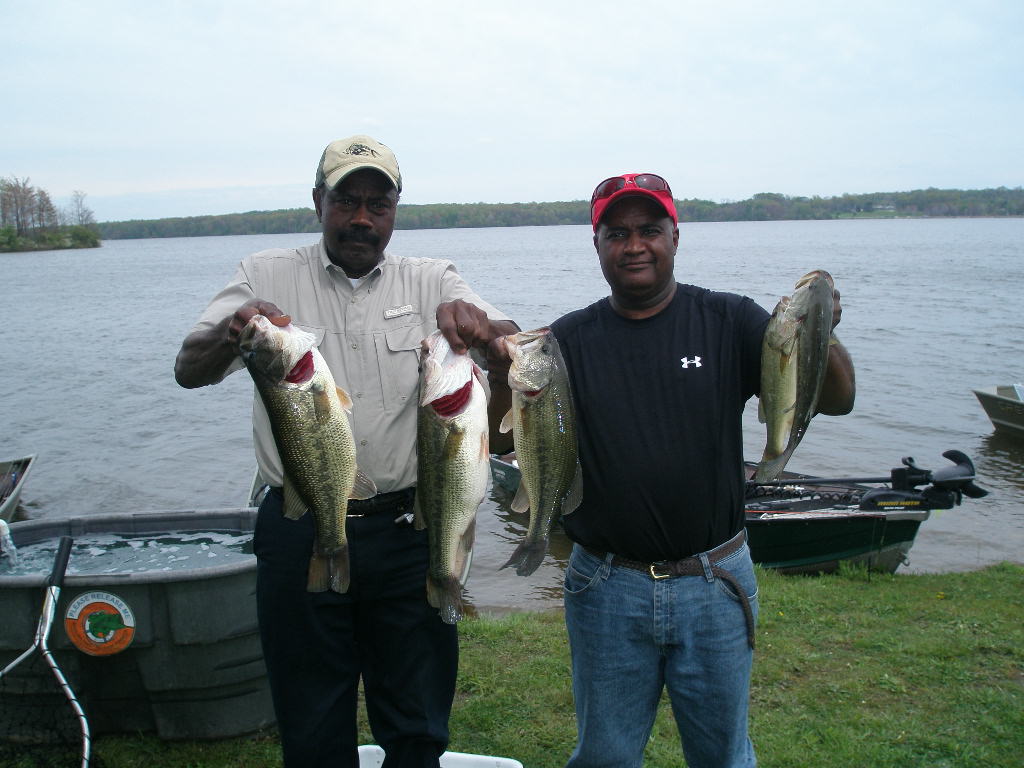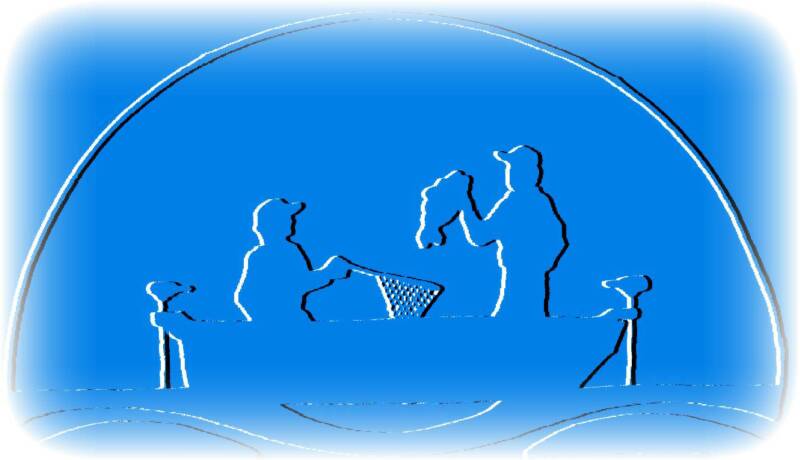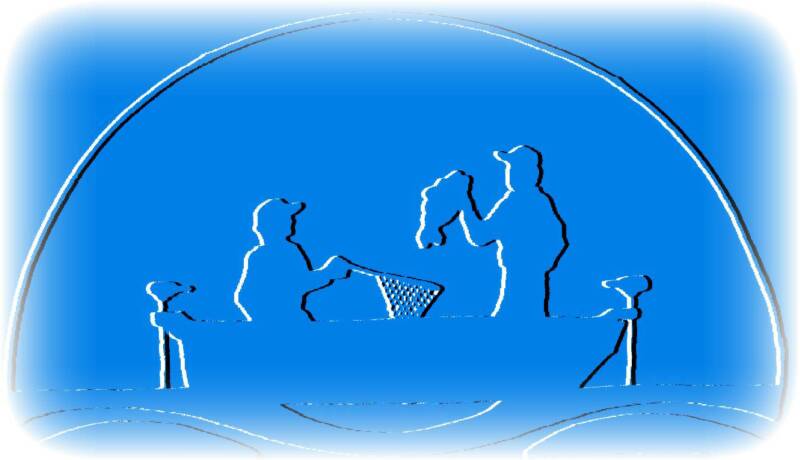 SECOND PLACE 5 FISH~ 13.57 lbs.

PAUL CHAMBERS &

CECIL GLOVER

$261 AND PLAQUES!

THIRD PLACE 3! FISH~ 9.96 lbs.

4.98 THE BIG BASS LOOK!

MICK MALONEY &

GARY PRIDEMORE

$348 AND PLAQUES!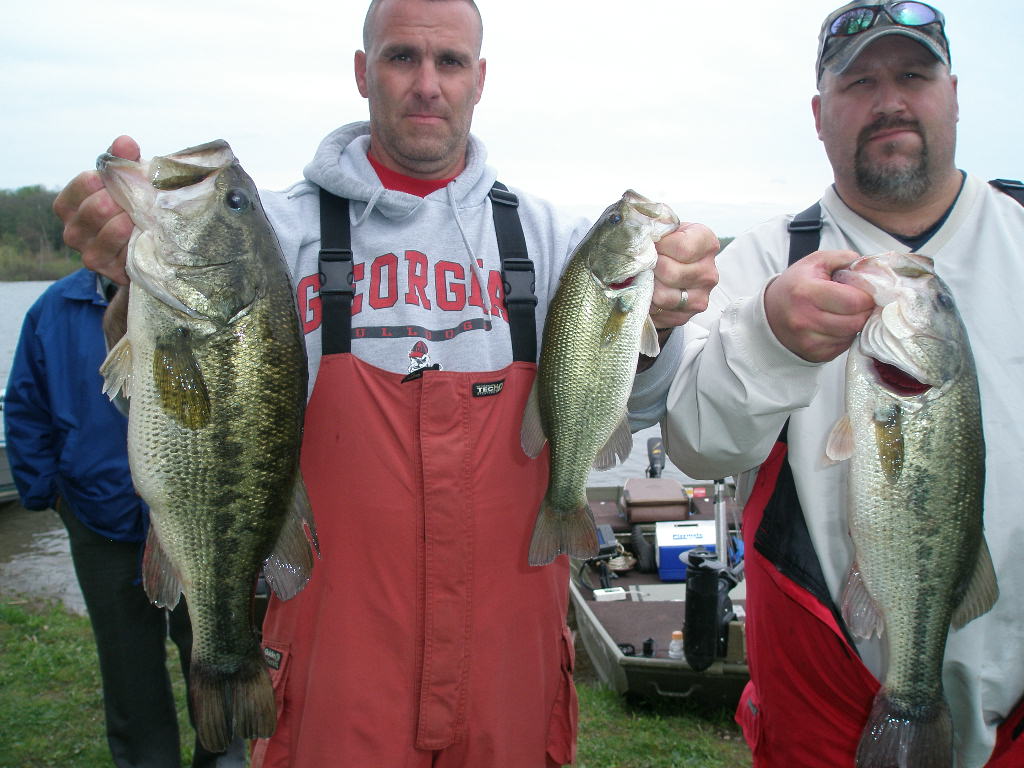 4th PLACE~4 FISH~ 9.43 lbs.

TOAD SR. &

BUCK JR. GALEWOOD

$145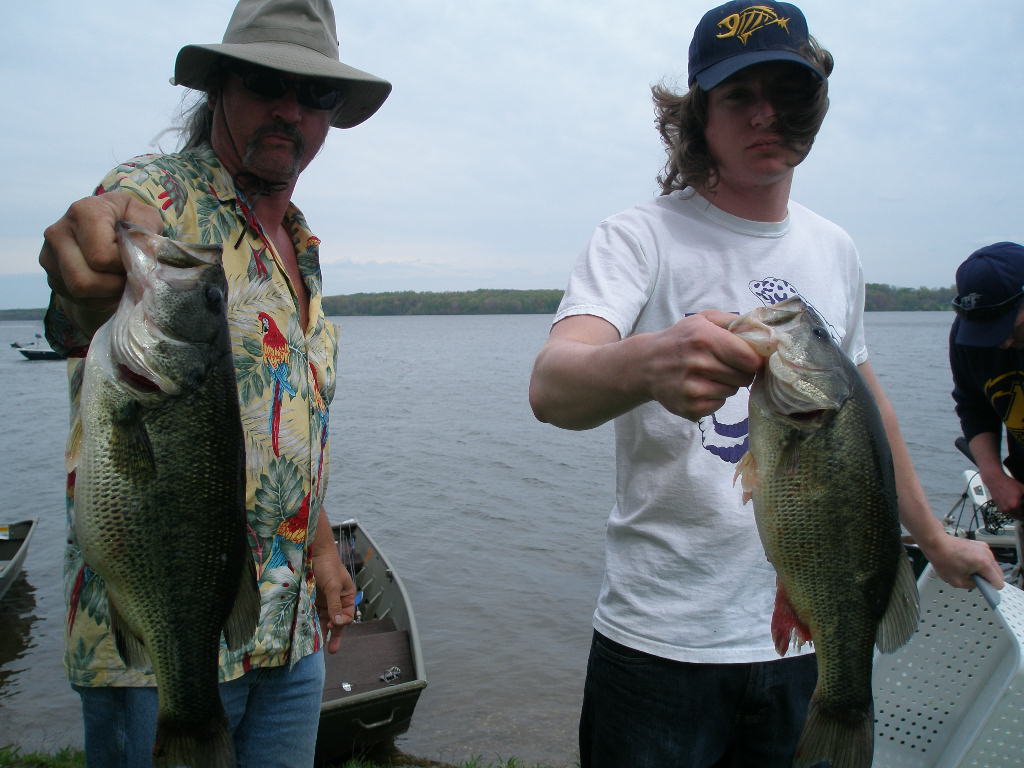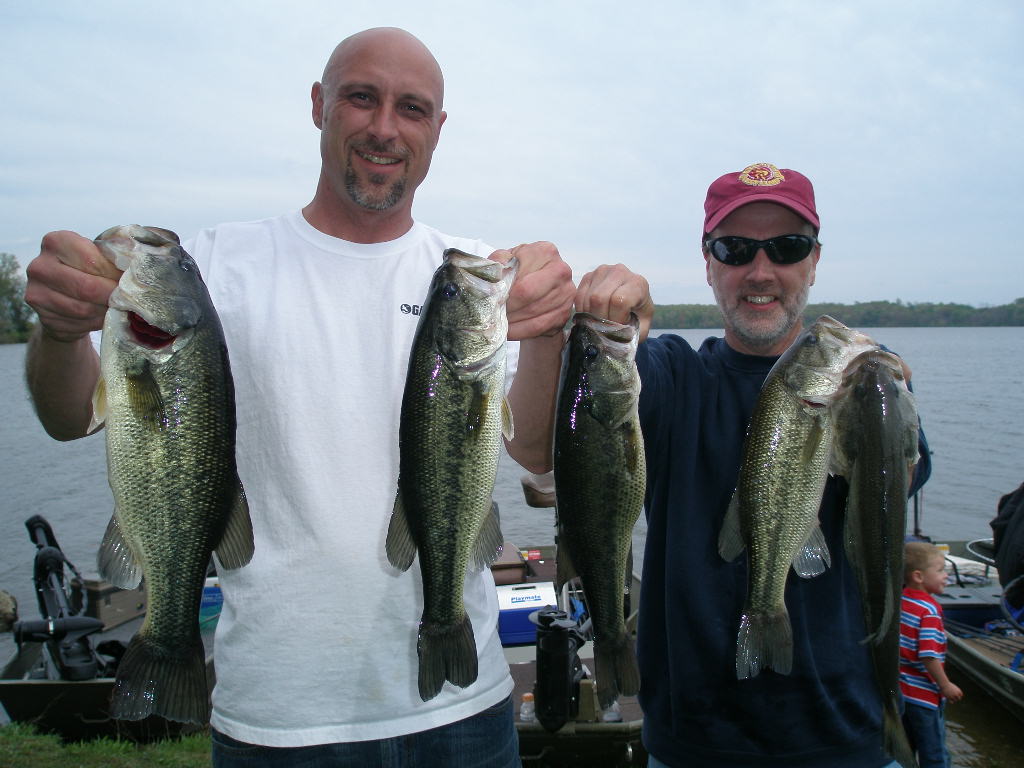 5th PLACE 5 FISH~ 8.90 lbs.

FRED RAMSKI & JAY COBB

$87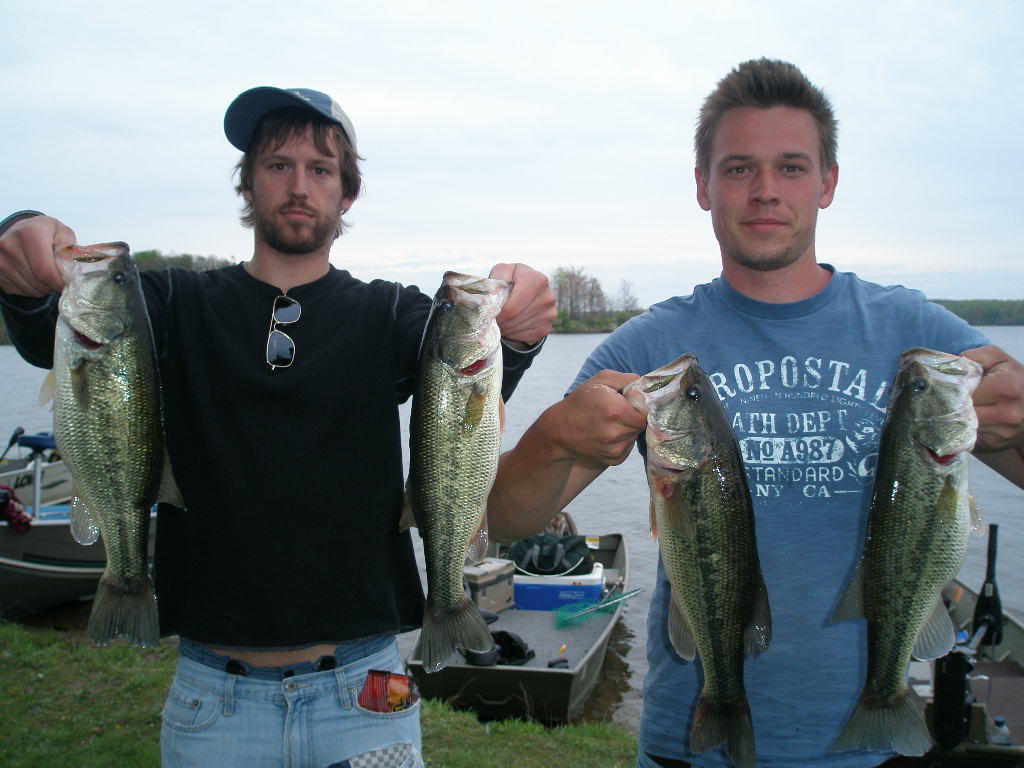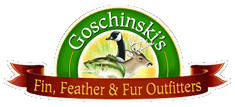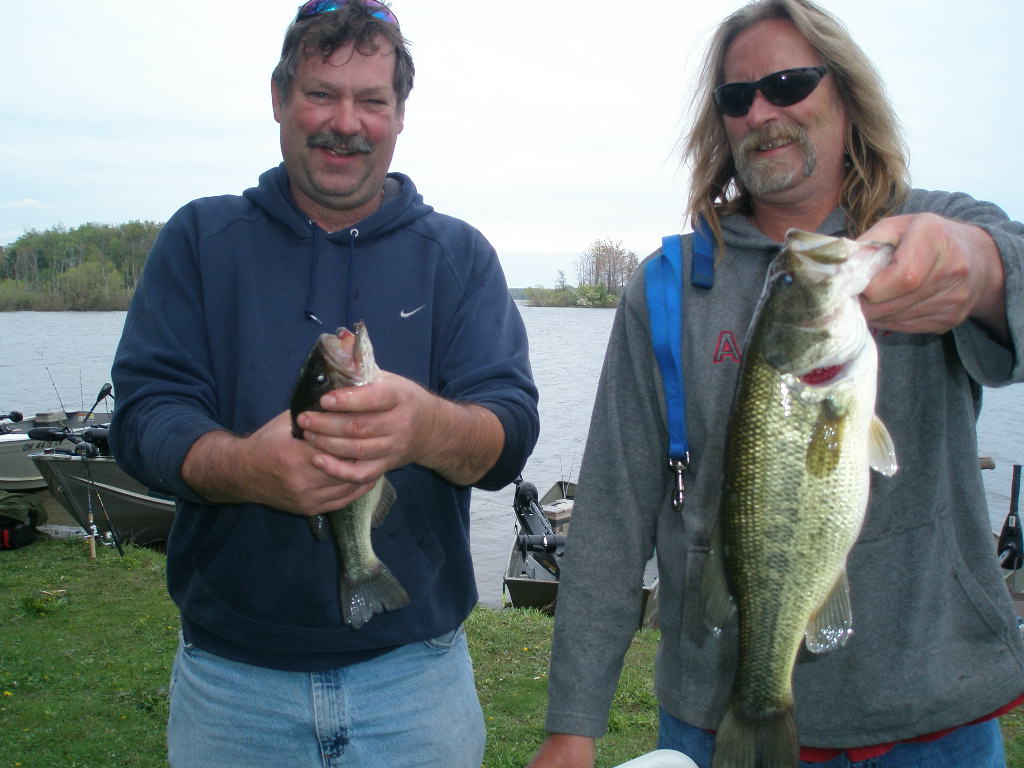 CHIP DRAW!

A FABULOUS FIN,FEATHER,FUR RETURN

THE EFFERSON'S

$50 GEAR!


6th PLACE 4 FISH ~ 8.36lbs

PJ & JOE FILIPOWICZ

$58 RETURN

FIRST PLACE 5 FISH~ 13.61 lbs.

JOHN GERMANN & ROBERT KRAVIC

4.45 lb 2nd BIGBASS

$406 AND PLAQUES!