The LaDO BASS SERIES QUAL#2

May 23rd , 2009

*ENTRY LEVEL ELECTRIC MOTOR ONLY FISHN' ON ONE OF OHIO'S BEST PUBLIC BASSN' WATERSHEDS*



Number two had grew towards moments of the past. A female angler and her husband, having a blast! Mother knows what fishin' is about, forget the glass boats and hero shirts of clout. You never remember the exact size of the fish, rather the moments in which Mom granted your wish! Post spawn blues, soon to change hues, into humps twirling a big green swish!!!

SO THE STORY GOES...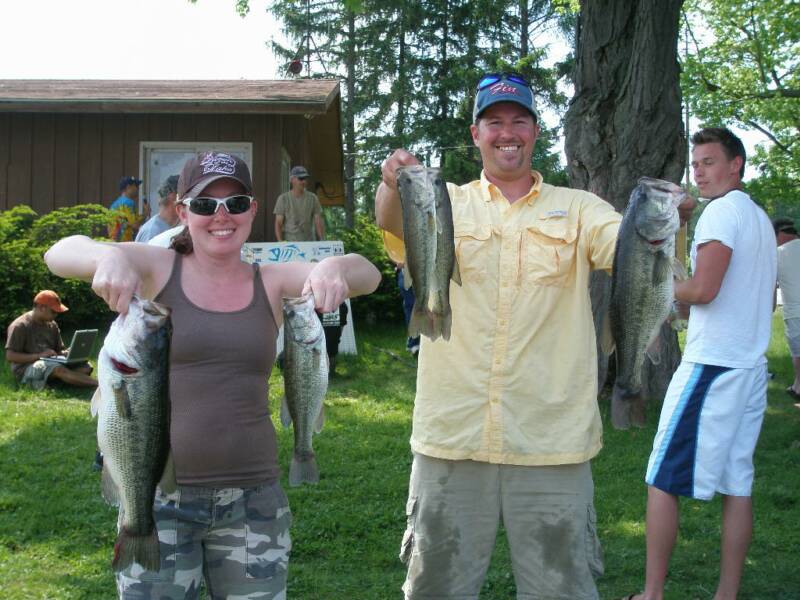 FIRST PLACE 

5 FISH ~12.01 lbs.

Pete & Christine

BALISHIN

4.53 BigBass

$663 PAYDAY

$320 15# CARRY TO Q3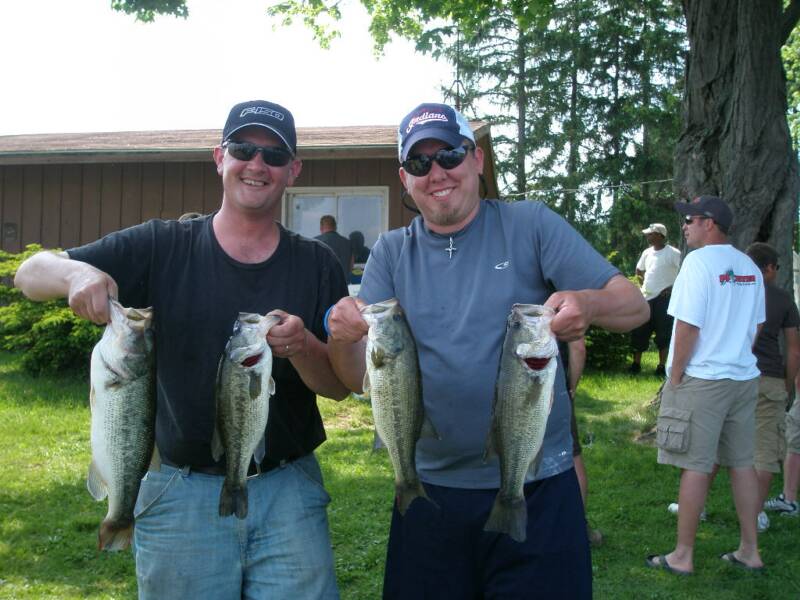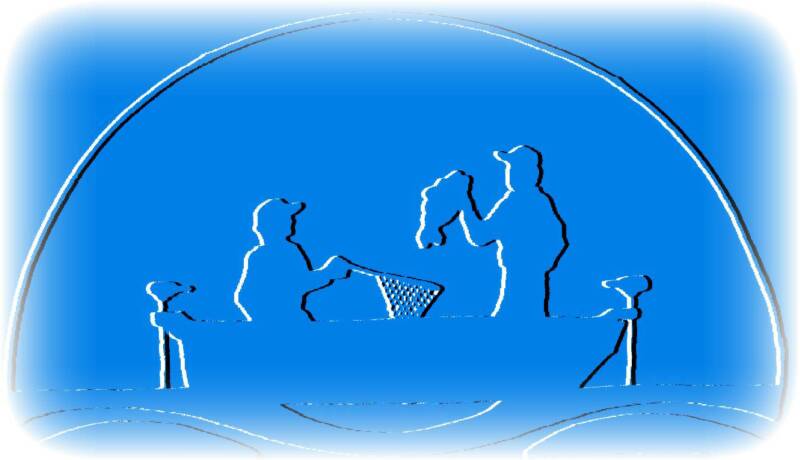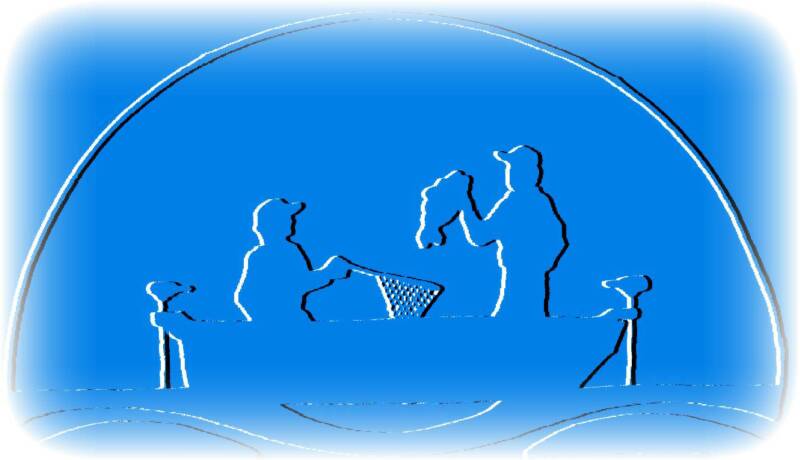 SECOND PLACE 5 FISH~ 11.63 lbs.

ROBERT DiROCCO & DON DAY

$351 AND PLAQUES!

THIRD PLACE 5 FISH~11.60 lbs.

JERRY & STEVE JACOBS

DOBASS TEAM!

$273 AND PLAQUES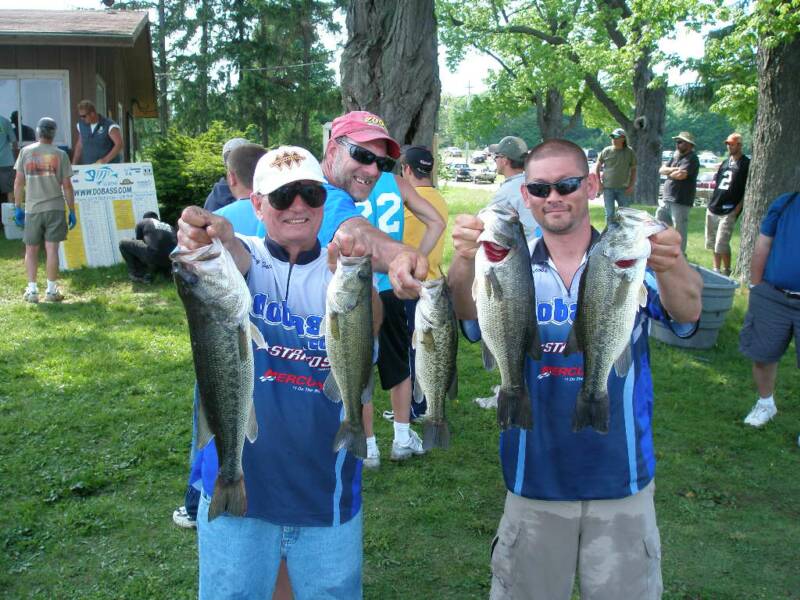 4th PLACE~5 FISH~ 9.81 lbs.

JOHN BATES &

DALE DAVIS

$195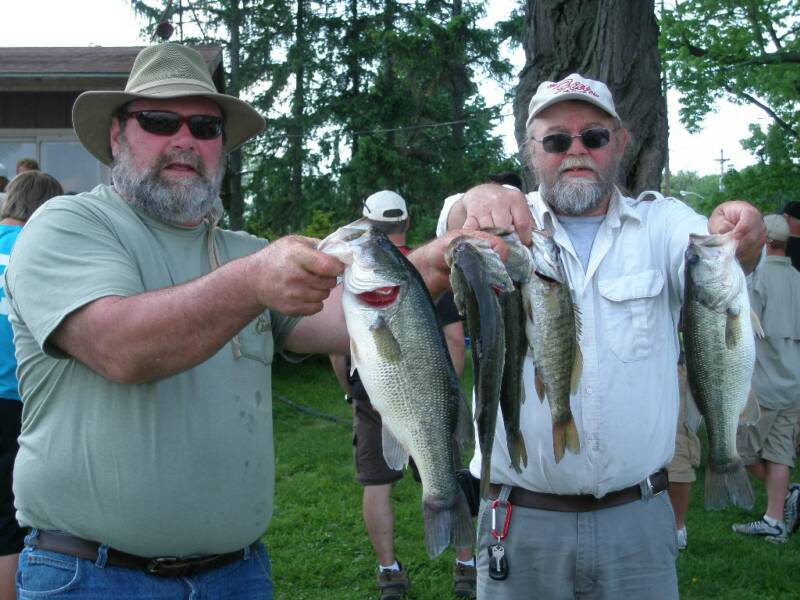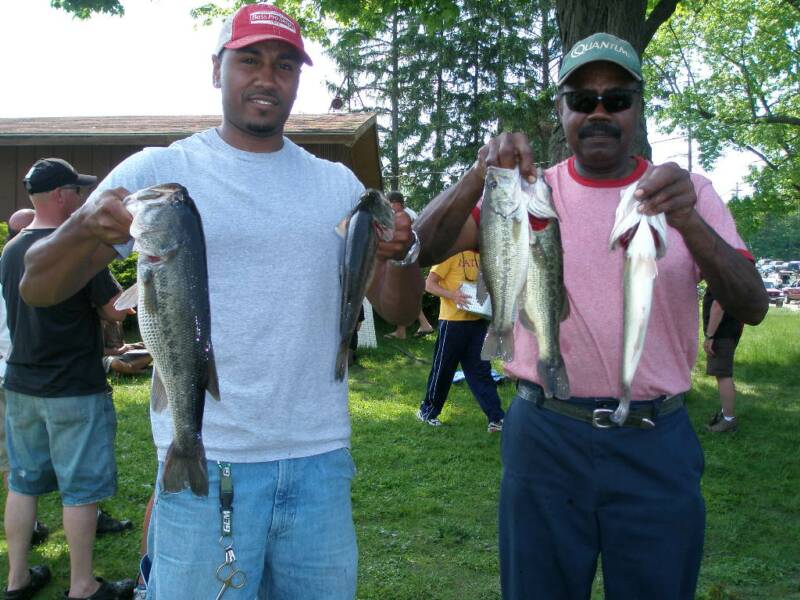 5th PLACE 5 FISH~ 9.47 lbs.

RODNEY & PAUL

CHAMBERS

$117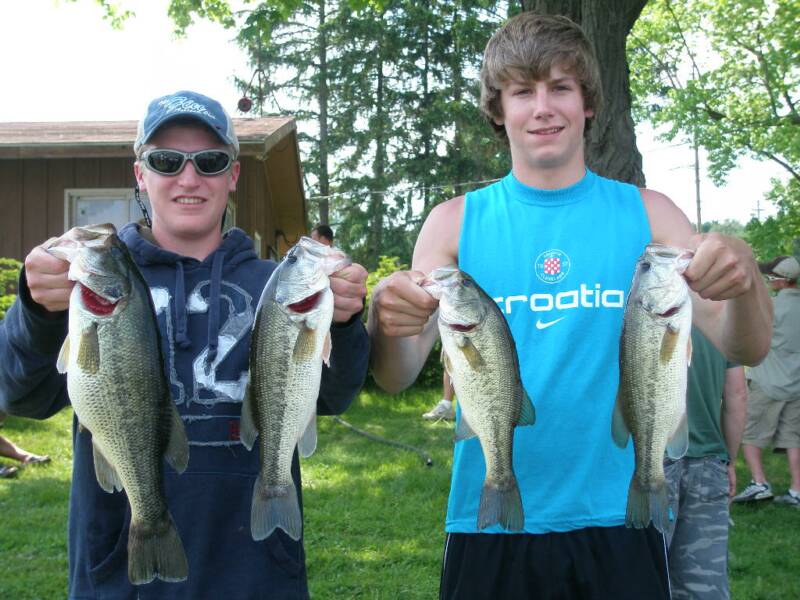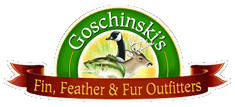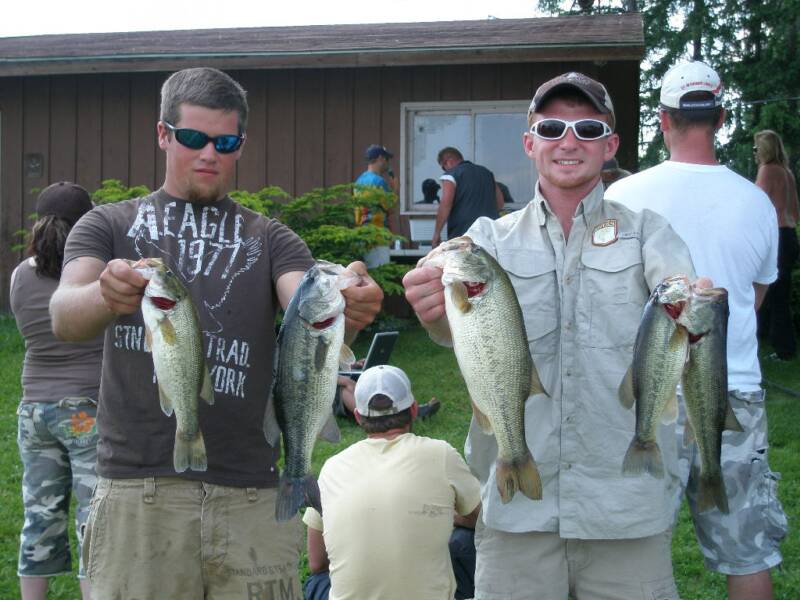 CHIP DRAW!

A FABULOUS FIN,FEATHER,FUR RETURN

KRAVIC & GERMANN

$50 GEAR!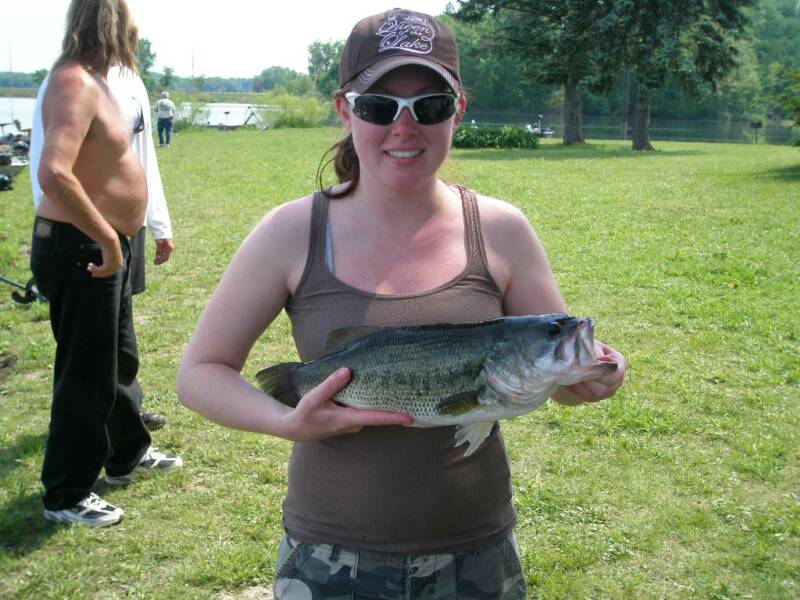 $6th PLACE 5 FISH ~ 9.46lbs.

JAMES SAYWELL &

DUSTIN PATERNITI

$78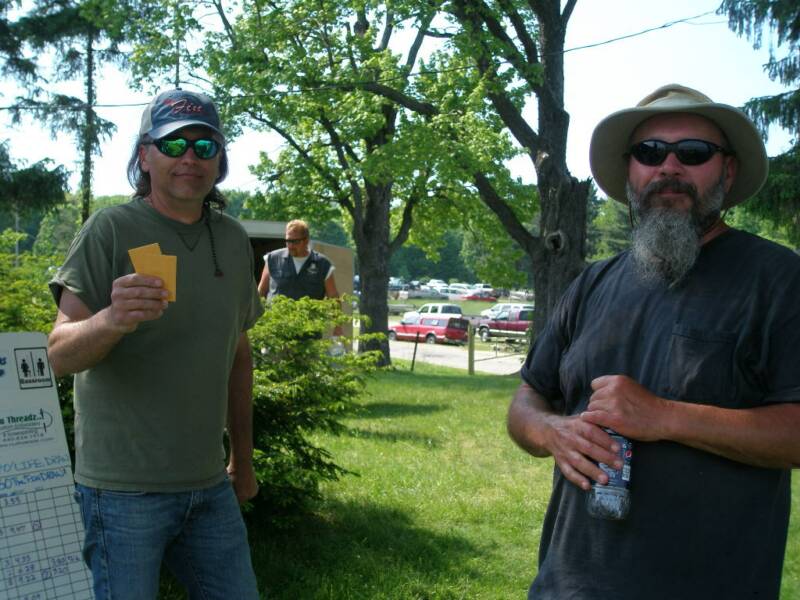 FIRST OUTA THE $$$$

KYLE LEOSEWSKI & RANDY KUKRAL

5 FISH ~ 9.22lbs

$50 RODMAKERS RETURN