The LaDO BASS SERIES QUAL#1

April 18th, 2009

*ENTRY LEVEL ELECTRIC MOTOR ONLY FISHN' ON ONE OF OHIO'S BEST PUBLIC BASSN' WATERSHEDS*



MOTHER'S ALIVE, WHILE LOOKN' FOR FIVE, IN THE 70 DEGREE HEAT! UNLIKE LAST YEAR, WITH SNOW TO FEAR, THE COMARADERIE JUST COULDN'T BE BEAT. WE WATCHED AND LEARNED, WHILE SPINNERBAITS BURNED, THE UNINDATED GROWTH FROM LAST FALL. FORTY TEAMS, ALL LOOKING FOR THE BEANS, A VARIETY OF SKINNY, FAT, SHORT & TALL... SO THE STORY GOES...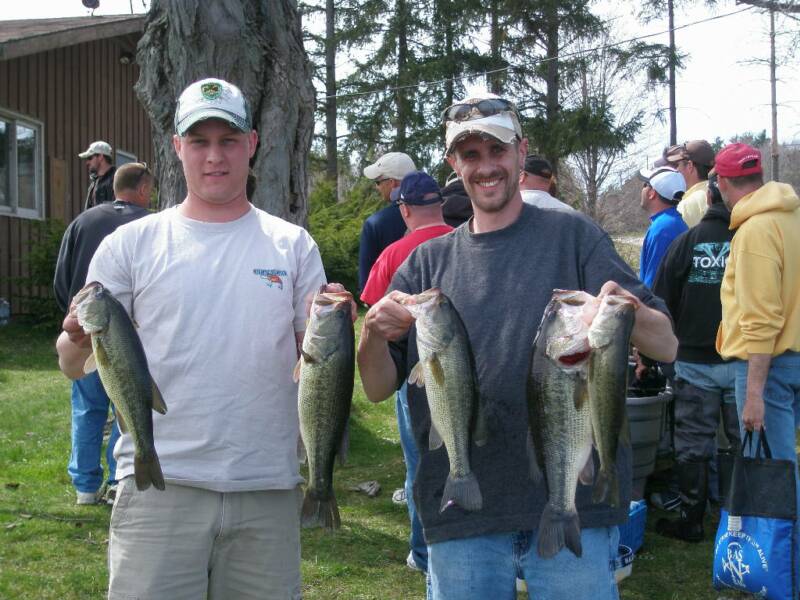 FIRST PLACE (S) TIE!

5 FISH ~14.15 lbs.

JASON CONFERE & JASON HARLAN (L)

RORY FRANKS (R)

$756 TWO TEAM

PAYDAY

$150 15# CARRY TO Q2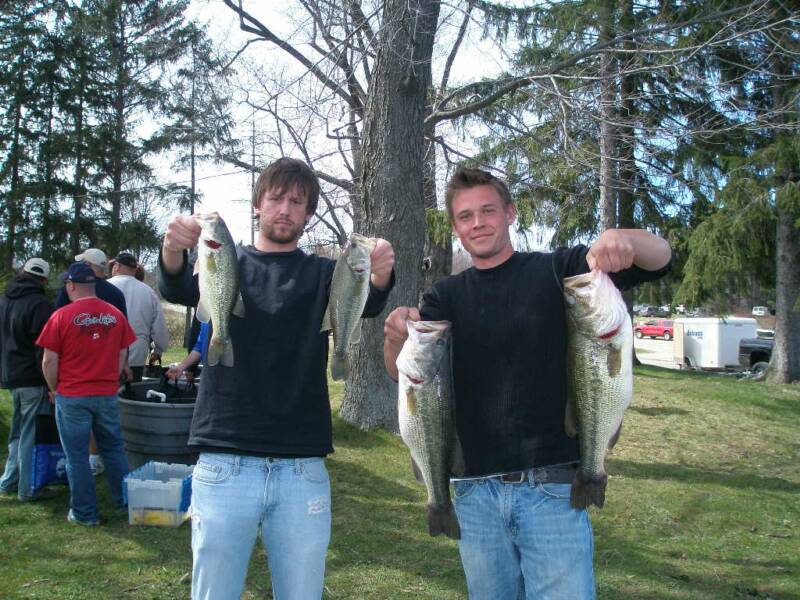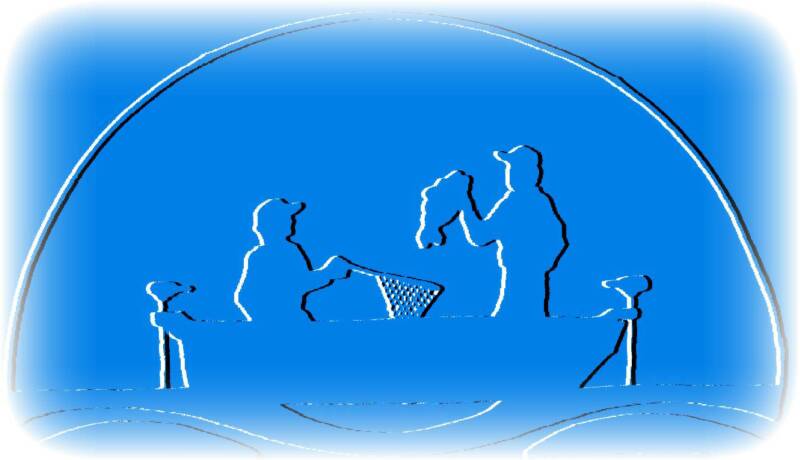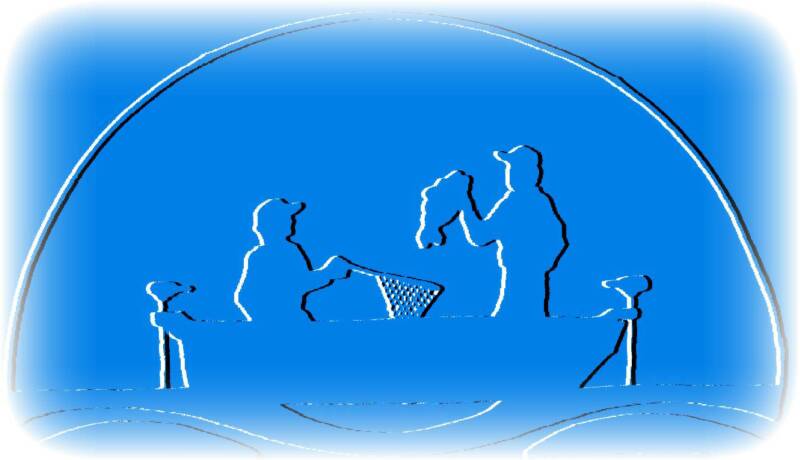 THIRD PLACE 4 FISH~ 13.04 lbs.

PJ & JOE FILIPOWICZ

5.37 lb BIGBASS HOLD & SMILE

$468 AND PLAQUES!

FOURTH PLACE 5 FISH~12.32 lbs.

BRIAN HUTER & OMAR ADRIAS

DOBASS TEAM!

$180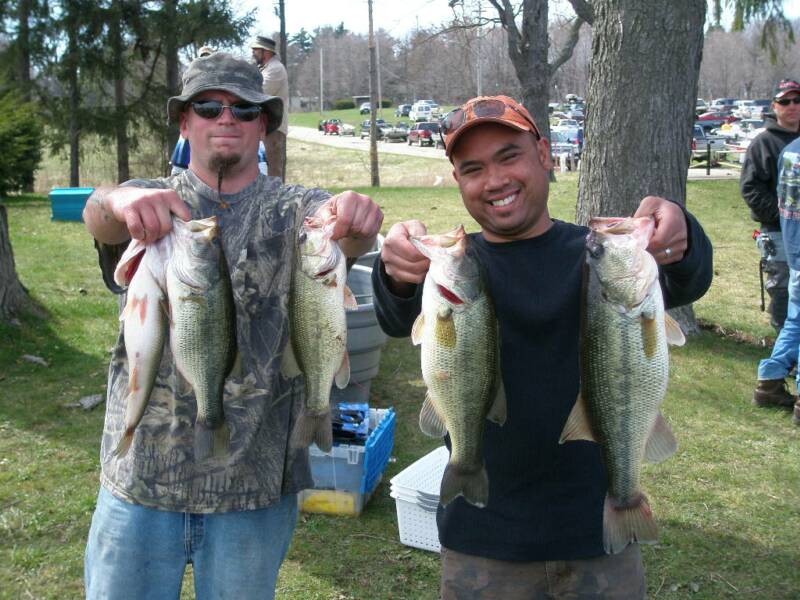 5th PLACE~5 FISH~10.22 lbs.

ROBERT KRAVIC &

JOHN GERMANN

$108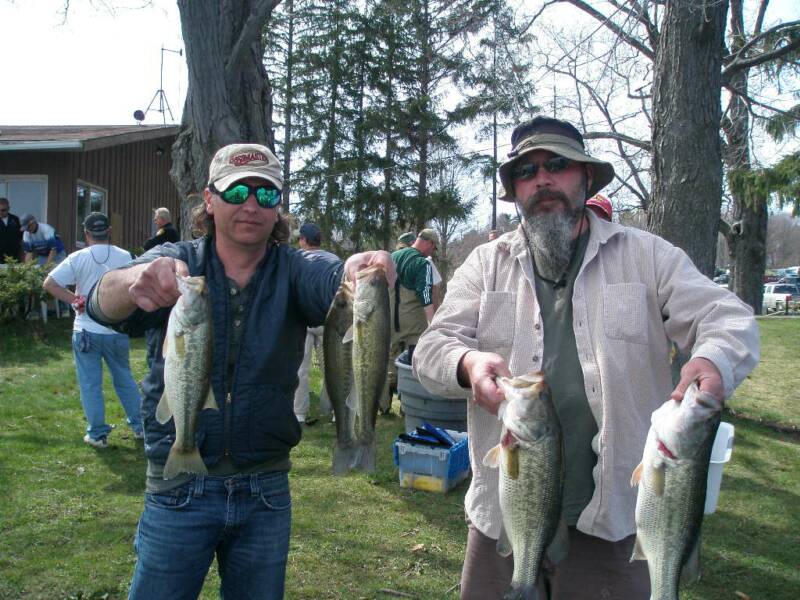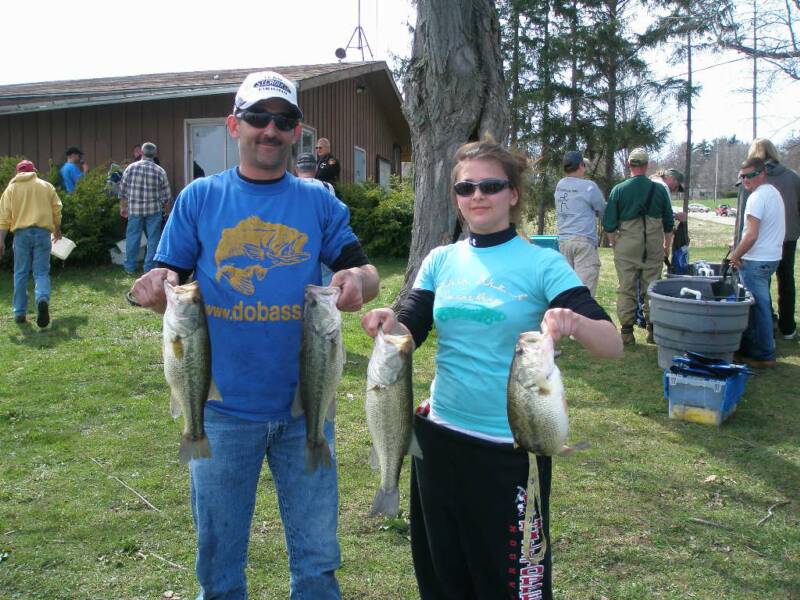 6th PLACE 4 FISH~ 9.90 lbs.

FATHER & DAUGHTER TEAM JOHNNY & SHAWNA GIEL

$72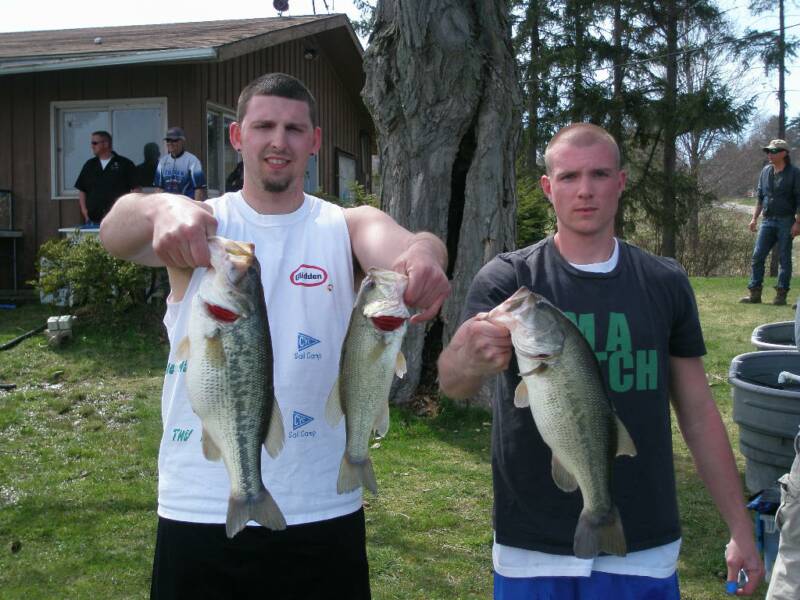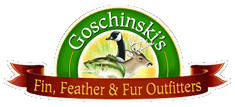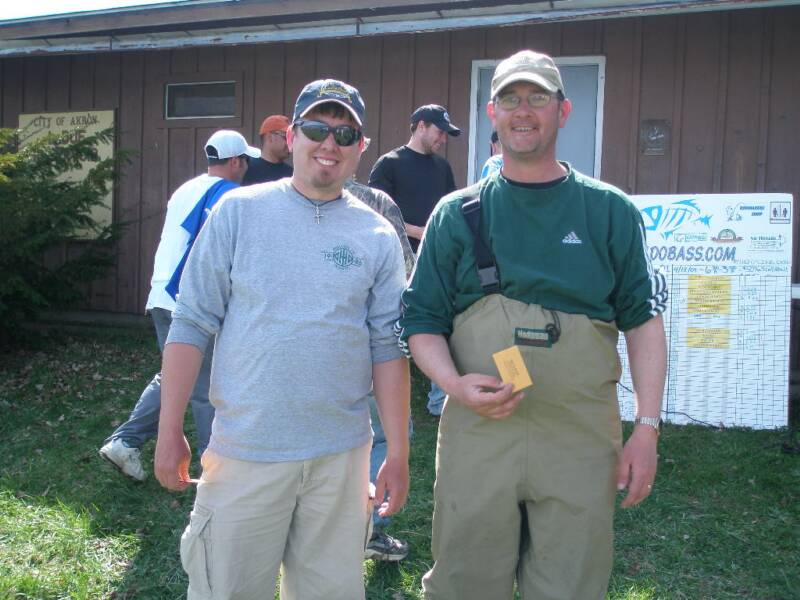 CHIP DRAW!

A FABULOUS FIN,FEATHER,FUR RETURN

DON DAY & ROBERT DiROCCO

$50 GEAR!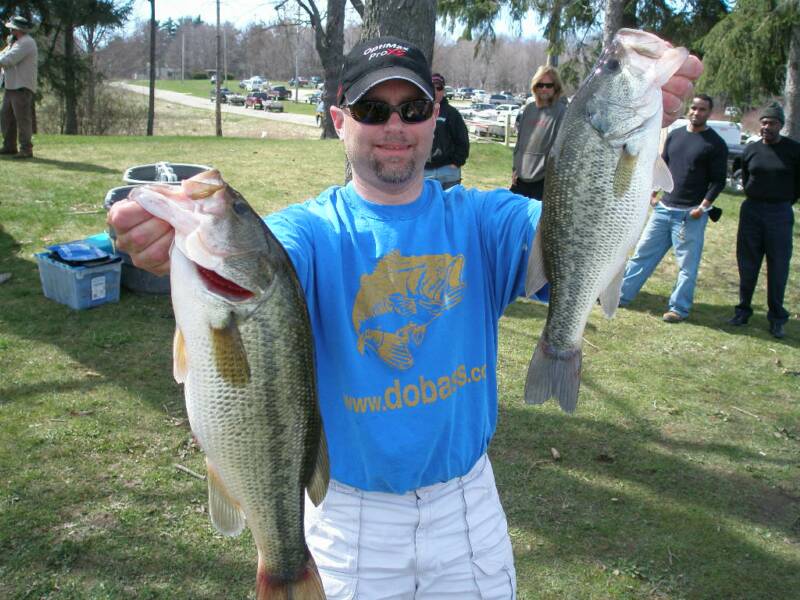 $50 RODSHOP FIRST OUTA THE $$$

ZACH YOUNG & JEFF JOHNSON

3 FISH ~ 9.18lbs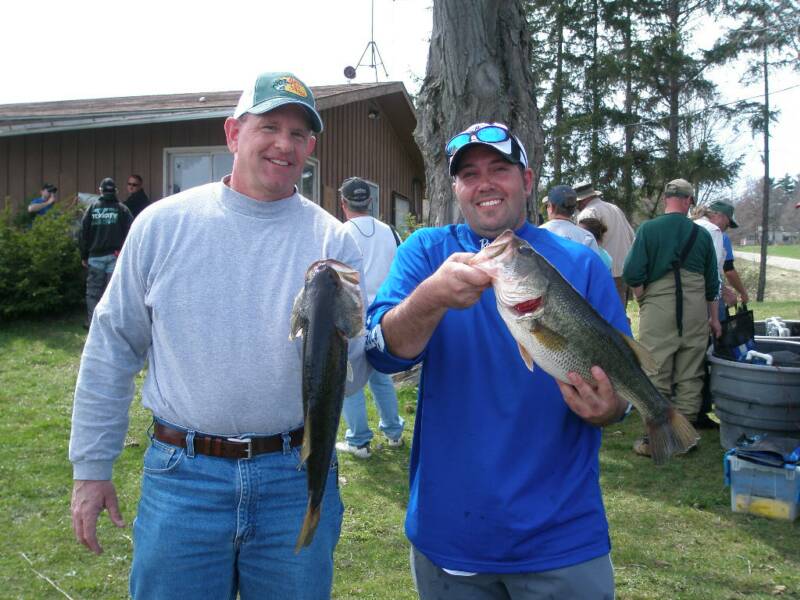 SECOND BIGBASS!!!

& WINNERS OF THE BIGBASS SMILES!

BILL FITZWATER & BOB MAJER

4.71 lbs ~ $72 RETURN