The LaDO BASS SERIES SPRING OPEN

April 6th, 2008

*ENTRY LEVEL ELECTRIC MOTOR ONLY FISHN' ON ONE OF OHIO'S BEST PUBLIC BASSN' WATERSHEDS*



"REMOVE YOUR ENEMIES AND THINK BIG BASS"... OH SURE, THAT'LL LAST. THEN 28 TEAMS CAME TO THE SCALES WITH GREAT BIG SMILES AND PUPPY DOG TAILS. MOTHER AGAIN WITH A LESSON FROM THE BOOK, THINK THE BEST AND SET THE HOOK ~ FOR THE CHIP OF LIFE, IS ALL IT TOOK !!!!!!!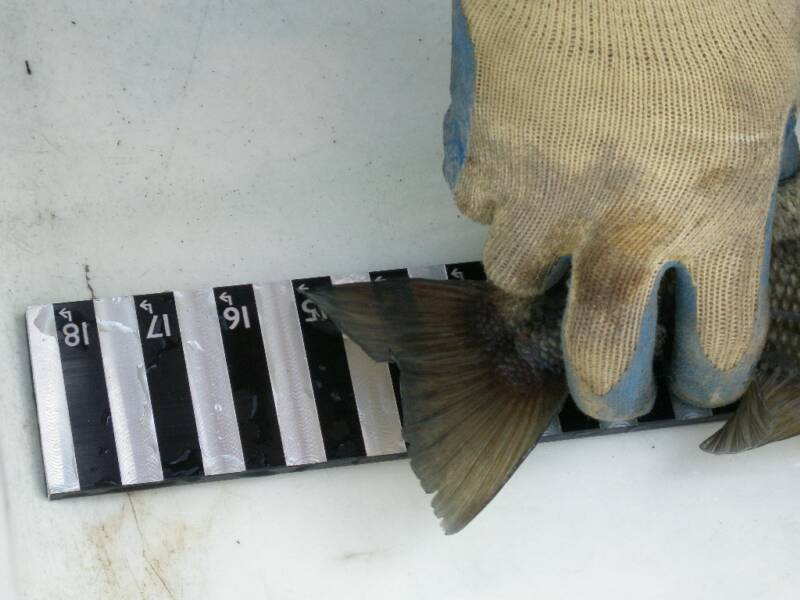 FIRST PLACE 1 FISH ~1.73 lbs.

RORY FRANKS

ONE BITE...$450 PAYDAY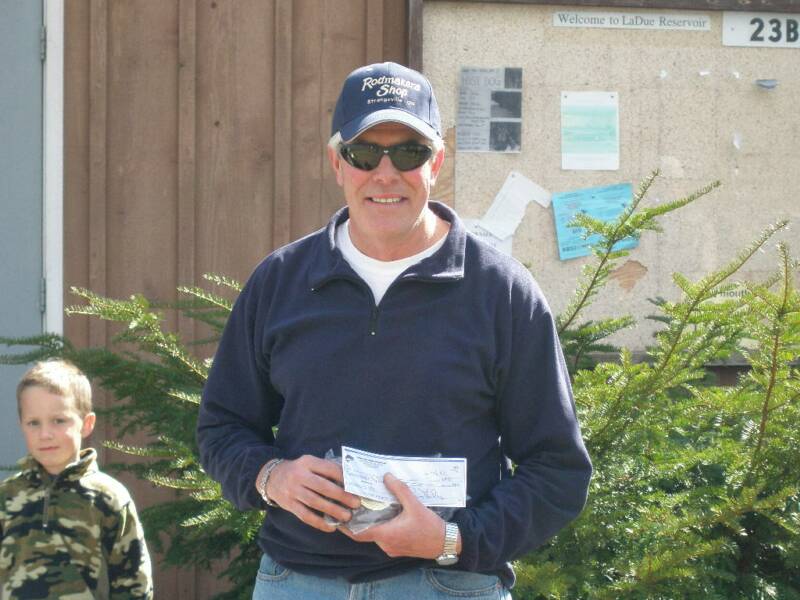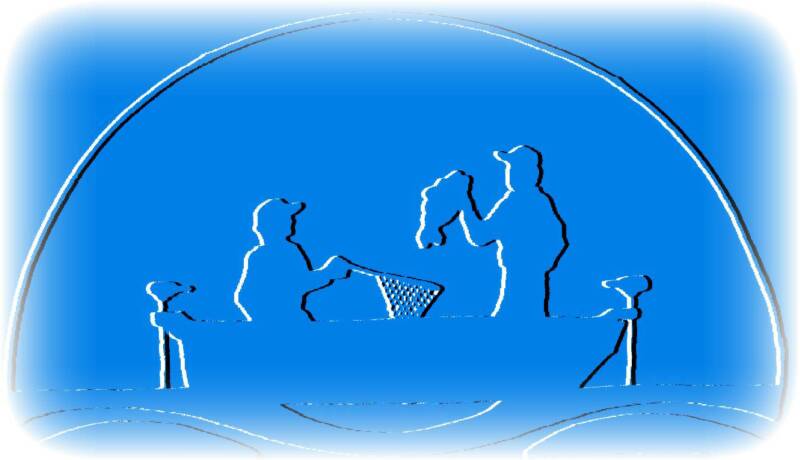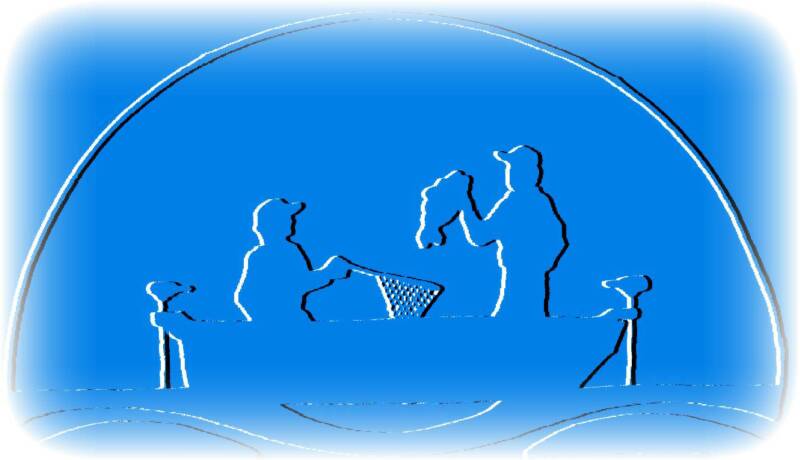 CHIP DRAW!

RAY HALTER & RICH SNYDER

TWO SHORT FISH

$250 AND PLAQUES!

CHIP DRAW!

BRAD & SAM CARRAO

8.5 HOURS OF FAMILY FISHN'

$125 AND PLAQUES!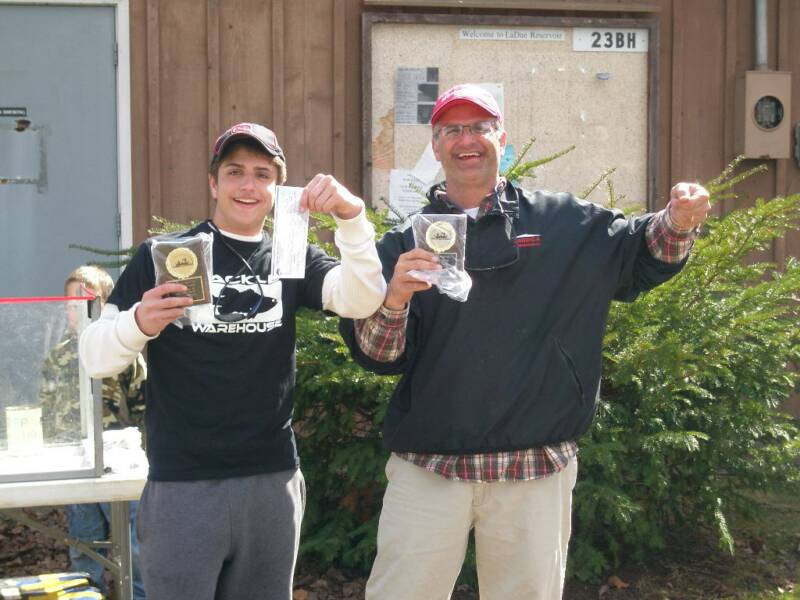 CHIP DRAW!

THE XTREME TRACTOR TEAM

DAVE BAYUS & TODD JOHNSON

$60 !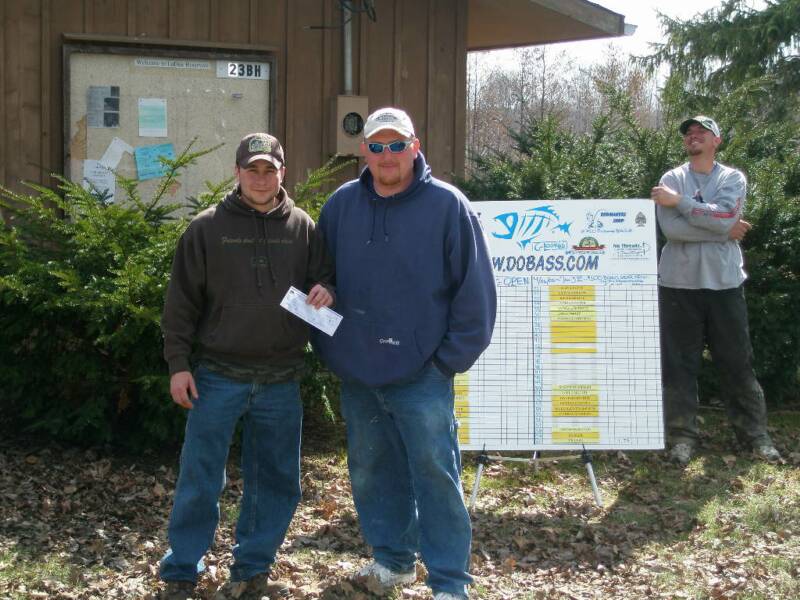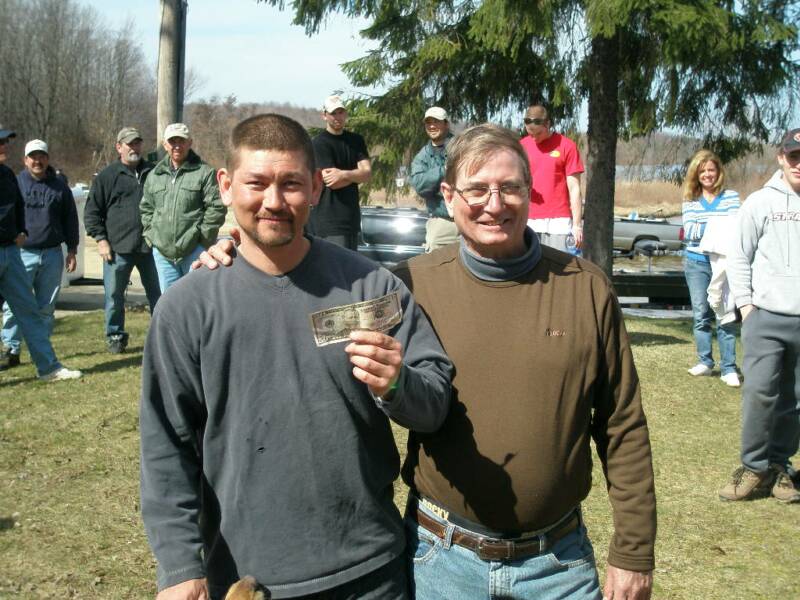 CHIP DRAW!

FATHER & SON UNDER THE GUN

STEVE & JERRY JACOBS

$50 CASH!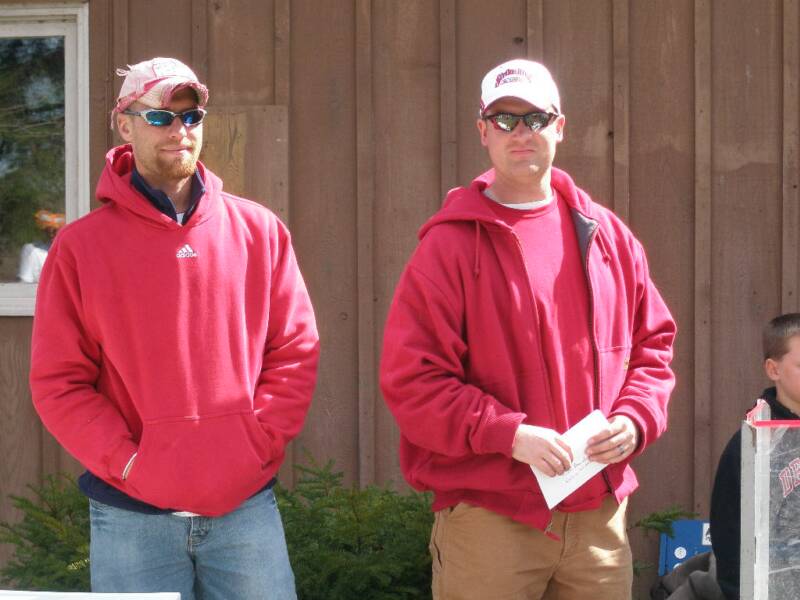 CHIP DRAW!

RIGHTEOUS RODSHOP RETURN

DAVID GREENFELDER & CORREY PETZ

$100 GEAR!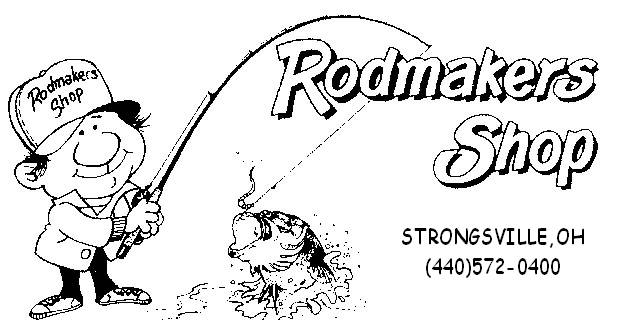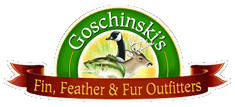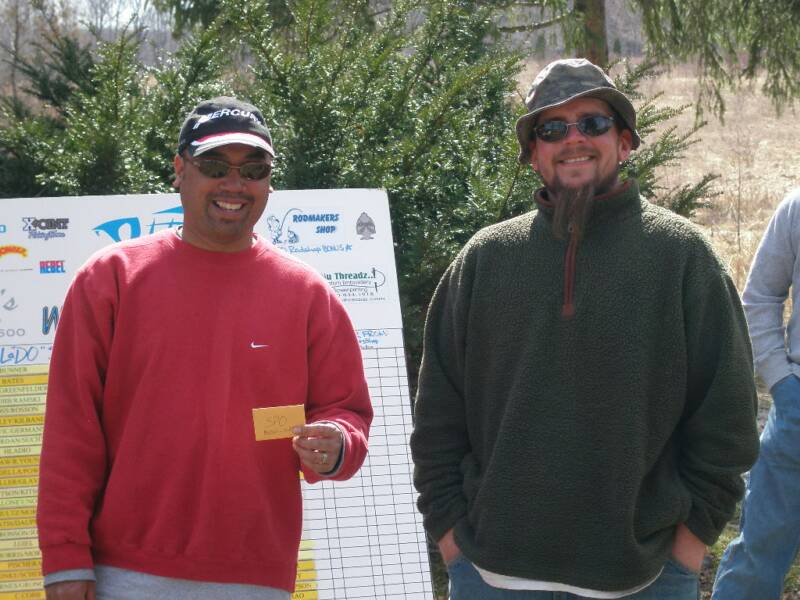 CHIP DRAW!

A FABULOUS FIN,FEATHER,FUR RETURN

OMAR ADRIAS & BRIAN HUTER

$50 GEAR!