The LaDO BASS SERIES QUAL#6

August 23rd, 2008

*ENTRY LEVEL ELECTRIC MOTOR ONLY FISHN' ON ONE OF OHIO'S BEST PUBLIC BASSN' WATERSHEDS*



OUR LAST DAY TOGETHER, WITH SUCH PERRRFECT WEATHER, WITH POINTS ON EVERYONE'S MINDS. SOME WENT SEARCHING, WHILE OTHERS WERE LEARCHING, FOR THE SEASON'S GREEN GOLD FINDS. IF IT ISN'T THE REASONS THEN IT'S ALL ABOUT TEAZIN'S THE TOP TEAMS WHO BLANKED. MOTHER IS FINE TO THOSE ON THE LINE AND OUR FISH CREW DUDES SHE FLAT OUT SHANKED!!!  SO THE STORY GOES...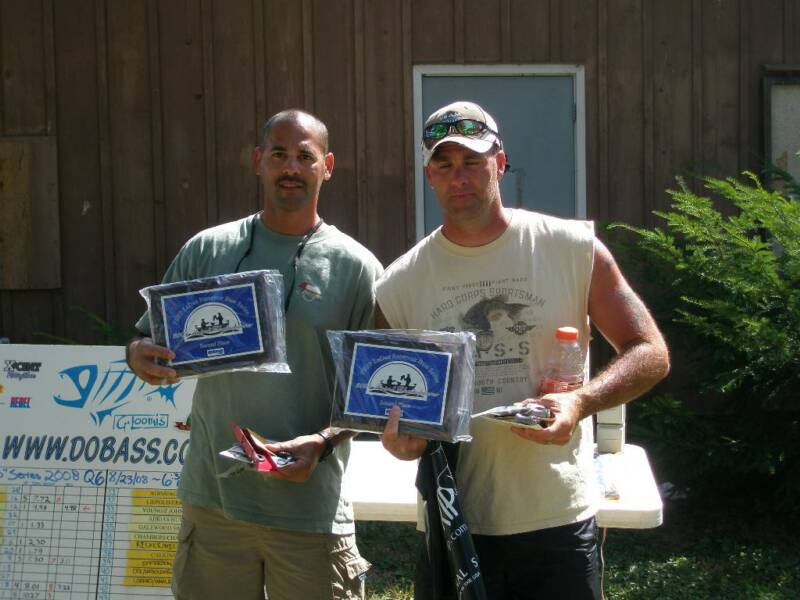 FIRST PLACE 5 FISH ~ 13.48 lbs.

DAVE NOLEN & MICK MALONEY

*SECOND PLACE SEASON CHAMPS*

$275 PAYDAY

$50 THE FIN! $100 GEAR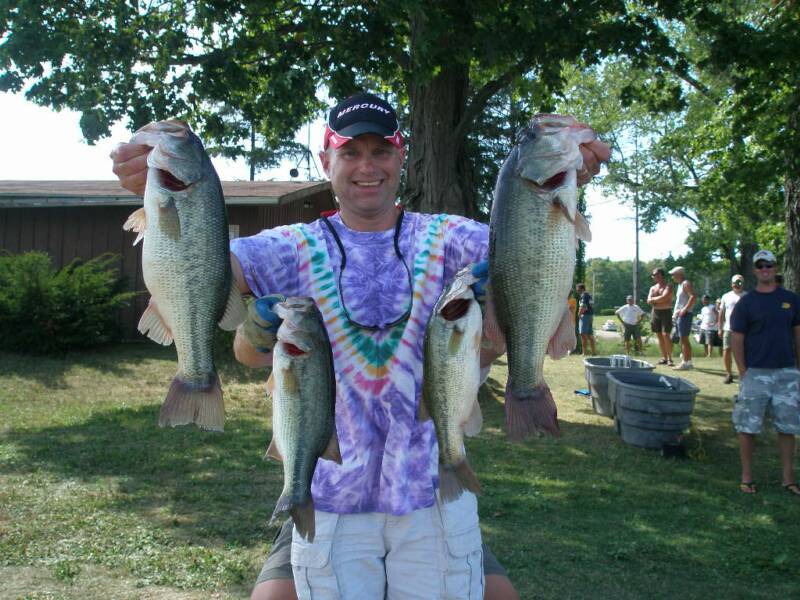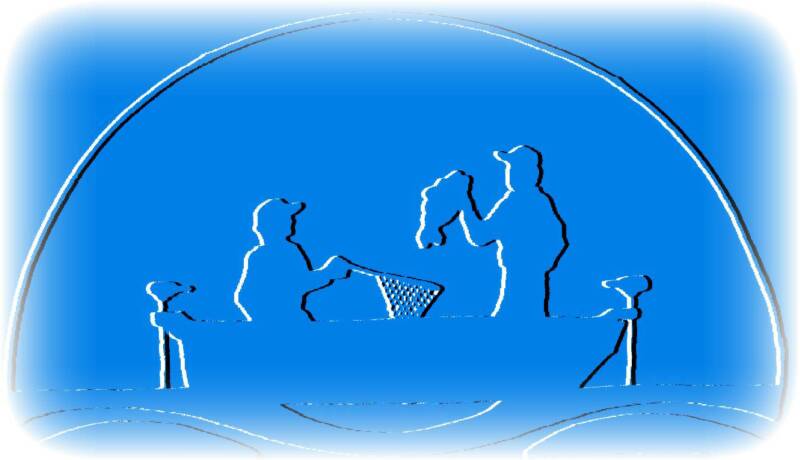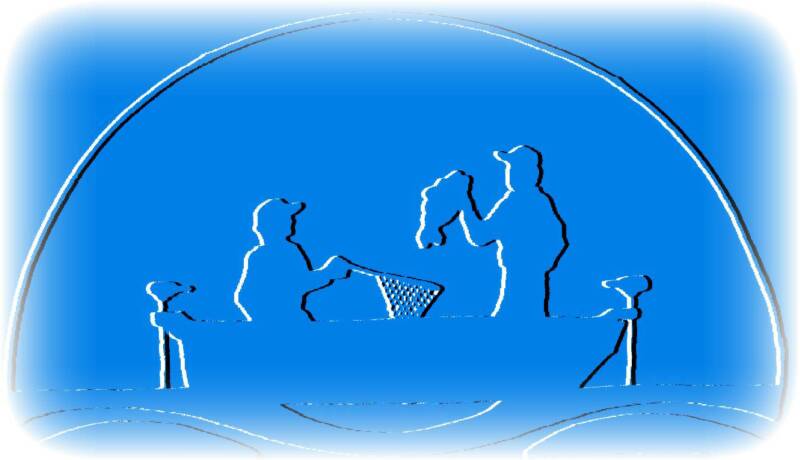 SECOND PLACE 4 FISH~11.32 lbs.

RORY FRANKS

$225 AND PLAQUES!

THIRD PLACE 5 FISH~10.27 lbs.

CRAIG & RYAN KITSON

*2008 SEASON POINT CHAMPS*

$175 AND PLAQUES!

$100 THE FIN' $150 GEAR RODSHOP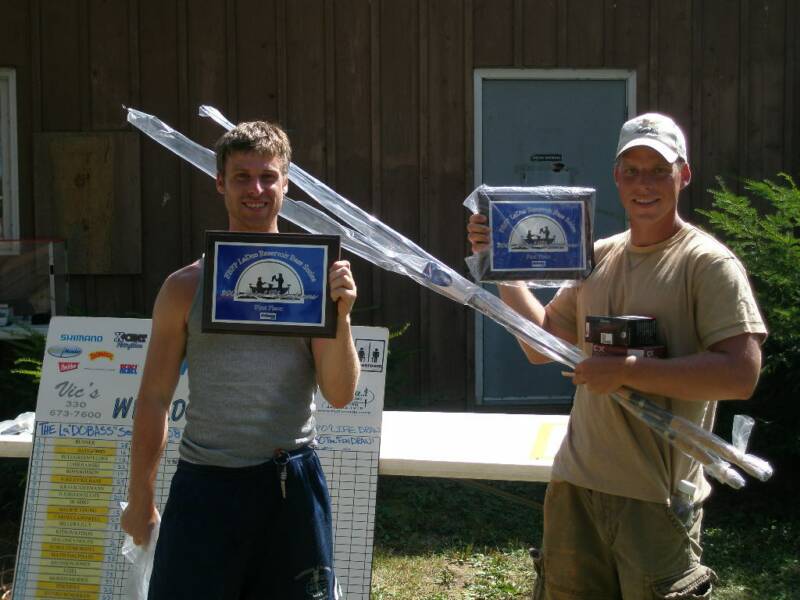 SCOTT RILEY & JIM LORINCZ

4th PLACE~5FISH~ 9.58lbs.

$125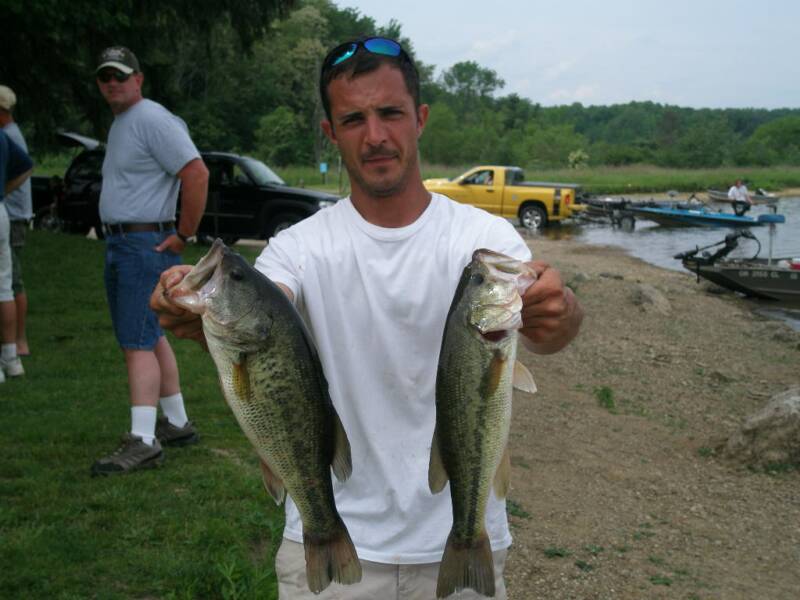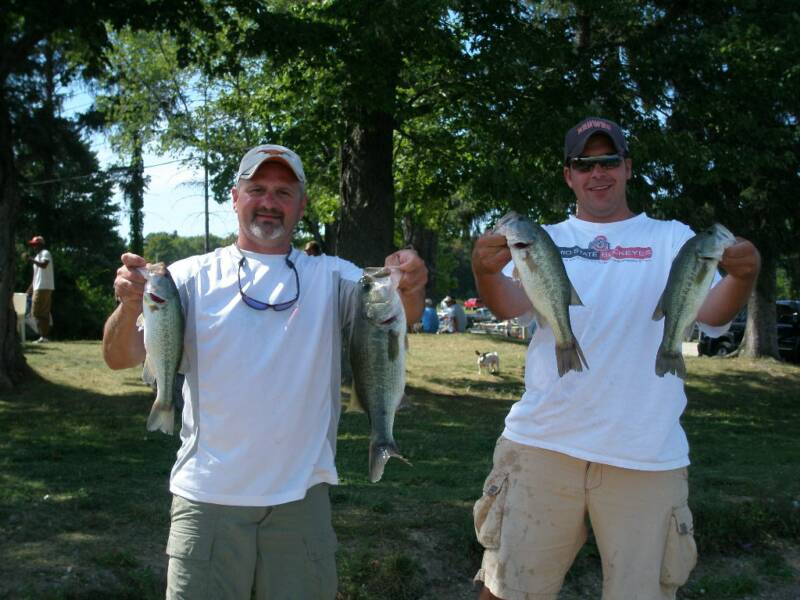 FIFTH PLACE 4 FISH~8.01 lbs.

GREG LILLY & BRIAN BILLER

$75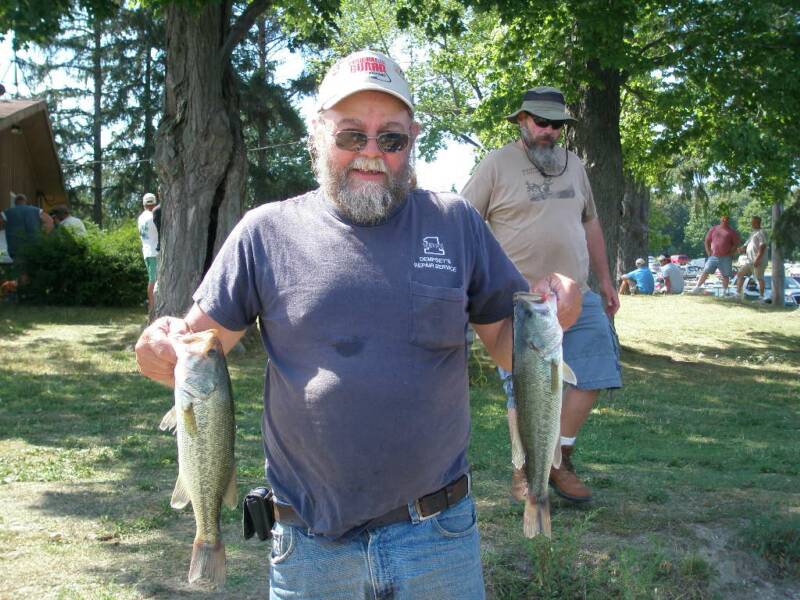 SIXTH PLACE 5 FISH~ 7.72 lbs.

DAVIS & JOHN BATES

$50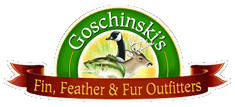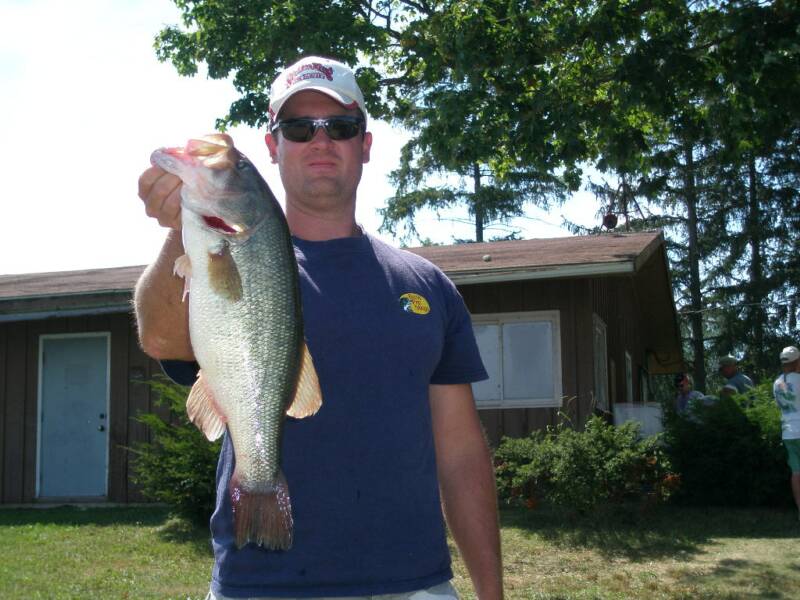 CORREY PETZ & DAVID GREENFELDER

BIGBASS & BB HOLD! 4.98 lbs.

$150

TODD JOHNSON & DAVE BAYUS

Q6...BLANK!

*THIRD PLACE SEASON POINT CHAMPS*

$100 YUM GEAR