The LaDO BASS SERIES QUAL#5

August 2nd, 2008

*ENTRY LEVEL ELECTRIC MOTOR ONLY FISHN' ON ONE OF OHIO'S BEST PUBLIC BASSN' WATERSHEDS*



OLD MOM AND HER TRICKS, GAVE MOST THE LICKS, TO TUCK A TAIL AND RUN. WHAT SOME DO KNOW, IS HOW TO MAKE THE SHOW, EVEN IF MOTHER ISN'T SO FUN! BIG BAGS UP FRONT AND JUST A COUPLE OF RUNTS, BROUGHT SOME OLE TIMERS TO THE SCALES. GIVE IT SOME LOVE,  AND THEN WE WILL SHOVE,  TO LINE UP ON THE HUMPBACK WHALES~!  SO THE STORY GOES...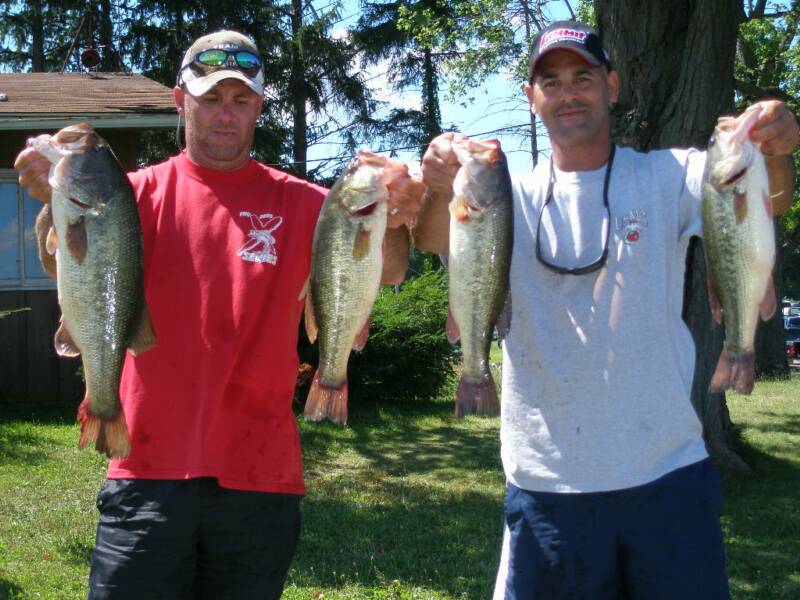 FIRST PLACE 5 FISH ~ 18.96 lbs.

MICK MALONEY & DAVE NOLEN

6.14lb BIGBASS & 15#POT!

$655 PAYDAY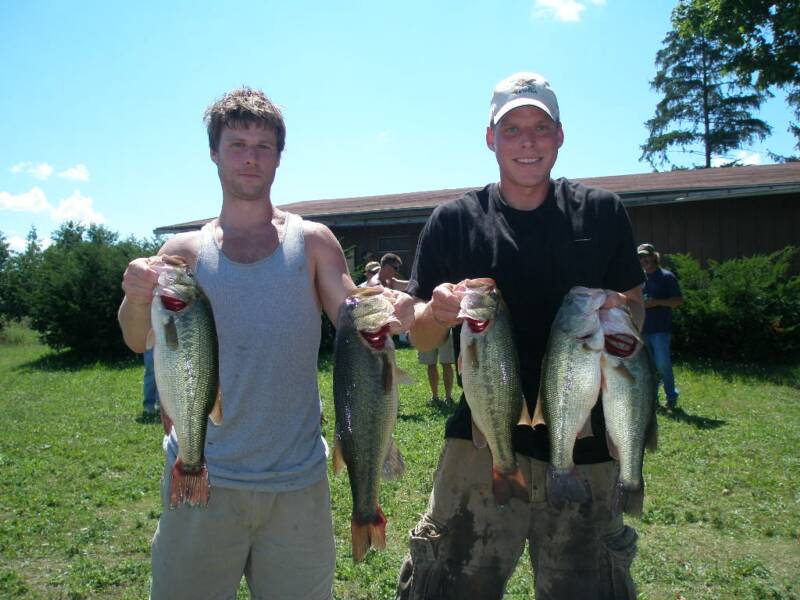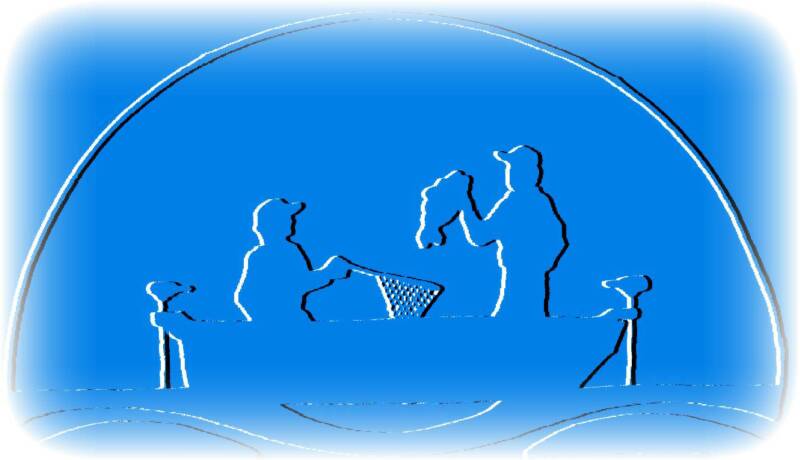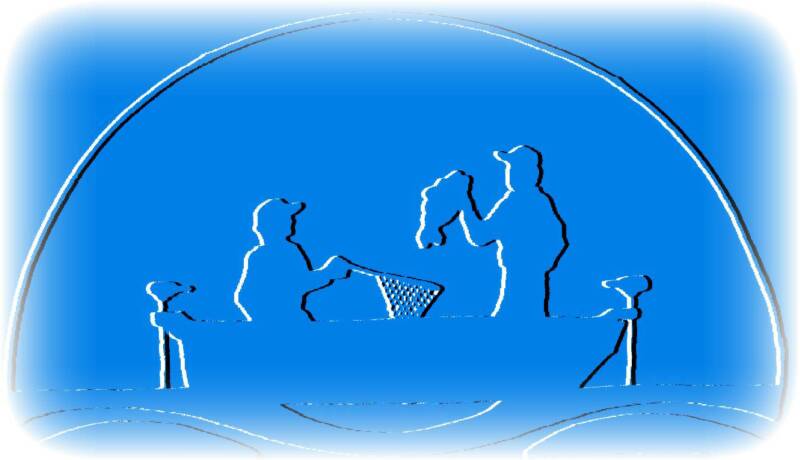 SECOND PLACE 5 FISH~16.39 lbs.

RYAN & CRAIG KITSON

$270 AND PLAQUES!

THIRD PLACE 5 FISH~12.17 lbs.

TODD JOHNSON &

DAVE BAYUS

$210 AND PLAQUES!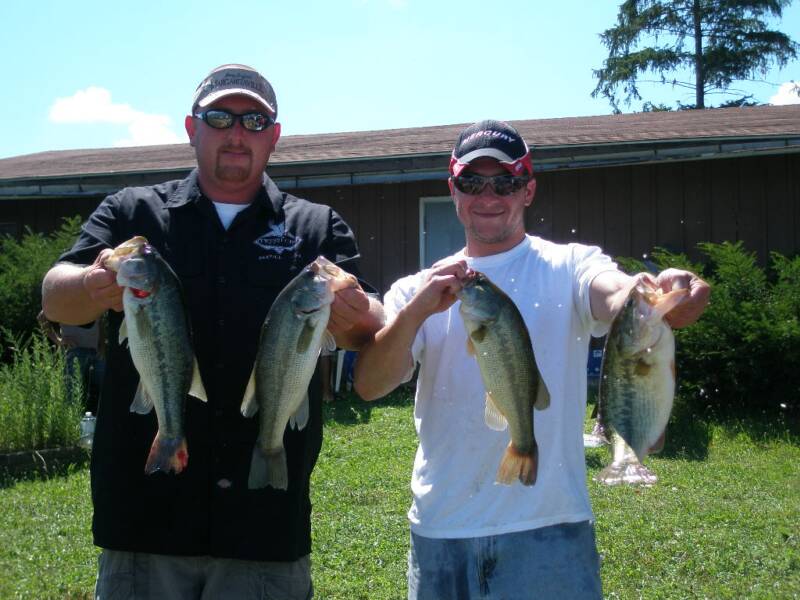 BUCK & TOAD GALEWOOD

4th PLACE~4FISH~ 8.21lbs.

$150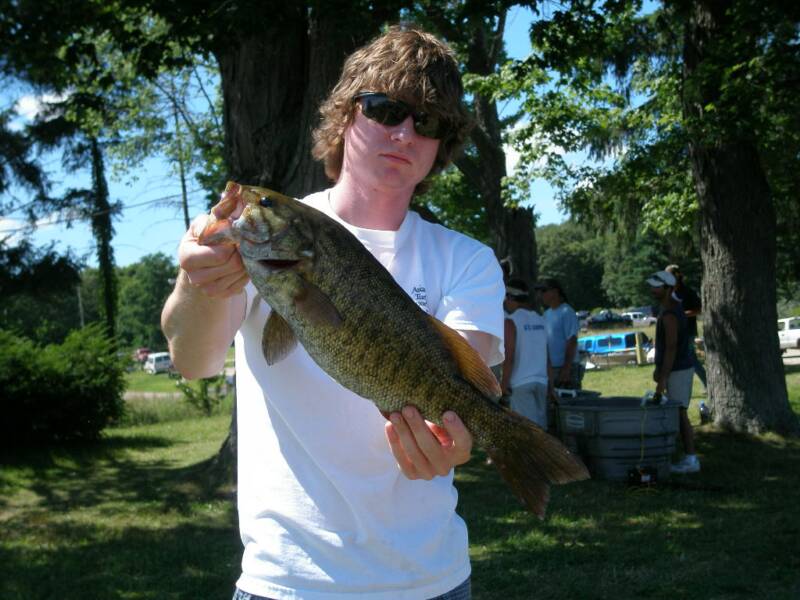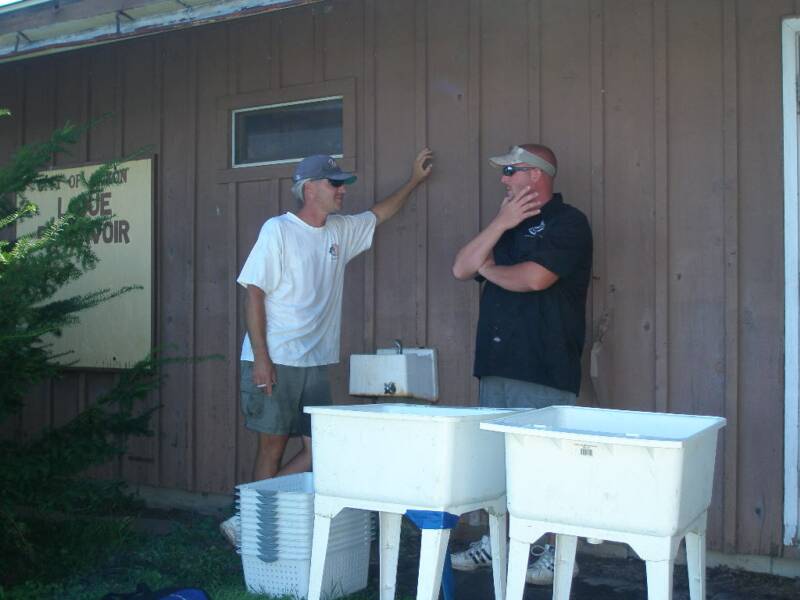 FIFTH PLACE 3 FISH~7.2 lbs.

JOE ENLGER (HOLDING WALL!)

$90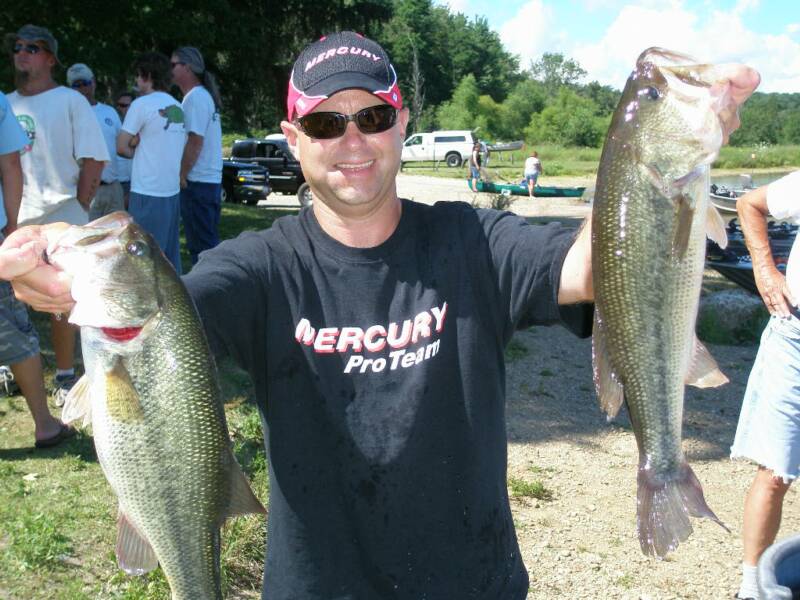 SIXTH PLACE 2 FISH~6.89 lbs.

RORY FRANKS

$60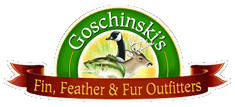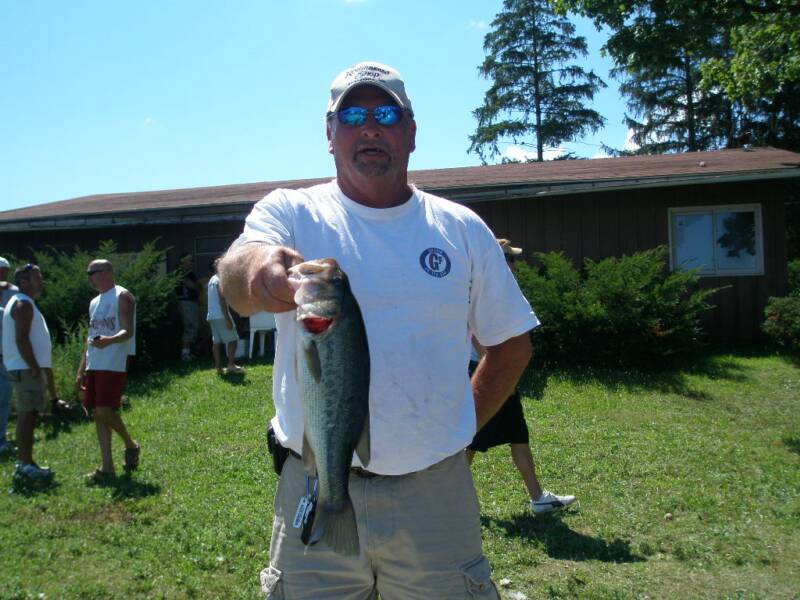 CHIP DRAW!

A FABULOUS FIN,FEATHER,FUR RETURN

GREG MORRELL

$50 GEAR!