The LaDO BASS SERIES QUAL#4

June 28th, 2008

*ENTRY LEVEL ELECTRIC MOTOR ONLY FISHN' ON ONE OF OHIO'S BEST PUBLIC BASSN' WATERSHEDS*



MOTHER LADO AND HER FAVORITE TWO, TURNED THE SUMMER PATTERNS BACK ON. THE HUMPS HAVE MOVED, FOR THOSE WHO GROVED, LEAVING MANY PATTERNS FOREGONE. FISHN' IS BEST, WHEN DURING THE QUEST, YOUR DAY IS FOCUSED ON THE SOUL.  IF YOU TRY YOUR MEMORIES, YOU MIGHT FIND THE ENEMIES AND MIDASWELL KICK BACK AND TROLL! SO THE STORY GOES...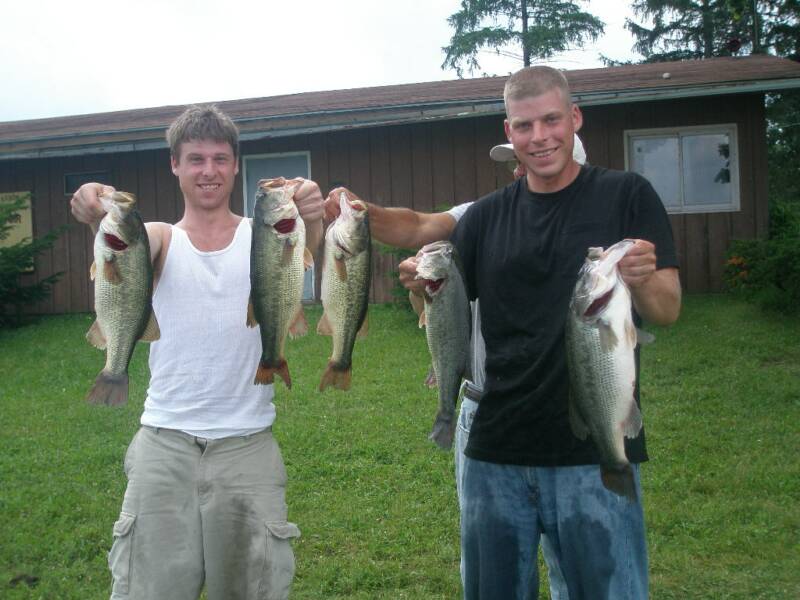 FIRST PLACE 5 FISH ~ 19.02 lbs.

RYAN & CRAIG KITSON

6.10lb BIGBASS & 15#POT!

$861 PAYDAY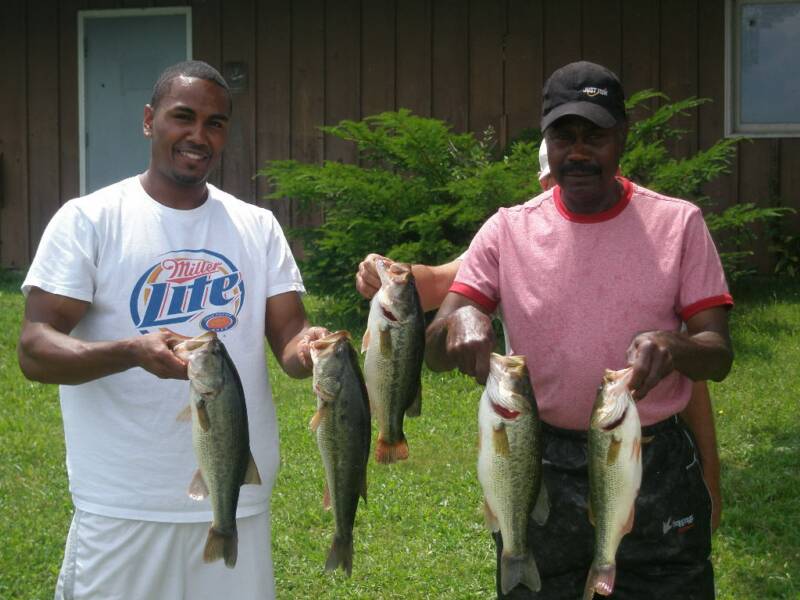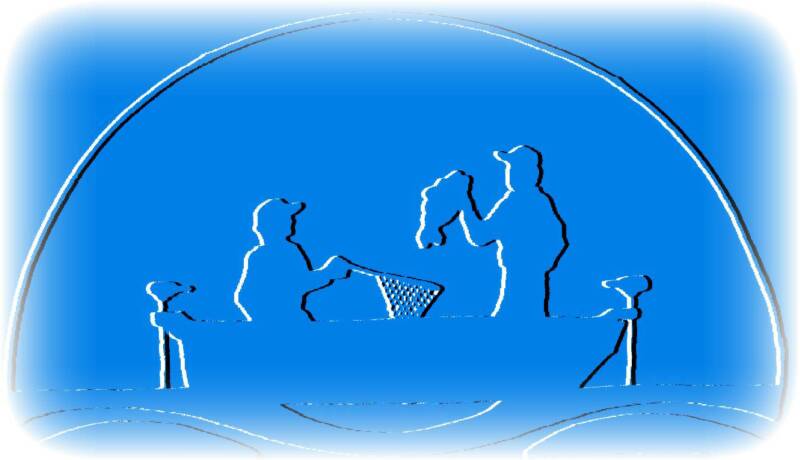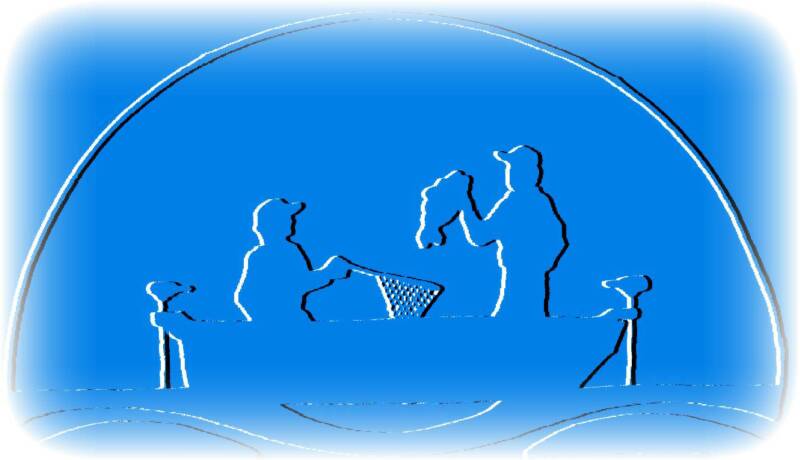 SECOND PLACE 5 FISH~14.30 lbs.

RODNEY &

PAUL CHAMBERS

$297 AND PLAQUES!

THIRD PLACE 5 FISH~13.00 lbs.

TODD JOHNSON &

DAVE BAYUS

$231 AND PLAQUES!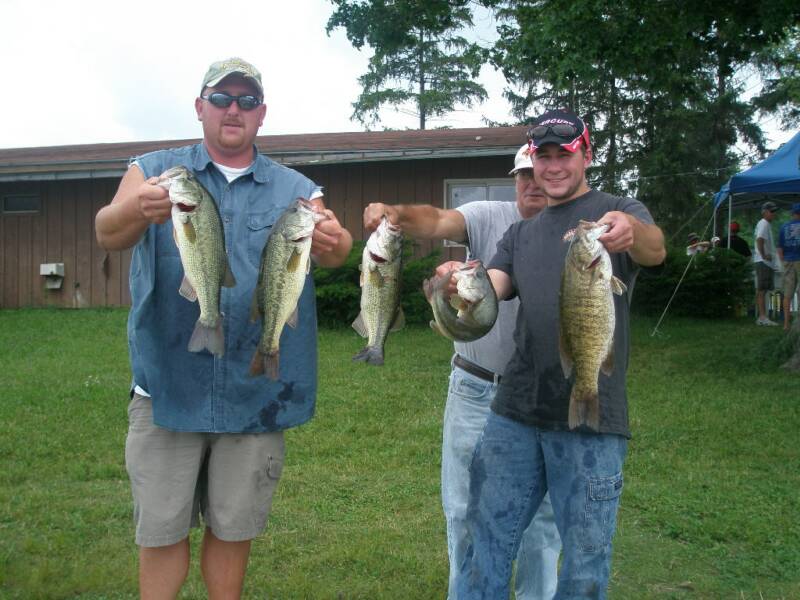 BUCK & TOAD GALEWOOD

4th PLACE~5 FISH~ 10.34lbs.

$165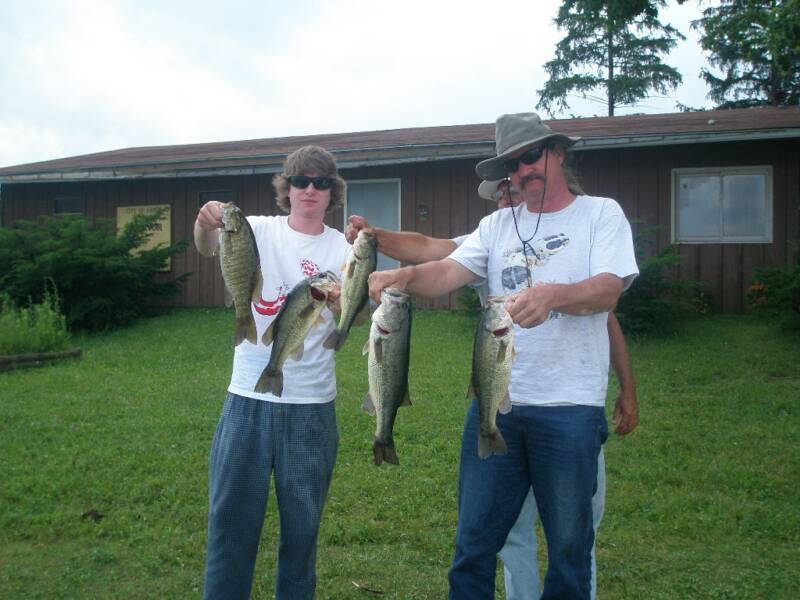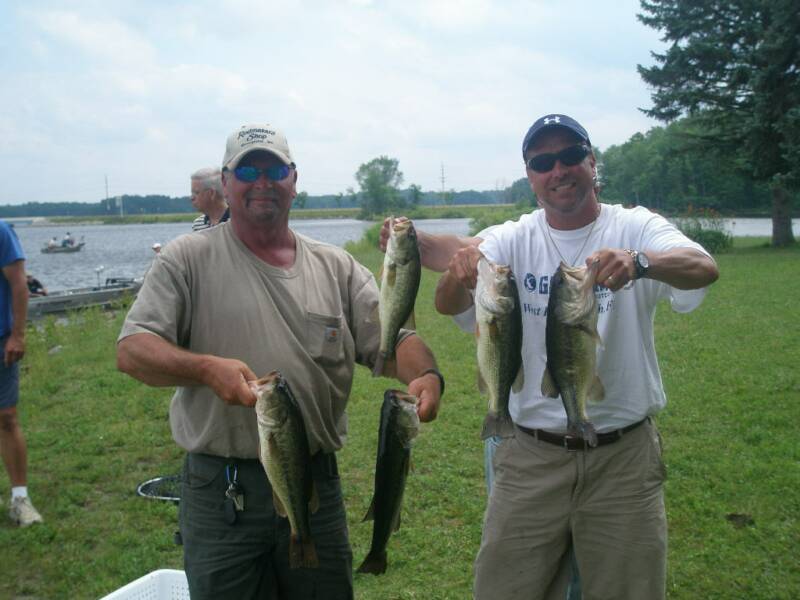 FIFTH PLACE 5 FISH~9.53 lbs.

GREG MORRELL & BOBBY SCHULTZ

$99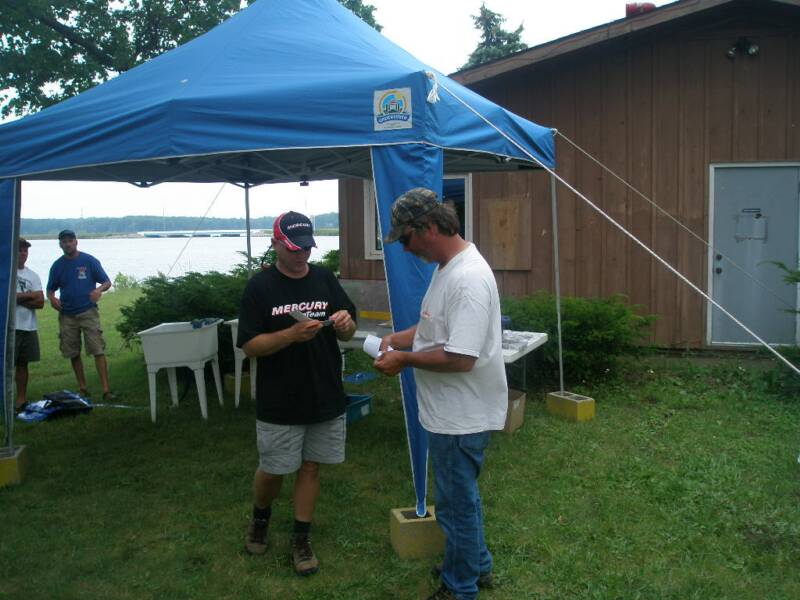 SIXTH PLACE 5 FISH~8.84 lbs.

ROBERT HLADIO

$66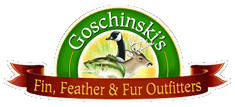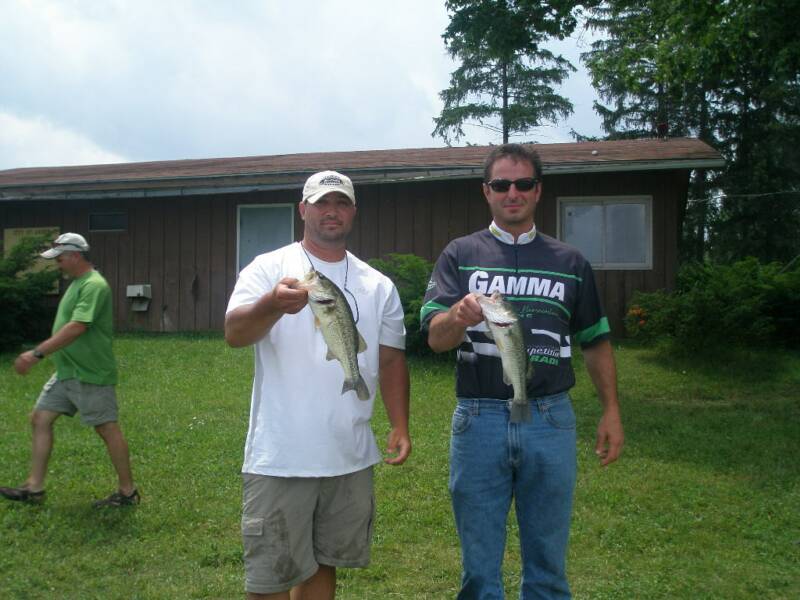 CHIP DRAW!

A FABULOUS FIN,FEATHER,FUR RETURN

JEFF SHAW & ROB YOUNG

$50 GEAR!