The LaDO BASS SERIES QUAL#2

May 24th, 2008

*ENTRY LEVEL ELECTRIC MOTOR ONLY FISHN' ON ONE OF OHIO'S BEST PUBLIC BASSN' WATERSHEDS*



OH HOW I'VE WARMED SINCE YOU LAST CAME AND PLAYED, SOME FISH HAVE LEFT BUT MANY HAVE STAYED! A VERY LATE UNTYPICAL SPRING SEASON PROVIDING MANY AN EXCUSE AND JUST ONE TEAM WITH REASON. HAVE NO FEARS MY BIG FISH ARE HERE, KEEP THE GROUP TOGETHER TO AVOID THE TREASON!  SO THE STORY GOES...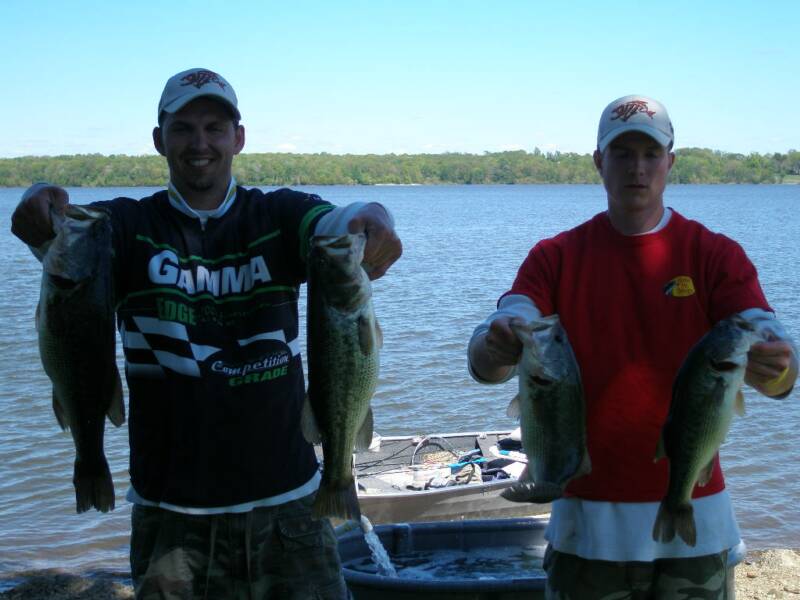 FIRST PLACE 5 FISH ~ 16.30 lbs.

"REELSON" YOUNG &

JEFF JOHNSON

$722 TOTAL PAYDAY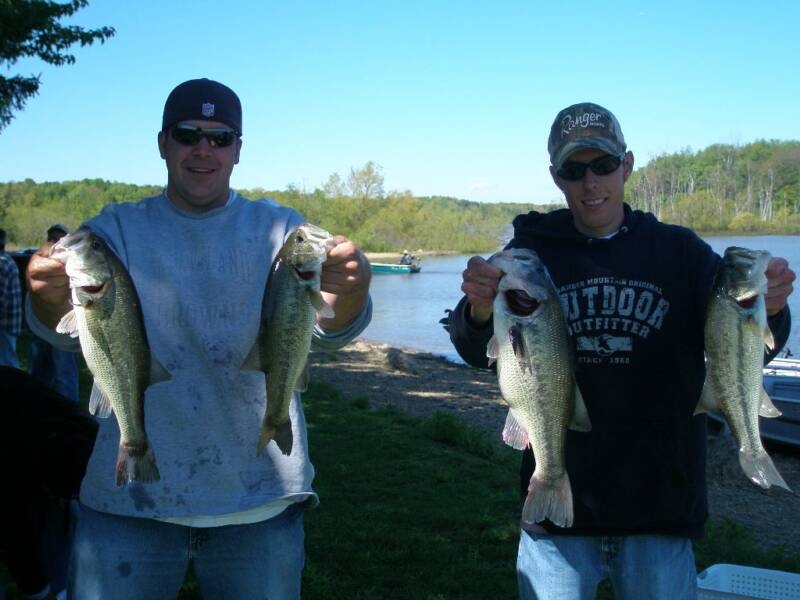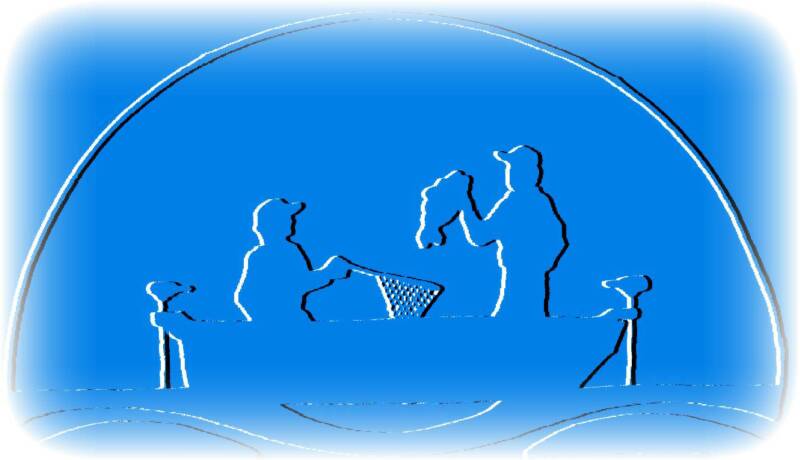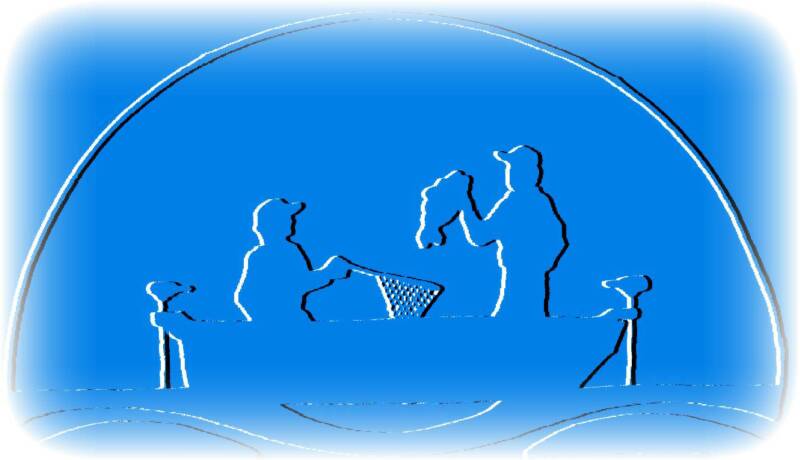 SECOND PLACE 4 FISH~10.32 lbs.

BRIAN BILLER &

RICHIE GLAVIC

$333 AND PLAQUES!

THIRD PLACE 5 FISH~10.02 lbs.

CHRIS BROSNAN &

BRAD JONES

$259 AND PLAQUES!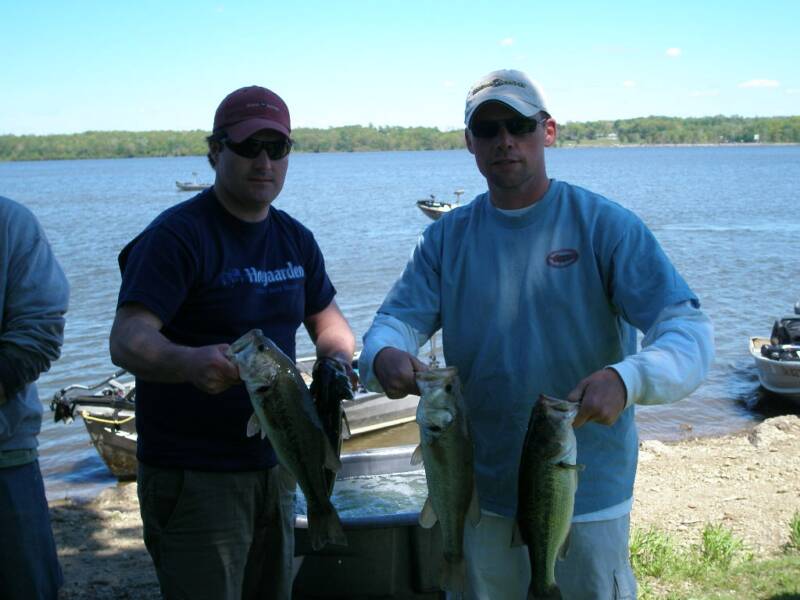 JEFF GALEWOOD SR. & JR.

4th PLACE~3 FISH~ 9.53lbs. & 4.79BIG

$555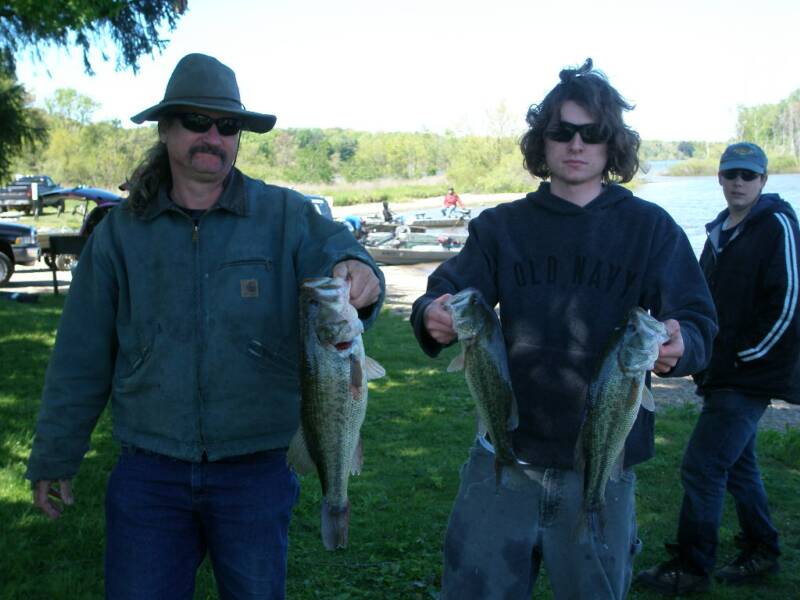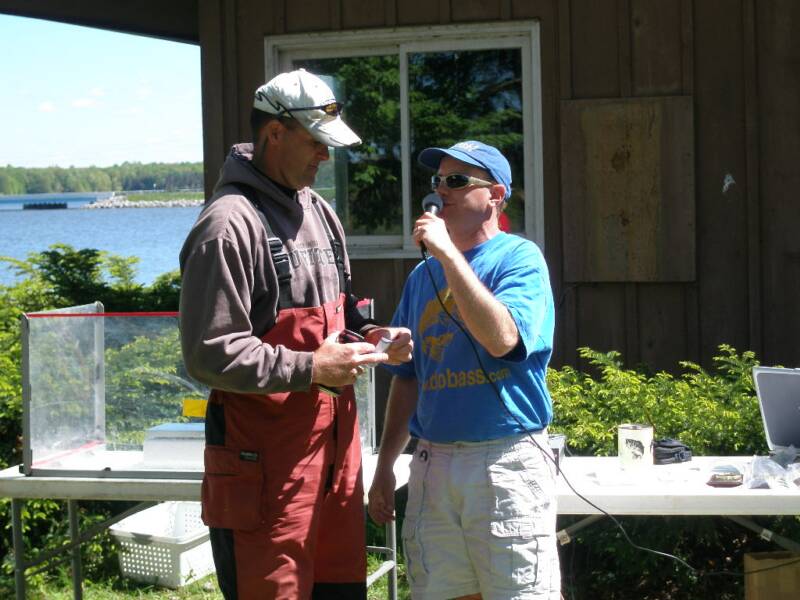 FIFTH PLACE 4 FISH~8.47 lbs.

MICK MALONEY & DAVE NOLEN

$111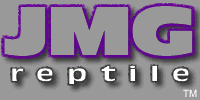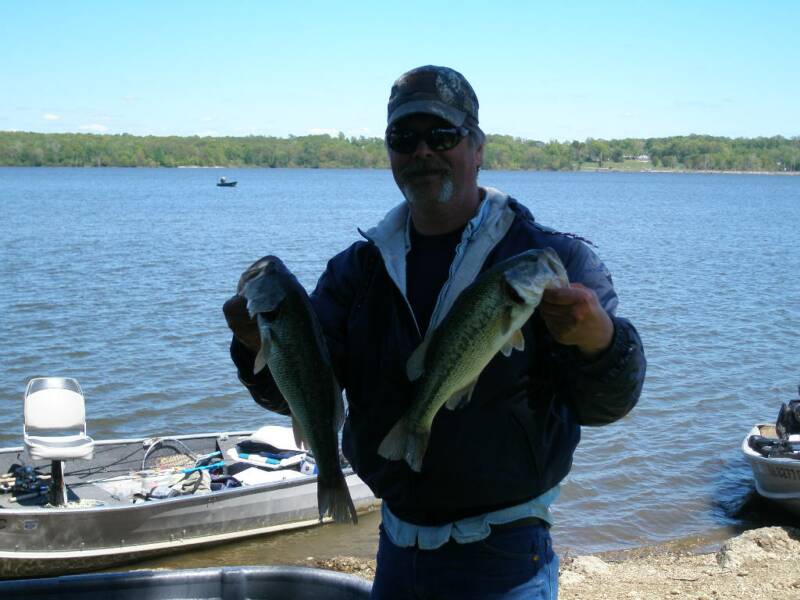 SIXTH PLACE 3 FISH~7.18 lbs.

ROBERT HLADIO

$74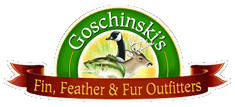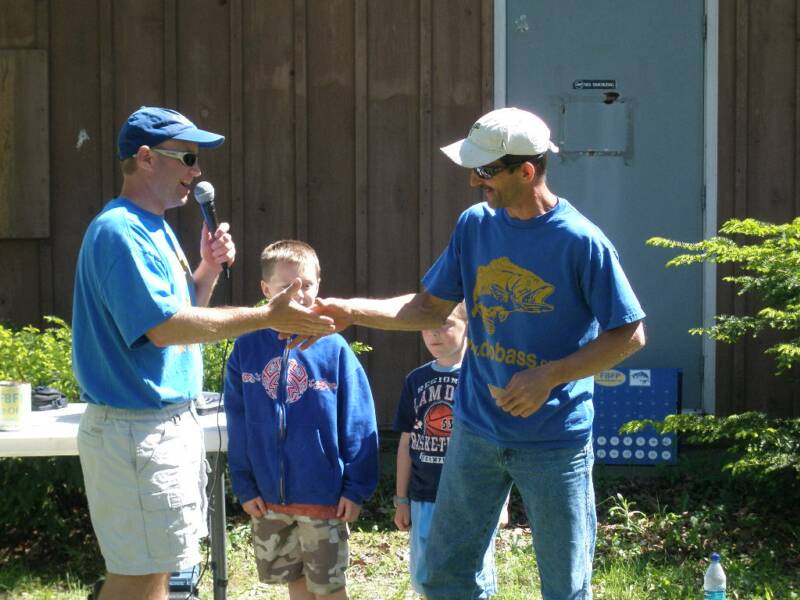 CHIP DRAW!

A FABULOUS FIN,FEATHER,FUR RETURN

JOHNNY GIEL (AGAIN!)

$50 GEAR!