The LaDO BASS SERIES QUAL#1

April 13th, 2008

*ENTRY LEVEL ELECTRIC MOTOR ONLY FISHN' ON ONE OF OHIO'S BEST PUBLIC BASSN' WATERSHEDS*



COLD AND SNOW WAS THE WAY TO GO FOR 30 PLUS TEAMS AND THEIR VELCROED SEAMS. MOST WERE READY BUT MOTHER WAS STEADY WITH HER WEEK OF EXTENDED EXTREMES. BURR CHILLY WATER WOULD HOLD OFF A SLAUGHTER WITH A SINGLE BITE TO AGAIN PREVAIL. "HAVE NO FEAR, MY BASS ARE NEAR FOR YOU CAN TELL BY THE FAHRENHEIT SCALE."  SO THE STORY GOES...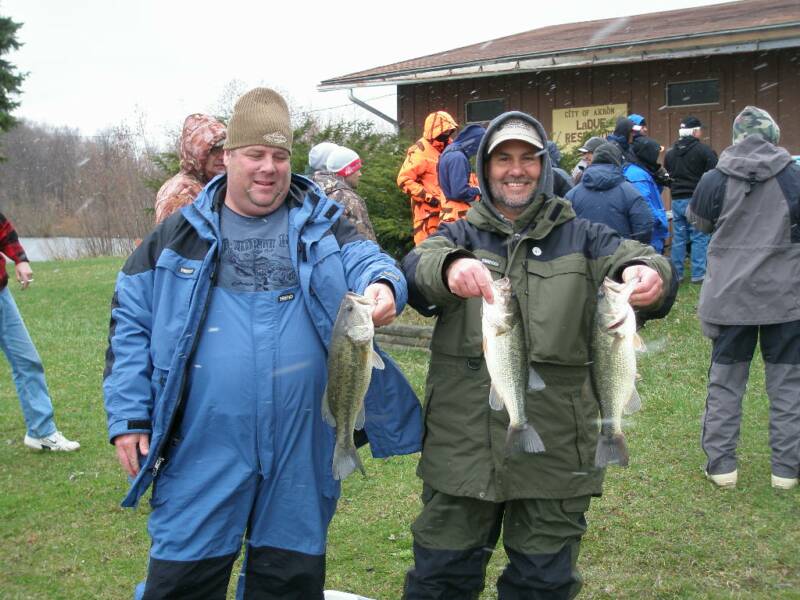 FIRST PLACE 3 FISH ~7.47 lbs.

DAVID ROSS & MIKE ROSSON

SNOW SHOT SMILES

$330 PAYDAY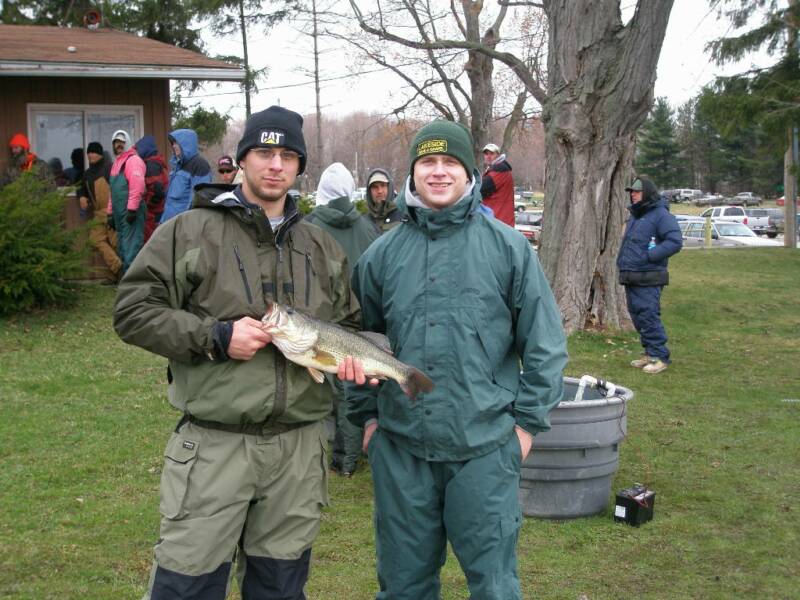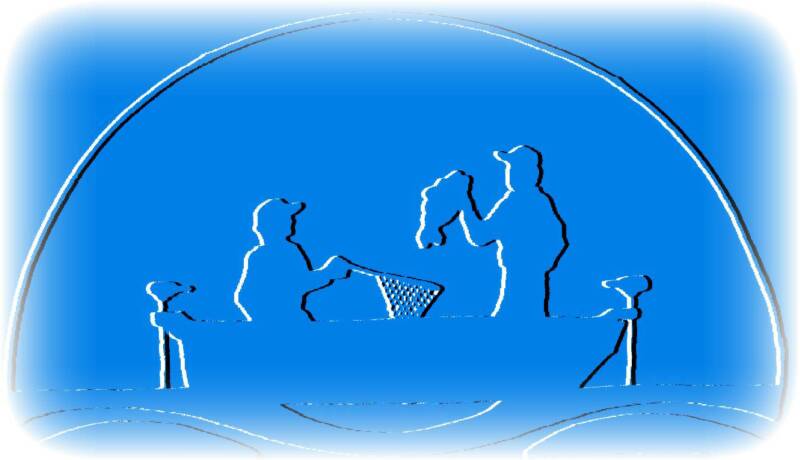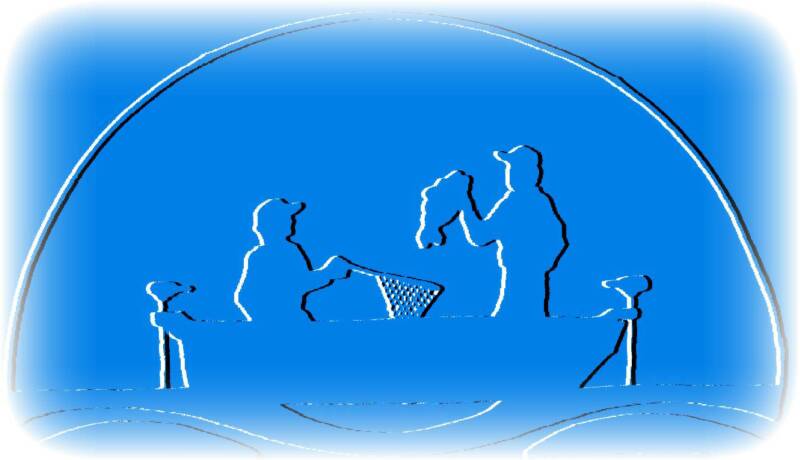 SECOND PLACE 1 FISH~4.06 lbs.

DAN ERKER & RYAN WATSON

BIGBASS HOLD & SMILE

$450 AND PLAQUES!

THIRD PLACE 1 FISH~2.75 lbs.

ROB YOUNG & JEFF SHAW

TEAM OGF!

$210 AND PLAQUES!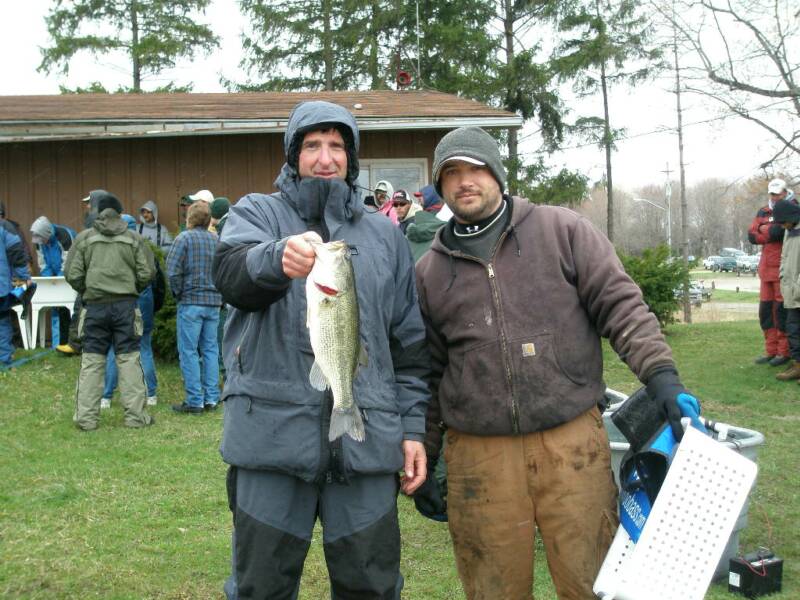 THE XTREME TRACTOR TEAM

DAVE BAYUS & TODD JOHNSON

4th PLACE~1 FISH~2.56 lbs.

$150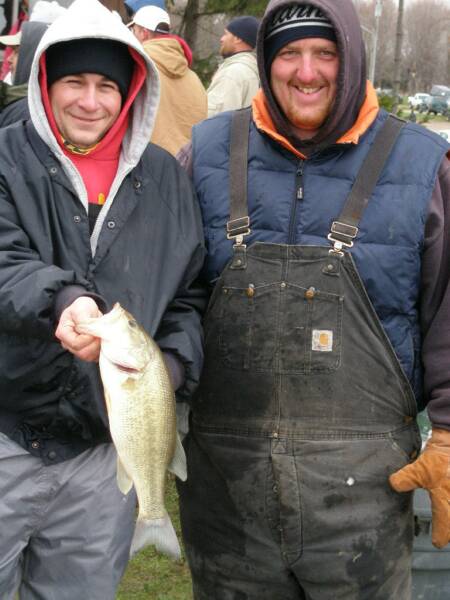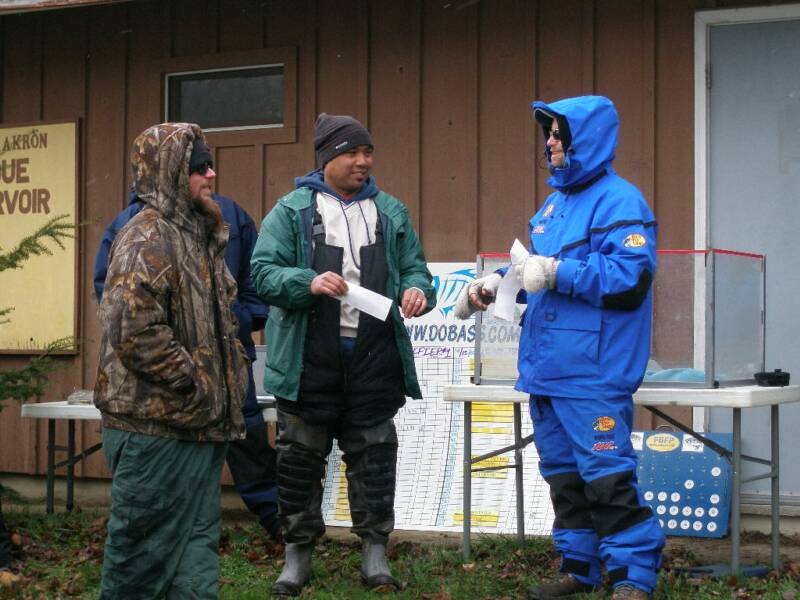 FIFTH PLACE 1 FISH~2.31 lbs.

BRIAN HUTER & OMAR ADRIAS

ARM STRETCHING STATS

$90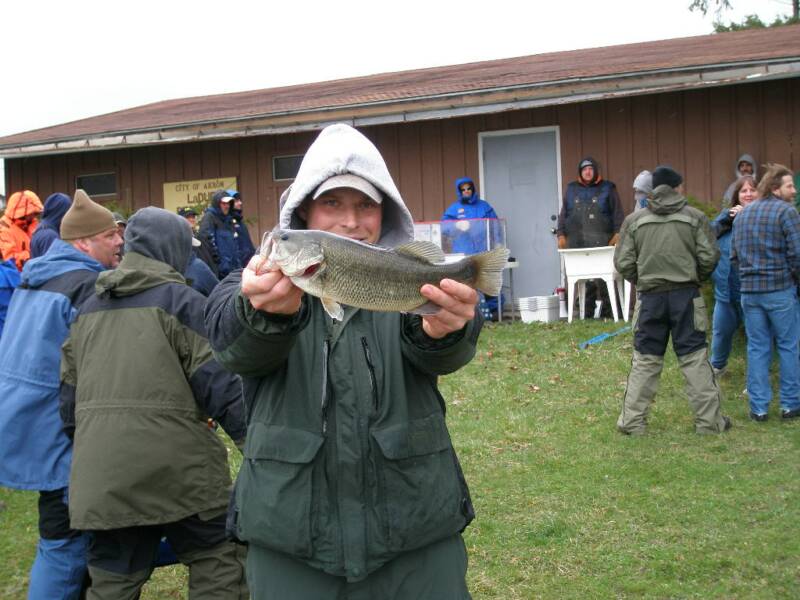 SIXTH PLACE 1 FISH~1.95 lbs.

CRAIG KITSON (RYAN SLEPT IN)

POINT CHAMPION SEARCHING

$60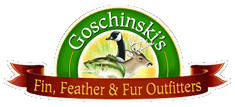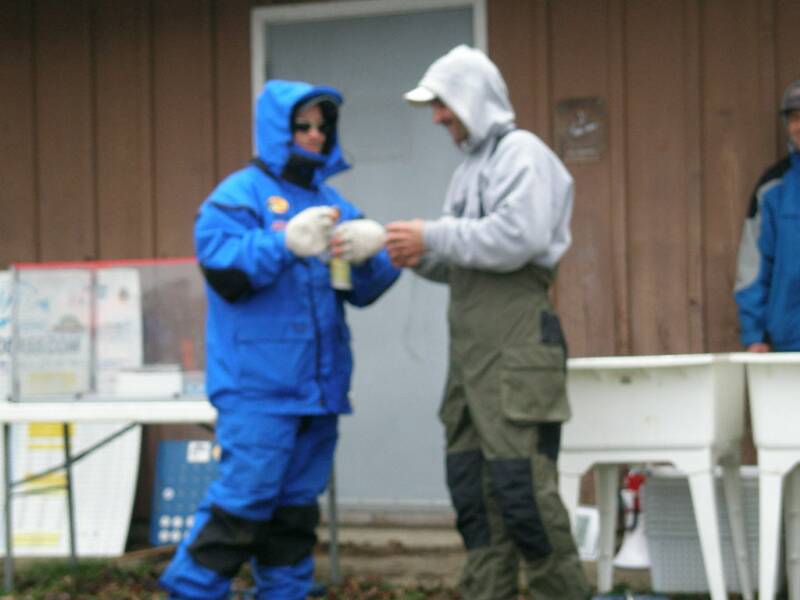 CHIP DRAW!

A FABULOUS FIN,FEATHER,FUR RETURN

JOHNNY GIEL

$50 GEAR!