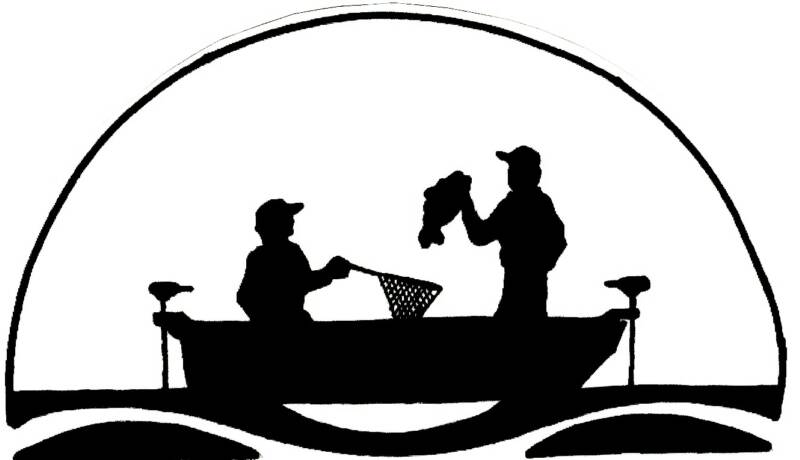 THE LADO BASS SERIES QUALIFIER #6

AUGUST 25th,2007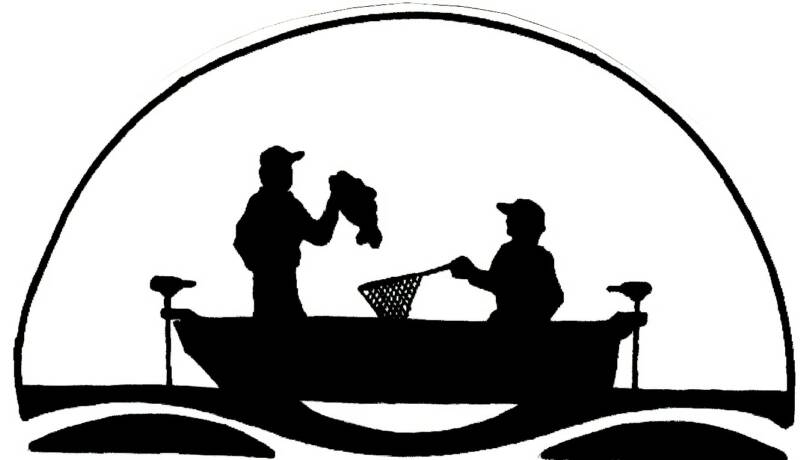 The final of six, to get our fix, of cheerful woes and weary smiles. Catch a fish is always a wish, on all the angler's dials. Mother the judge, with no subjective grudge, just a record of perfection and not a smudge. New point champions they be,at age 19 we see, and their Mother with a special batch of fudge! Celebrate new friends, and it will definately cleanse the burdens of our world. The spirits are good even without some wood, forever our lives are swirled.

So the story goes...

34 TEAMS ~ 74 BASSES ~ 204 LBS ~ 2.75 per fish avg!!!

SECOND PLACE

Robert Kravic & John Germann

15.98 lbs

$288

THIRD PLACE

Gus Gronowski & Matt Byrnes

15.68 lbs

$259

FOURTH PLACE

Ryan & Craig Kitson

14.93

$160



FIFTH PLACE

Corey Petz & David Greenfelder

14.91 lbs

$96


FIRST PLACE

Dave Nolen and Michael Maloney

17.66lbs & 5.38BB

$679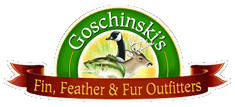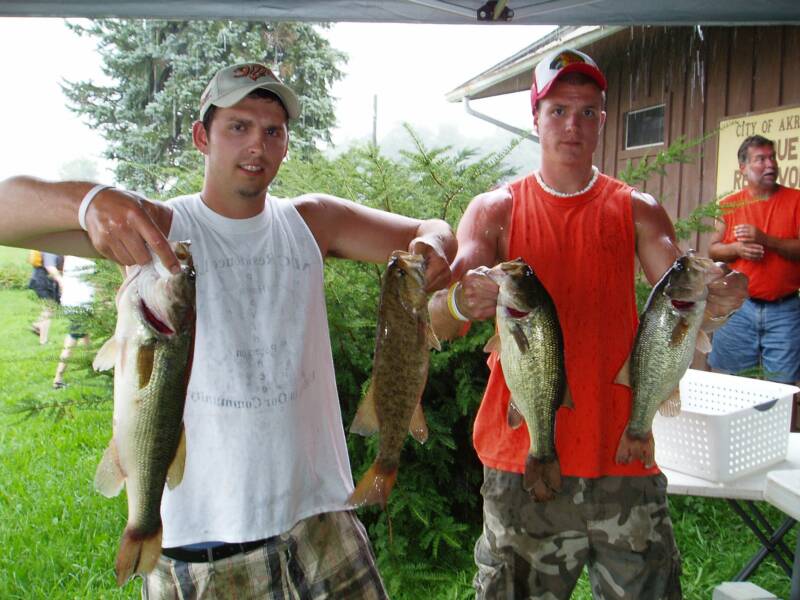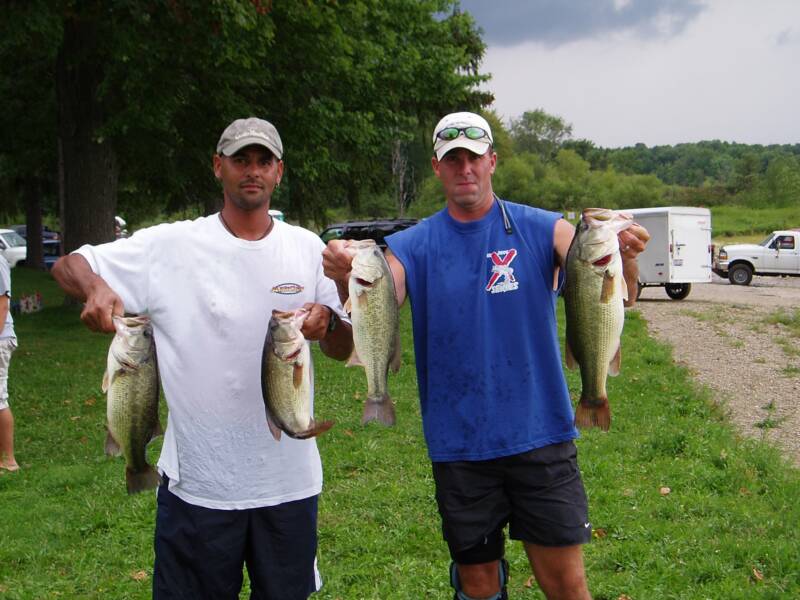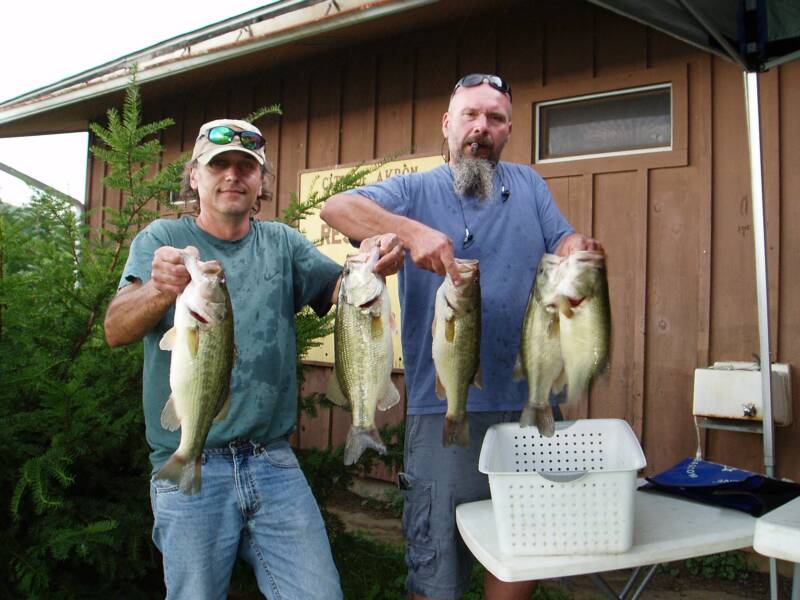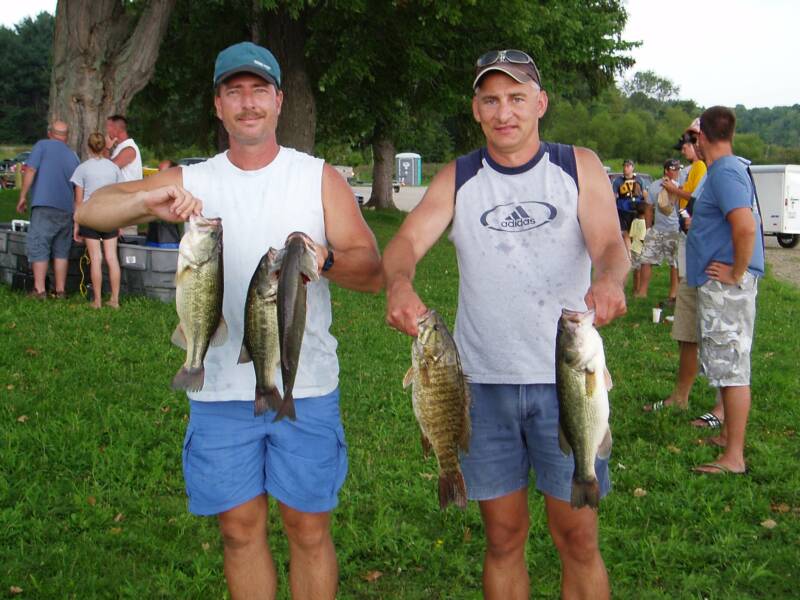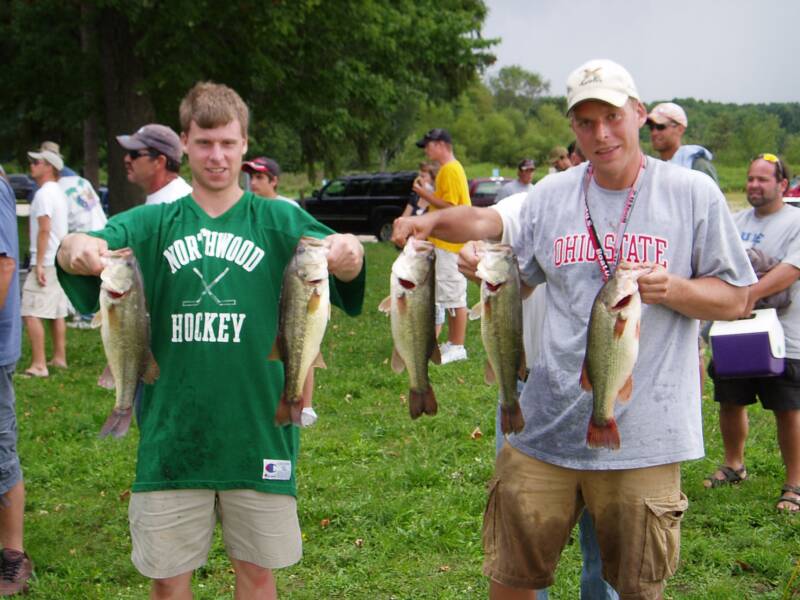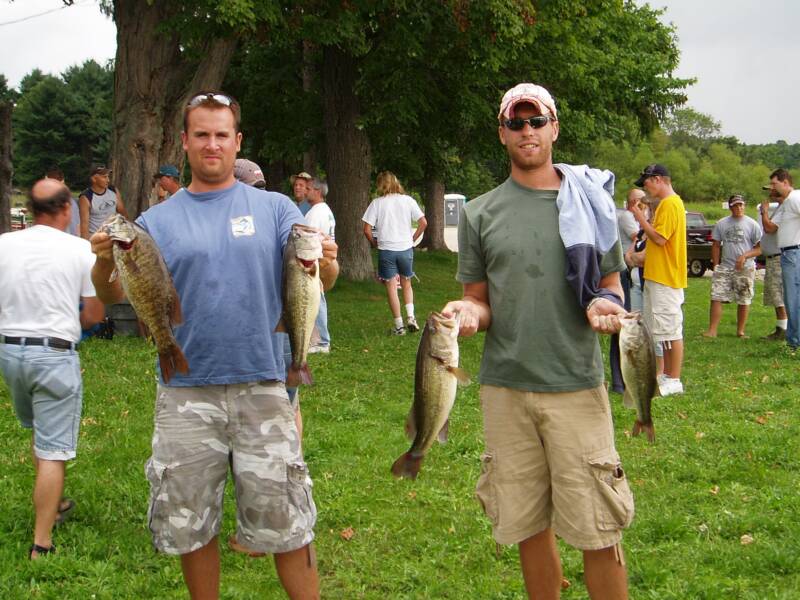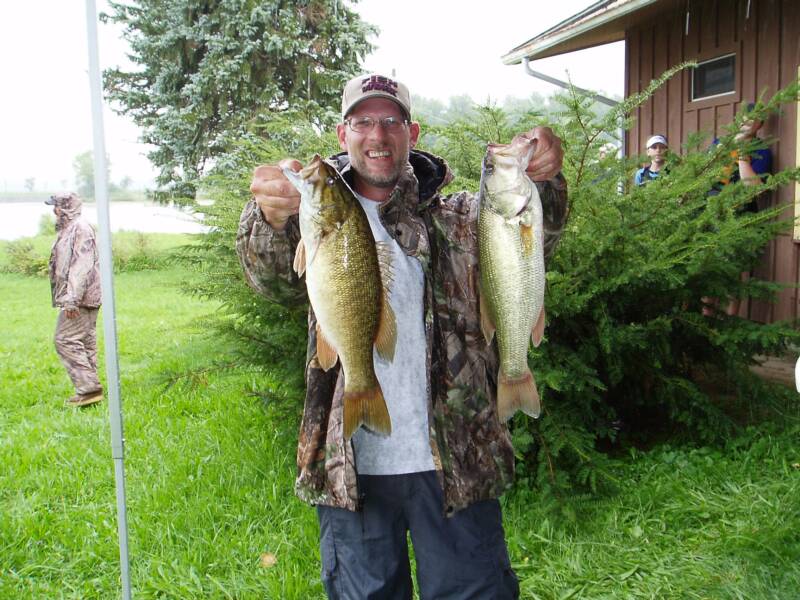 SIXTH PLACE


Zac Young & Jeff Johnson
13.13 lbs

$96

1st outa the $$$

David Jordan &

Wayne Suchy

13.13 lbs

$50 The Fin' Gear