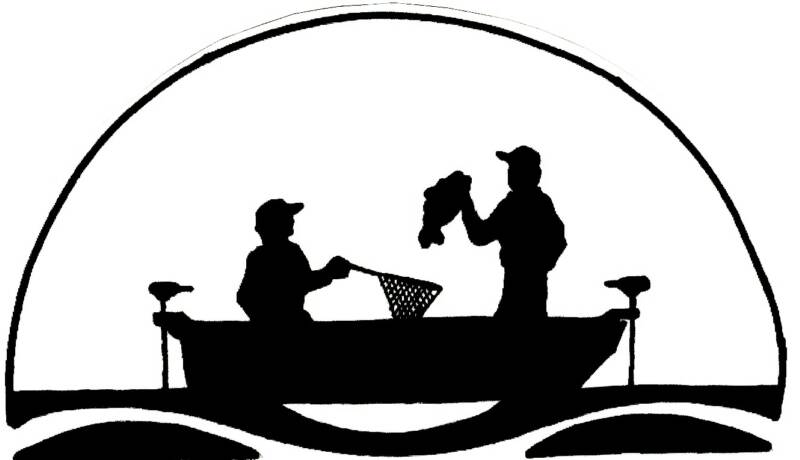 THE LADO BASS SERIES QUALIFIER #4

JULY 7th,2007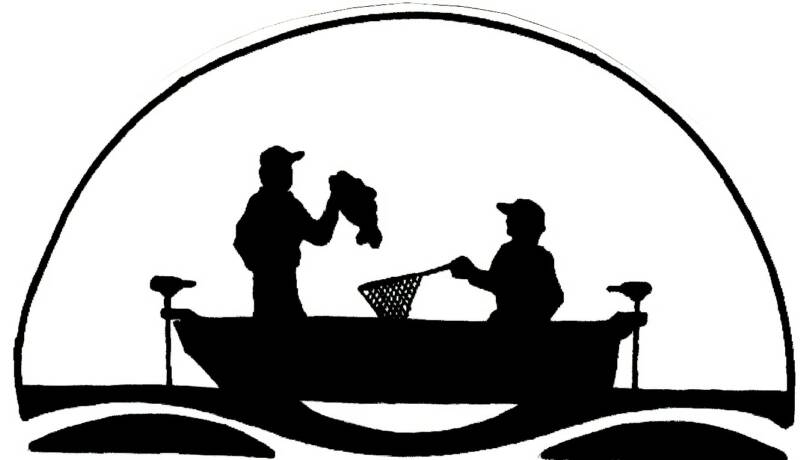 Qualifier four found teams to endure the challenges our Mother now presents. A team from the past would soon outlast their weightless turn of events. The pot had grown but to hold one's own was the proving tale of the day. For the children were happy to see the new teams get sappy and previous years winners had become the prey! It's not our gold that becomes old rather the green swines that were displayed.

So the story goes...

42 TEAMS ~ 75 BASSES ~ 184 LBS ~ 2.45 per fish avg.

SECOND PLACE

Ken Carpenter & Kyle Leosewski

15.91 lbs

$360

THIRD PLACE

Jerry & Steve Jacobs

15.06 lbs (4 fish)

$280 & 5.52BB $240

FOURTH PLACE

Mick & Devon Maloney

15.00 lbs

$200



FIFTH PLACE

Todd Johnson &

Dave Bayus

11.49 lbs

$120


FIRST PLACE

Ryan & Craig Kitson

16.47lbs

$1285 !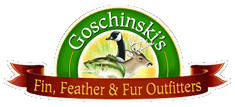 SIXTH PLACE

John Karns & Dave Efferson

10.4 lbs

$80




1ST OUTA THE $$$

Greg Lilly & Brian Biller

$50 FIN' gear ~ 4 @ 9.41