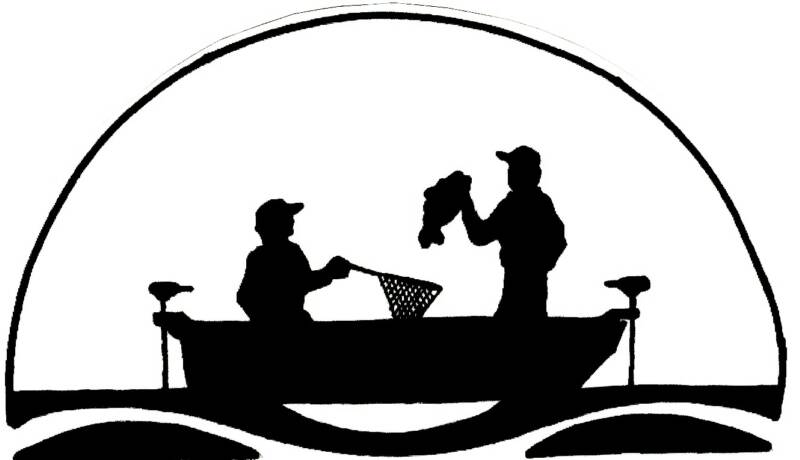 THE LADO BASS SERIES QUALIFIER #3

JUNE 6th,2007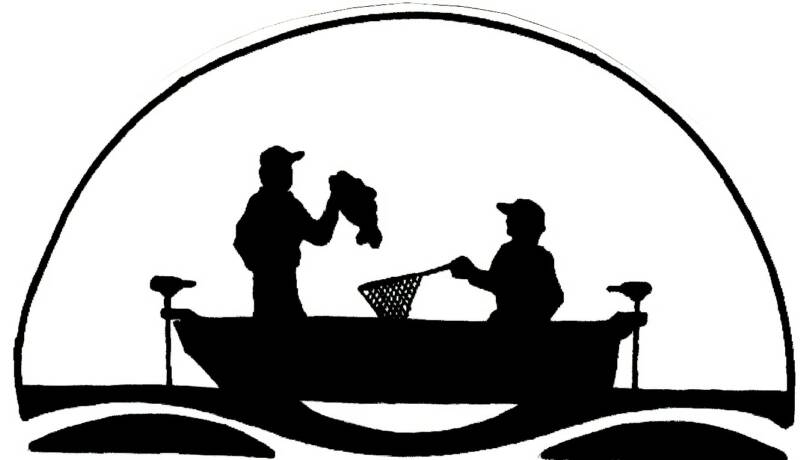 Summer has nearly come, for many of Mother's humpers it's a time to bandage the thumb!

With skies staying blue and spirits remaining true the 15 pound pot has yet to succumb.

4000 and 1 reasons to finalize the mid point season and hope that bass finally become dumb.The lucky pot remains as it retains an additional amount of a tidy sum.

So the story goes...

41 TEAMS ~ 64 BASSES ~ 133 LBS ~ 2.07 per fish avg.

SECOND PLACE

Rory Franks

10.04 lbs

$369

THIRD PLACE

Zac Young &

Jeff Johnson

9.58 lbs

$287

FOURTH PLACE

Dave Morris

3@ 9.52lbs &

BB 5.75

$451



FIFTH PLACE

Fred Ramski &

Jay Cobb

3@ 8.33lbs

$123


FIRST PLACE

Robert Hladio

12..26lbs

$451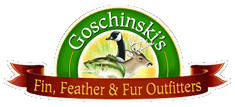 SIXTH PLACE

Todd Johnson & Dave Bayus

7.89lbs

$82




1ST OUTA THE $$$

Brian Biller & Greg Lilly

TIE

Steve & Jerry Jacobs

7.72lbs

$50 The FIN'